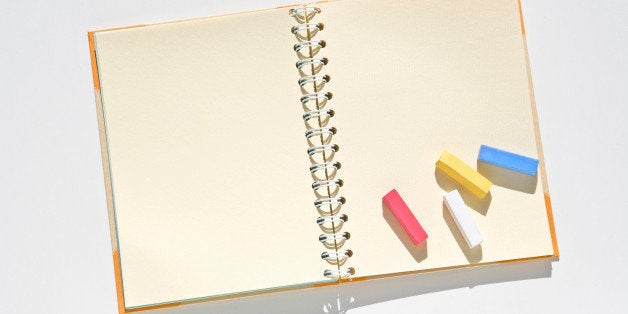 So you want to be an artist? (Or an illustrator, or an architect, or just doodle from time to time?) You've come to the right place.
Step 1: Get a sketchbook. Now, this isn't quite as easy as it sounds. Why would you purchase any old sketchbook when, with a little guidance, you could be well on your way to unleashing your dormant artistic talents with something a bit more unique? It's time to step away from the plain Moleskine and peruse the wider world of sketchbook options.
We've compiled a handy guide to finding the sketchbook for you. The following 14 objets d'art vary in style, technique, price and artistic aims, catering to your individual artistic aspirations. Choose wisely and enjoy the sketching to come.
1. For the everyday sketch artist

What: The Sketchbook Project Journal
Why: This journal gives you 300 ideas for creating illustrations on paper. If you sketch everyday, this will help you to never run out of ideas.
Cost: $16.00
2. For the aspiring comic artist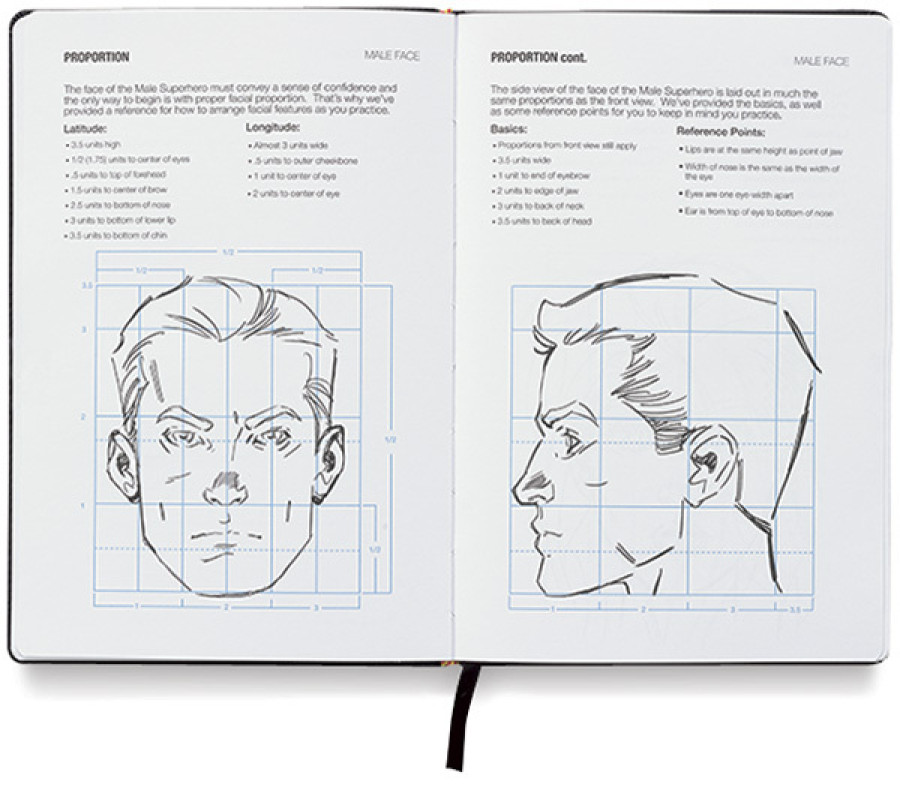 3. For the architect to-be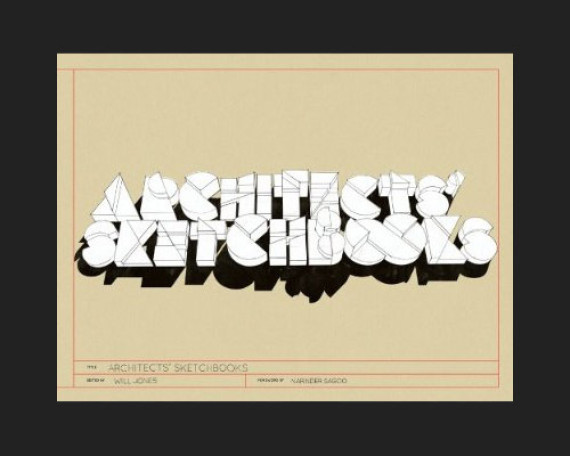 What:Architects' Sketchbooks
Why: This book -- which aims to bring back the art of hand-drawn rendering -- features pages from the private sketchbooks of 85 legendary architects, giving insight to their processes and vast imaginations.
Cost: $33.96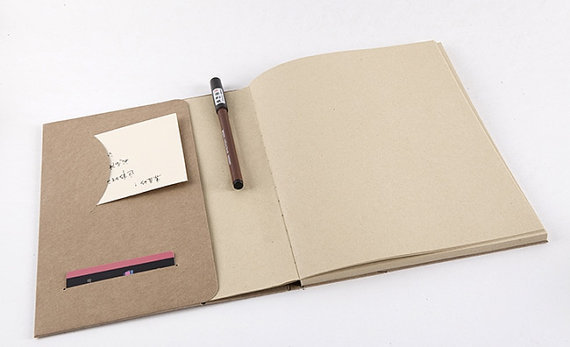 What: Malaysian Travel Diary
Why: This handmade sketchbook embodies simplicity at its best. And its pockets let you stick bits of travel inspiration right next to your mini blank canvases.
Cost: $16.50
5. For the creatively blocked artist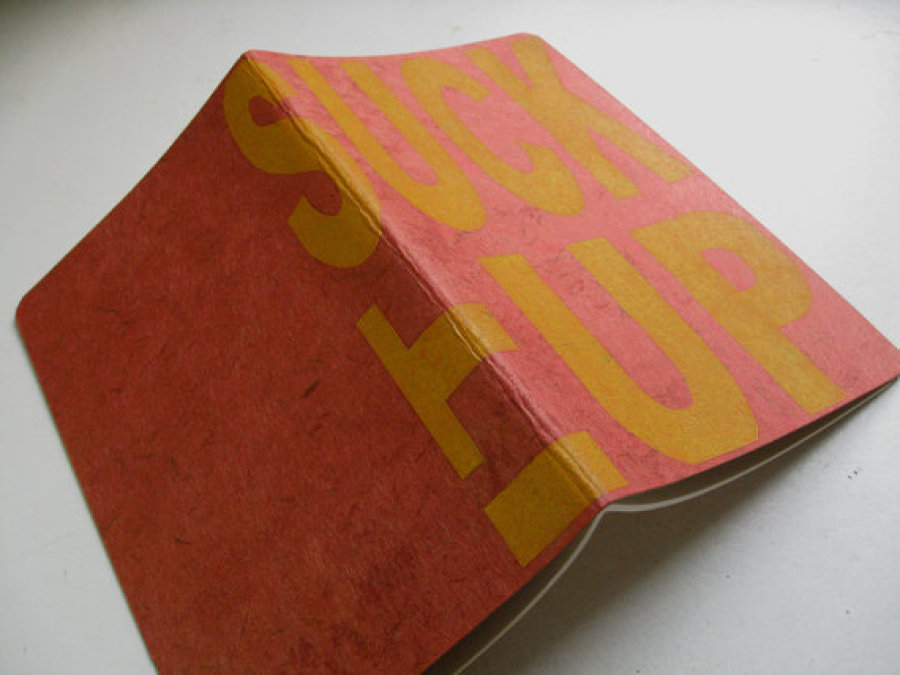 What: 'Suck It Up' Sketchbook Journal
Why: This Moleskine Journal comes with a Japanese paper cover and a message sure to kick your frustrated self into high gear.
Cost: $15.00
6. For the art history fanatic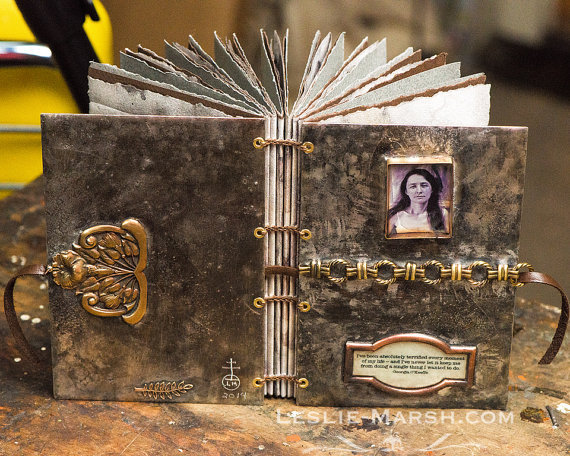 What: Georgia O'Keeffe Soldered Metal Book
Why: This handmade, Coptic-bound book features eco-dyed paper, leaf dyed paper, vintage brass findings, a vintage chain and some very wise words from her majesty Georgia O'Keeffe.
Cost: $119.00
7. For the crazy cat lady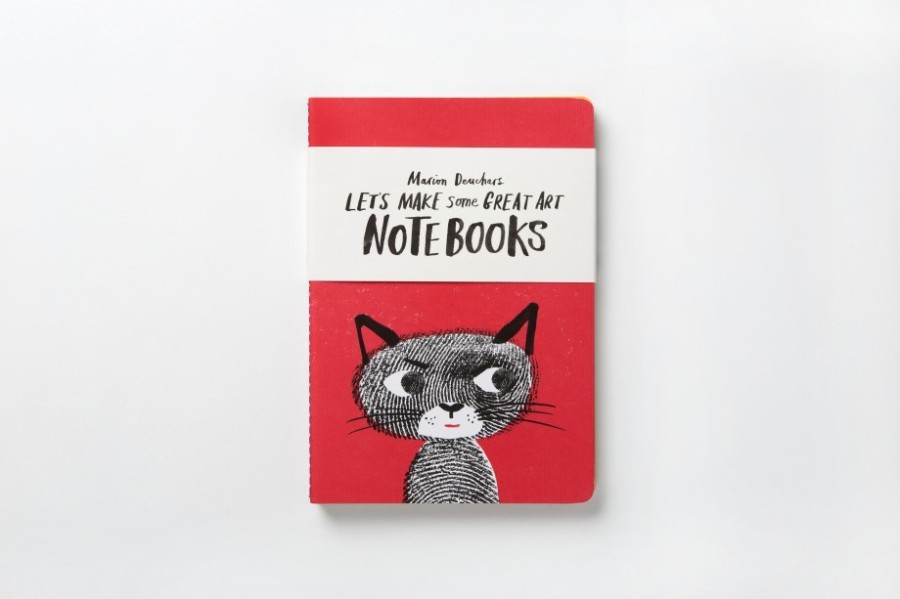 What: Let's Make Some Great Art Notebooks
Why: This trio of notebooks featuring illustrations by Marion Deuchars is the purr-fect way to combine your two passions: doodling and kitties.
Cost: $12.95
8. For the graphic design fiend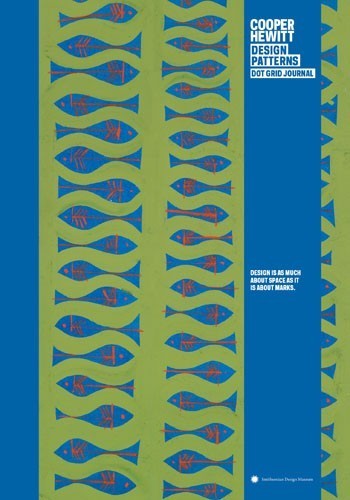 9. For the color aficionado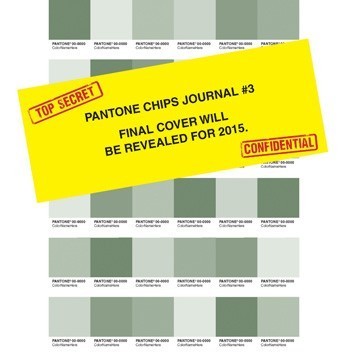 What: Pantone Chips Journal #3
Why: The color gurus over at Pantone will release a sketchbook with an all new assortment of hues for those who truly know the difference between lime and chartreuse.
Cost: $9.95 (available March 2015)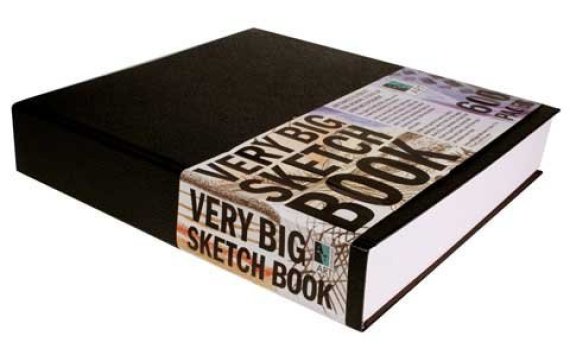 What: Very Big Sketch Book
Why: Your skills can't be contained by an average sized sketchbook.
Cost: $25.26
11. For the Kahlo disciple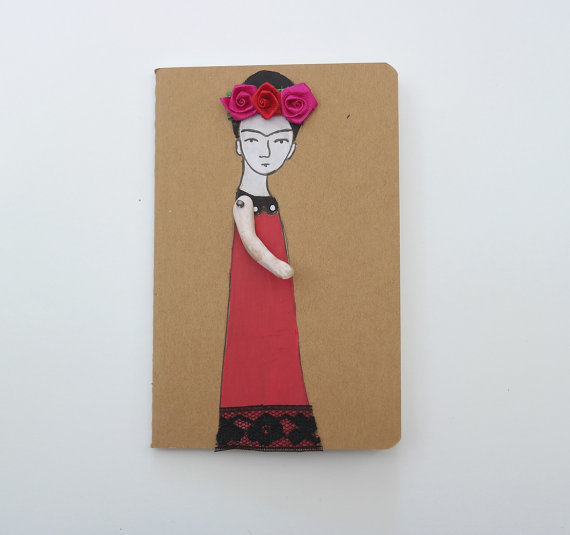 What: Frida Kahlo Journal
Why: This Moleskine Cahier journal comes complete with a Frida Kahlo on top, and her little Antique bisque doll arm from Germany.
Cost: $25.00
12. For the perfectionist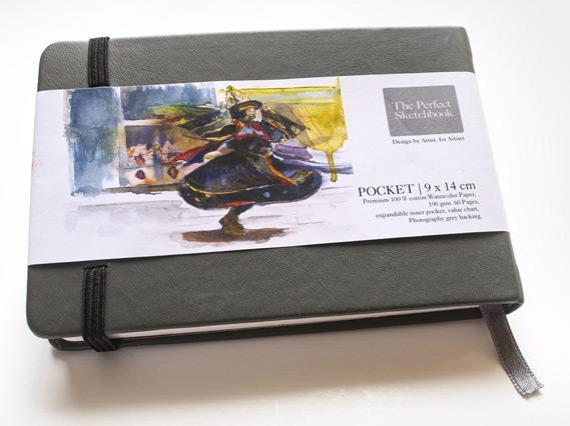 What: The Perfect Sketchbook
Why: From a leather-bound cover, to elastic band coverage, to rounded corners, to a ribbon bookmark, to superbly creamy pages -- this is the sketchbook for the detail-oriented artist.
Cost: $30.00
13. For the amateur or self described 'non-artist'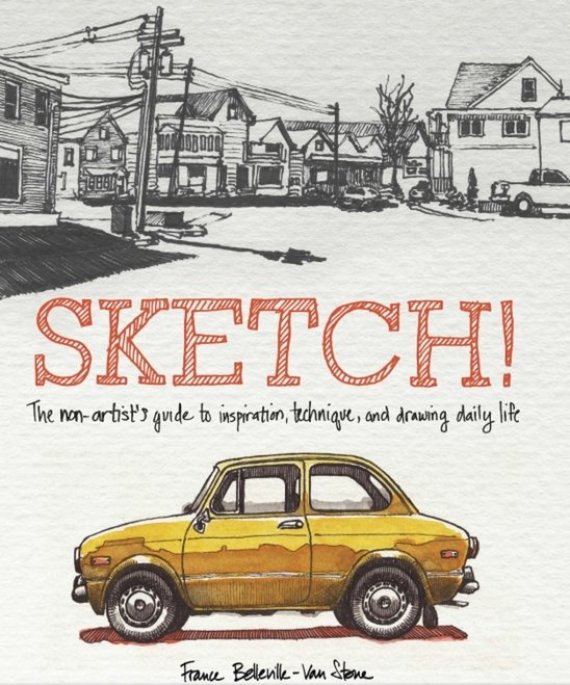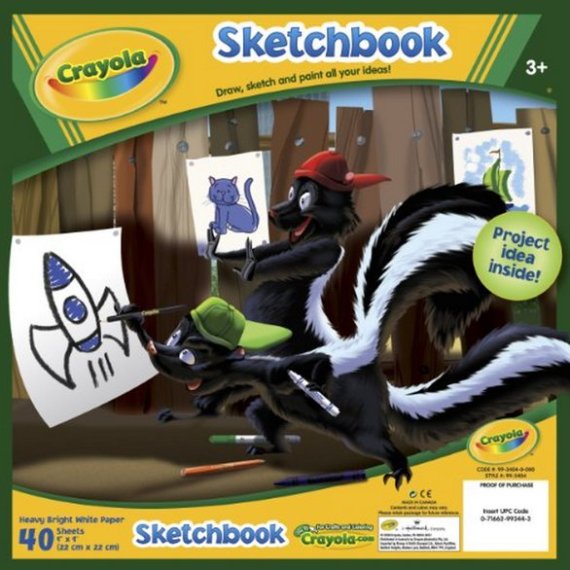 What: Crayola Sketchbook
Why: Your childhood self is the best artist you know.
Cost: $4.65
BEFORE YOU GO
PHOTO GALLERY
These Amazing Before-And-After Drawings Show The Real Value Of Practice