Just a few years ago, Kenneth Chancey was a homeless high school student staying on Skid Row in Los Angeles, according to KTLA5. The now-23-year-old squashed expectations and this past Saturday, he graduated from Loyola Marymount University with a degree in political science.
The humble college graduate says that though the journey has been a difficult one, his goals weren't completely out of reach.
"I climbed here bare-handed," Chancey told ABC News. "And yes it was harder than most people who are given resources, parental support. But it's not impossible."
Prior to college, Chancey's life wasn't easy. He was homeless at 11 years old, according to ABC News. While he spent some time in the foster care system, he didn't have a place to stay when he was transitioning out of it and often had to sleep on buses.
"I slept on the 4 bus to downtown, to Santa Monica, and then back to downtown, and that still makes me emotional now, but no one should have to experience that. That's the hard part," the 23-year-old told ABC7.
Eventually he began staying at Union Rescue Mission, a homeless shelter on Skid Row, with his father and sister, the outlet reported. During his time there, he managed to maintain a 4.0 GPA and played on his school's varsity track, swim and football teams. With the help of some scholarships, Chancey went on to attend college.
The graduate, who has already received several job offers, will be spending the summer working at the Inner-City Arts summer camp, according to ABC News. As he enters into a new chapter in his life, he hopes that his story can challenge people's perceptions of homelessness.
"We hear perpetuating stereotypes that homeless are mentally ill or mentally unstable, but there's families on Skid Row, and there are families that need support," Chancey told ABC7. "Sometimes it's not that people don't want to exit Skid Row, its people don't have the means and the opportunity to."
Related
Before You Go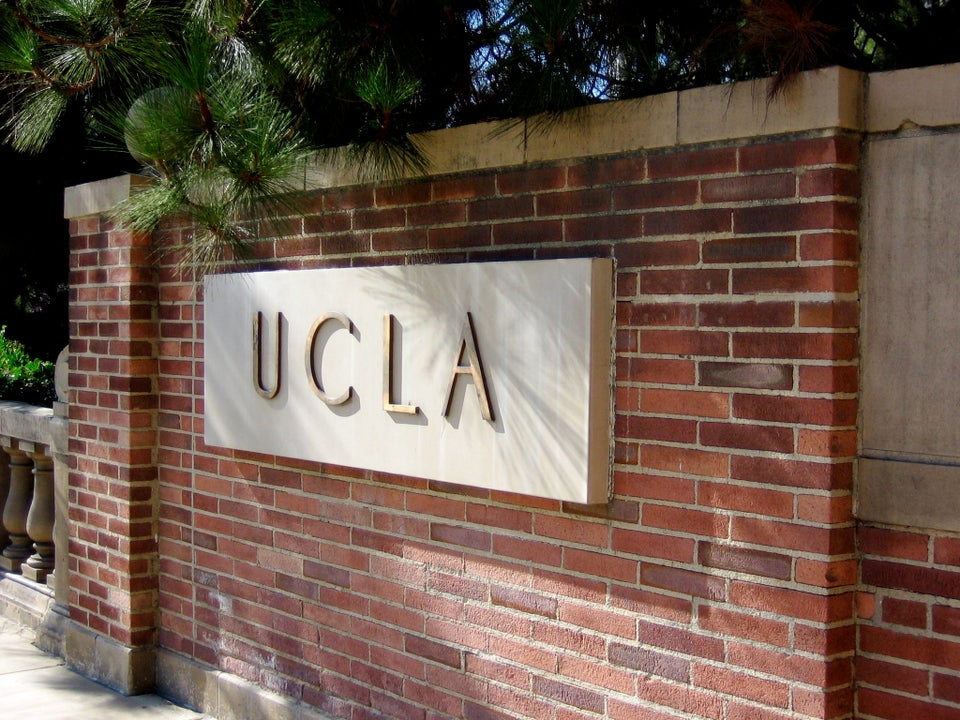 Parents' Dream Colleges For Their Children