S'mores are generally thought of as a simple dessert. They're cooked over an open fire, after all, so there really can't be much fuss to them. But we found a version of s'mores that's even more simple -- and more decadent -- than the classic: the skillet s'more.
We first came across the skillet s'more right after Easter, when we spotted the most beautiful use of Peeps we had ever seen. It was a skillet loaded with chocolate, topped with a rainbow of Peeps and cooked under a broiler. Who knew you didn't need a campfire to make s'mores? It made us realize that skillet s'mores are a thing, and that we need more of them in our lives.
Fortunately, more of them is exactly what we found. Not just straight skillet s'mores either -- though those are pretty grand -- but skillet s'more cakes, skillet s'more cookies and skillet s'more pizookie, too. Not sure what that last one is? Check out the recipes below to find out. You'll be glad you did.
Chocolate S'mores Skillet Cake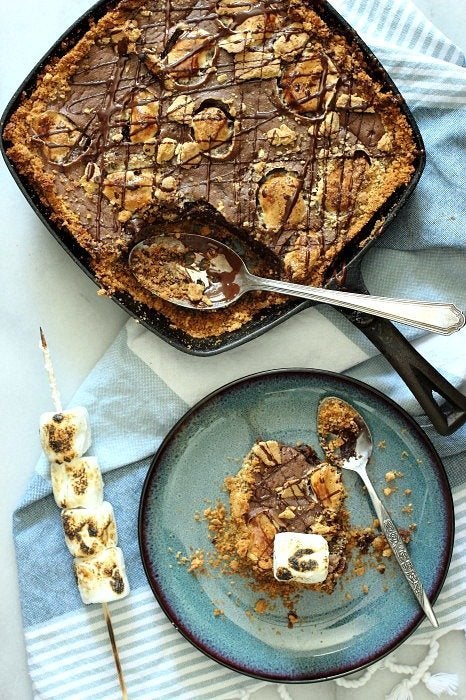 Chocolate Peanut Butter Peeps Skillet S'mores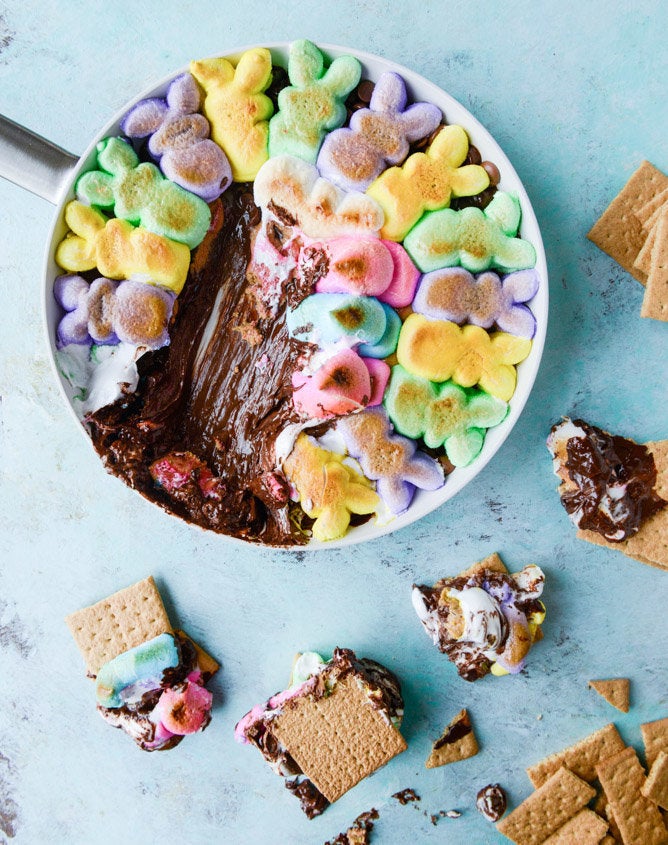 Reese's S'mores Skillet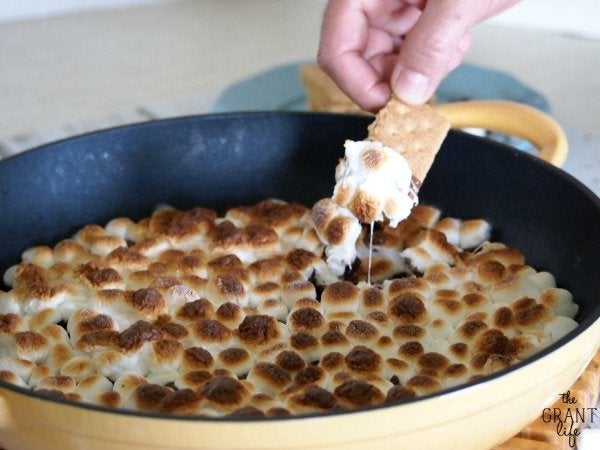 Skillet Brownie S'mores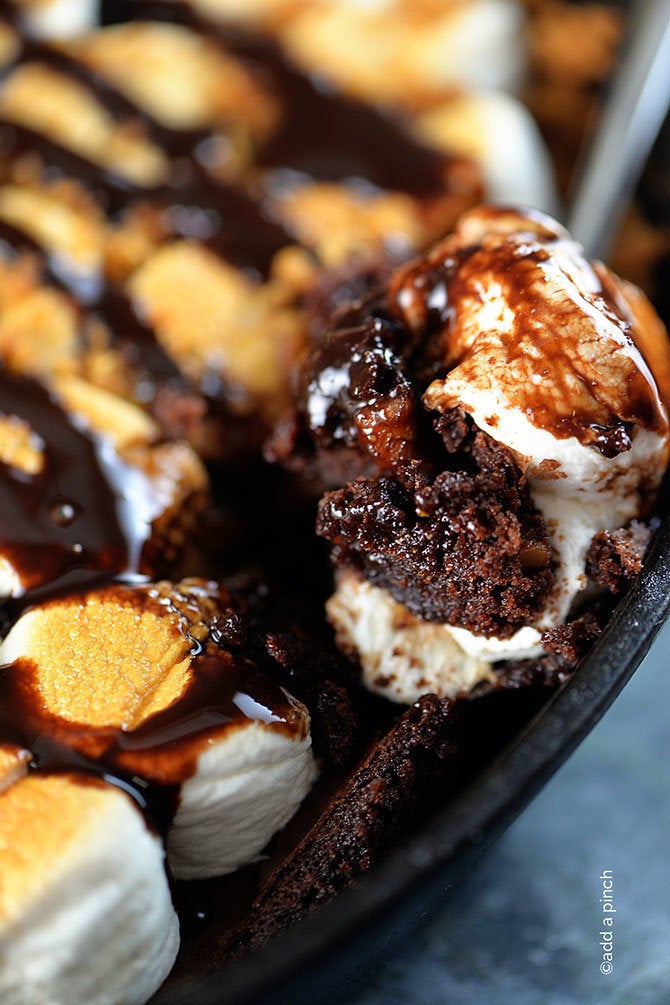 S'mores Skillet Chocolate Dip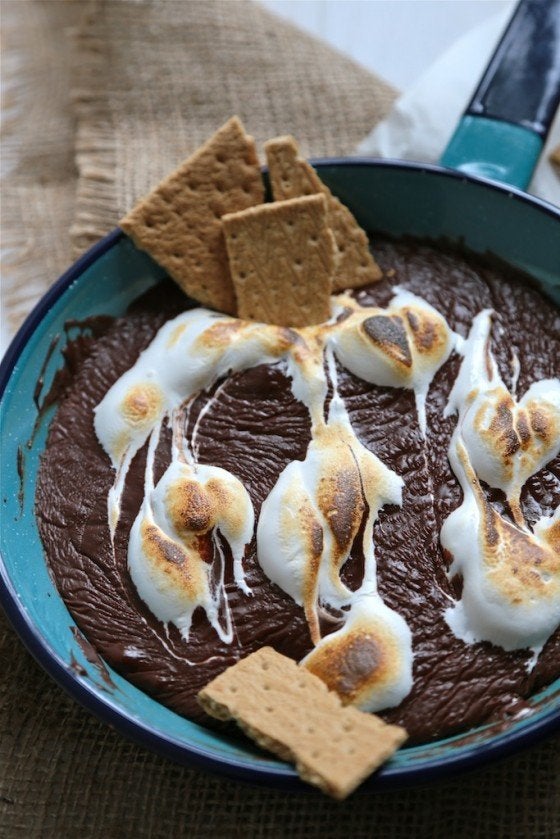 Wanna Be A Country Cleaver
Dark Chocolate Peanut Butter S'mores Skillet Cookie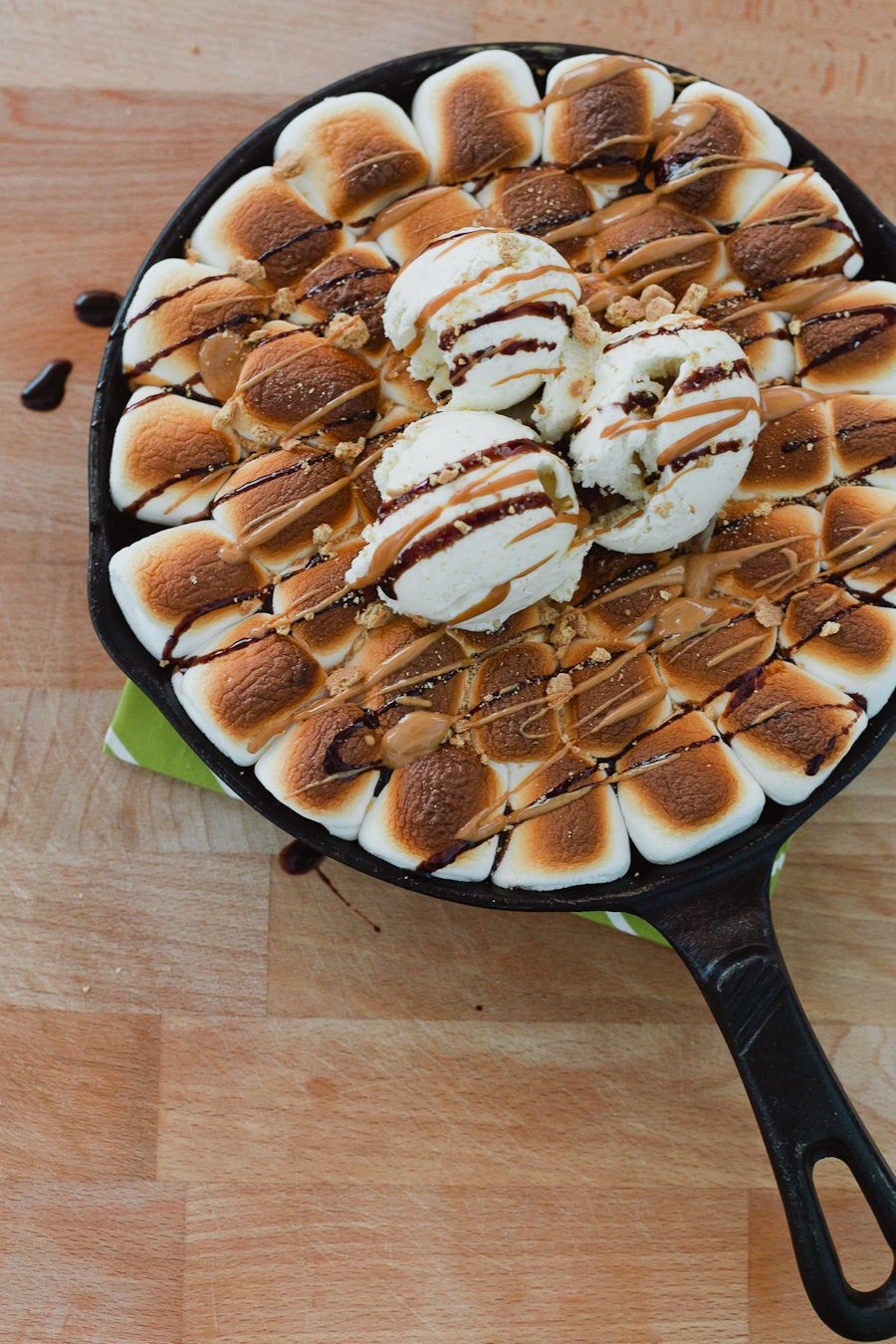 Triple Chocolate S'mores Pizookie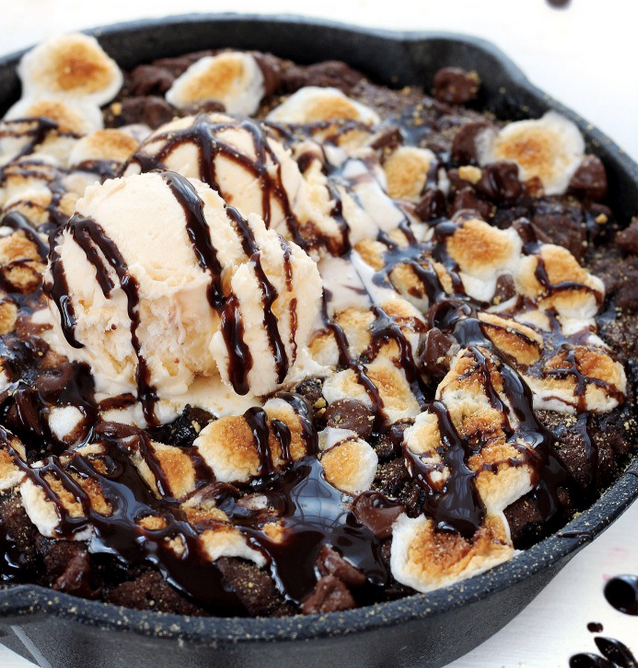 Deep Dish Skillet S'mores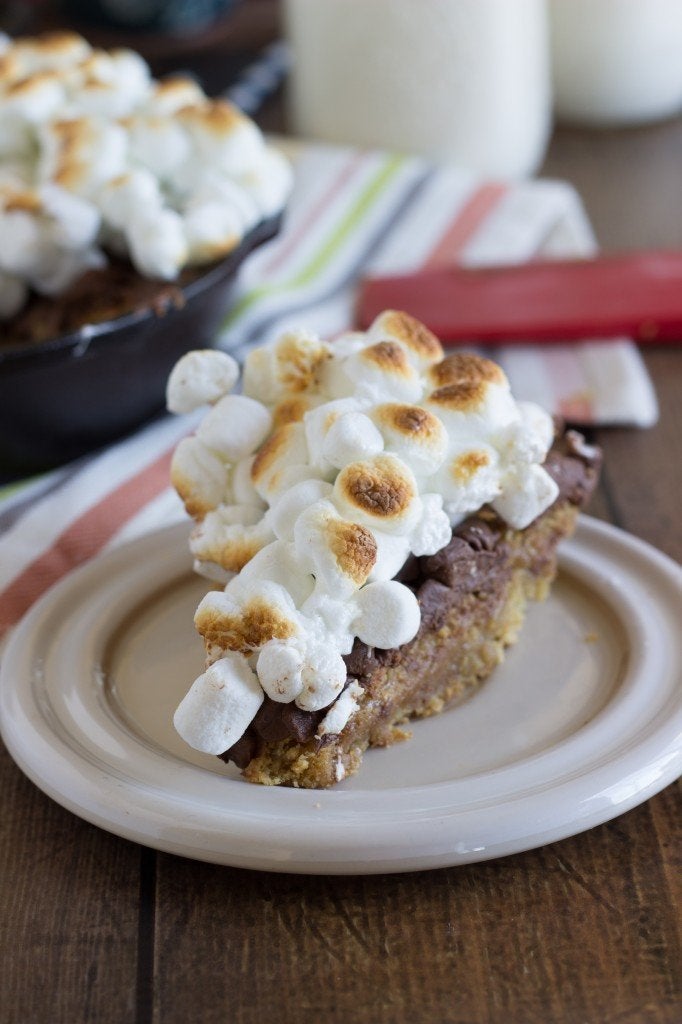 S'mores Skillet Cookie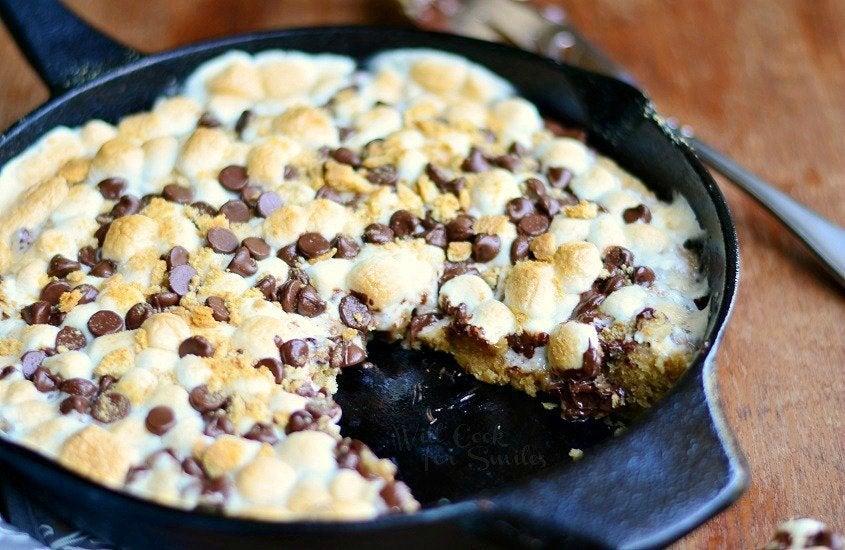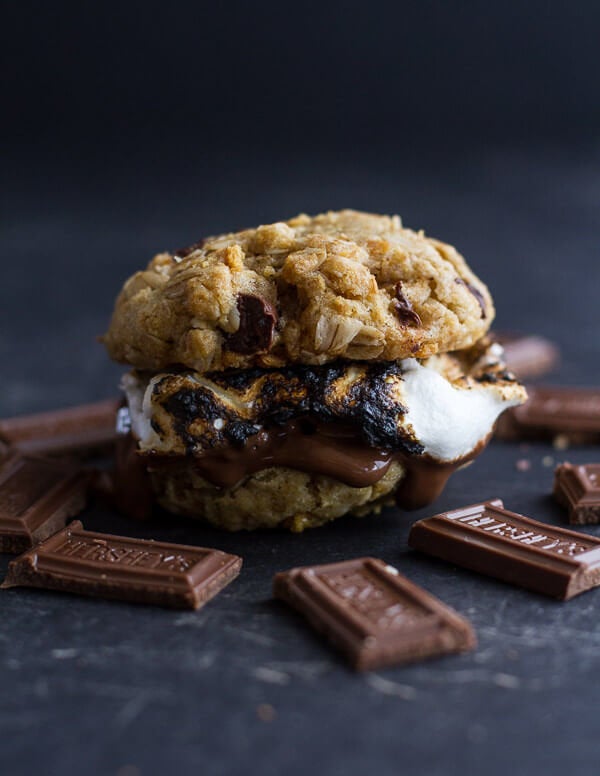 25 S'mores Recipes You Need Right Now