Want a juicy party trick to wow your friends? Former NASA engineer Mark Rober has just the thing.
Tell your pals you've learned how to perfectly skin a watermelon and watch their jaws drop when you unveil this feat:
Creeped out/amazed/entirely baffled?
As Rober's step-by-step instructional video shows, the "peeled" watermelon is actually two fruits, both carefully prepped beforehand. The trick involves using two similarly-sized watermelons -- one "skinned" by a knife and scoured with dish scrubbing pads, and the other cut in half and completely hollowed out.
You then put the fleshy bit into the two rind bowls, and voilà!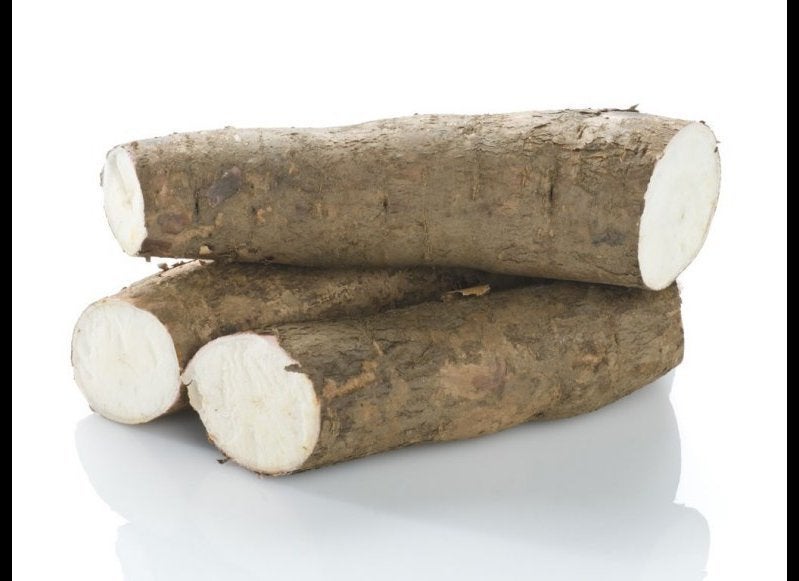 Weird Food: The Most Dangerous Foods You Can Eat
Popular in the Community