Holly Golightly isn't the only gal who needs her beauty rest -- a new study suggests that sleep is much more important to maintaining your glow than you may think.
Estée Lauder along with University Hospitals Case Medical Center studied 60 female participants and the effects their sleep patterns had on their skin. The group of women, ranging in age from 30 to 49 years old, were divided into two groups: 30 "poor quality" sleepers and 30 "good quality" sleepers. During the four nights of evaluation, researchers conducted tests to find out how each woman's skin fared.
The results are pretty staggering. Fine lines, uneven skin tone and reduced elasticity were twice as great in the "poor" sleepers, while recovery from sunburn (aka "The Silent Wrinkler") was much slower as well. To make matters worse, those who were sleep deprived suffered from dehydrated skin and a dulled sensory response -- yikes!
We know, we know, when a celebrity touts "sleep" as her beauty trick, the natural response is a sizable eye roll. But these new statistics are seriously making us consider trading in our pricey beauty products for good old fashioned shut-eye. With previous studies suggesting that sleeping less than the recommended seven hours can lead to immediate weight gain and researchers finding that sleep-deprived people appear "less healthy, less attractive and more tired" than their well-rested counterparts, we suggest you do the same.
Do you notice a difference in your skin quality when you get more sleep?
Hey, sleep is a lot cheaper than any of these products...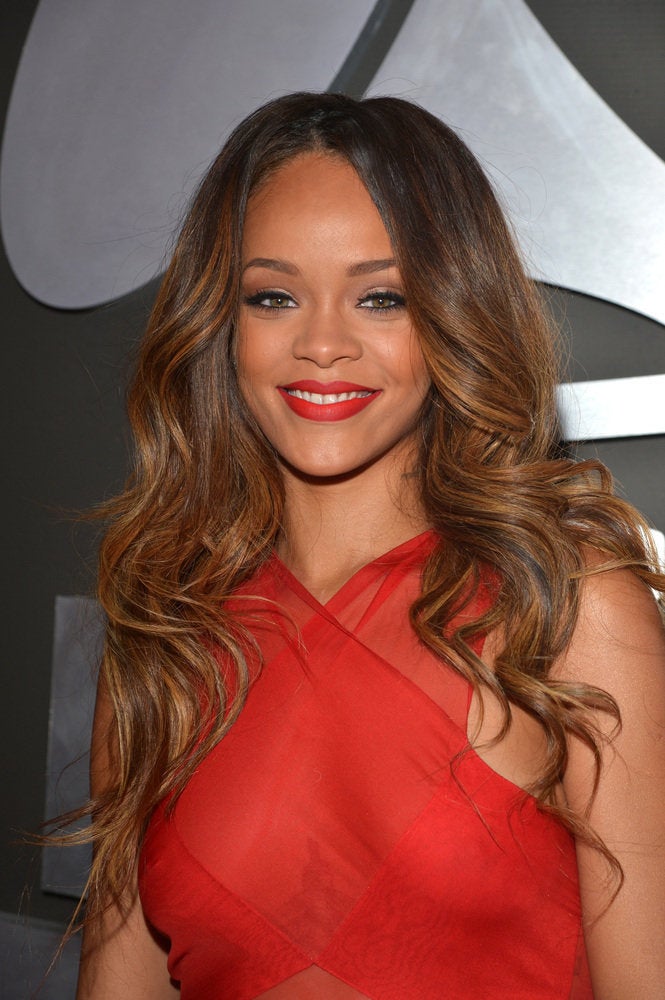 10 Outrageous Celebrity Beauty Splurges
Support HuffPost
A No-B.S. Guide To Life
Related
Popular in the Community