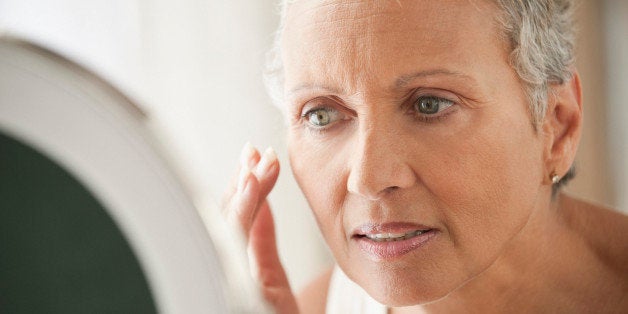 Dark spots are my archenemy. Every time I get a pimple, I end up with a hideous scar that stands out against my dark complexion. Like most women who struggle with hyperpigmentation, I've tried slathering on bleaching creams to fade acne scars and blemishes. While some have worked, I'm still uncomfortable with skin brighteners.
So I reached out to Deborah S. Sarnoff, MD, senior vice president of The Skin Cancer Foundation, and Wendy E. Roberts, MD, board certified dermatopathologist, for the real deal on products that brighten and lighten our skin.
It may be hard to swallow, but skin brighteners work to bleach and lighten the skin.
Skin brighteners target post-inflammatory hyperpigmentation -- a broad, catch-all term for any kind of inflammation on the skin, according to Dr. Sarnoff. Specifically women that have blemishes from acne cysts and bumps.
She explains, "When the acne resolves, sometimes the skin stains, which is causing too much pigment to be released. That's a common issue where a skin brightener may help. In addition, skin brighteners help target age spots and brown spots, which are caused by the sun's ultraviolet rays."
While Dr. Roberts notes a skin brightener is often prescribed to treat melasma (where the normal skin is darkened and the disorder is distressing to the patient), they've also been used historically in countries such as Japan, China, India and throughout the continent of Africa for individuals who simply desire a brighter complexion.
Don't overlook the hydroquinone on the ingredients label.
But there are less questionable ingredients that work effectively with skin brighteners, according to these experts. They say that vitamin C is a natural antioxidant that is known to reduce melanin formation and give a radiant effect to the skin. Vitamin B3, also known as niacinamide and licorice extract has anti-inflammatory properties. Glycolic acid (a form of an alpha hydroxy acid) is a good exfoliant and a natural skin brightening agent. She also recommends lactic acid for people with sensitive skin.
While most skin brighteners contain the same ingredients, the formulas work entirely different.
"Serums are thinner and good for oil-prone skin or may work with a combination of products (layering) because they are not too heavy on the skin," explains Dr. Roberts. "Creams are richer, thus adding more moisture to the skin and are best for combination/dry skin types." She recommends Elure by Syneron and Lytera by Skin Medica.
Dr. Sarnoff adds that ointments are greasy but they penetrate a little better than creams. "Overall, it's a matter of personal preference. One might be more comfortable for a certain season. For example, you may use a cream or lotion in the summer when it's very hot and look for an ointment or serum in the winter."
One day in the sun can reverse all of the skin brightening work.
"It's not worth using these products if you are not using and reapplying sunscreen daily," cautions Dr. Sarnoff.
Exfoliating is also key to achieving desired results. She adds, "All of these products are more effective if you get them to penetrate the skin. You'll want to remove the dead skin layer -- use a loofah, Clarisonic-type scrubbing product or something with alpha hydroxy acid."
Want more HuffPost Style beauty content? Check us out on Twitter, Facebook, Tumblr, Pinterest and Instagram. (For everything else check out our main HuffPost Style Twitter, Tumblr, Pinterest and Instagram @HuffPostStyle.)
---
Do you have a beauty story idea or tip? Email us at beautytips@huffingtonpost.com. (PR pitches sent to this address will be ignored.)
Related
Before You Go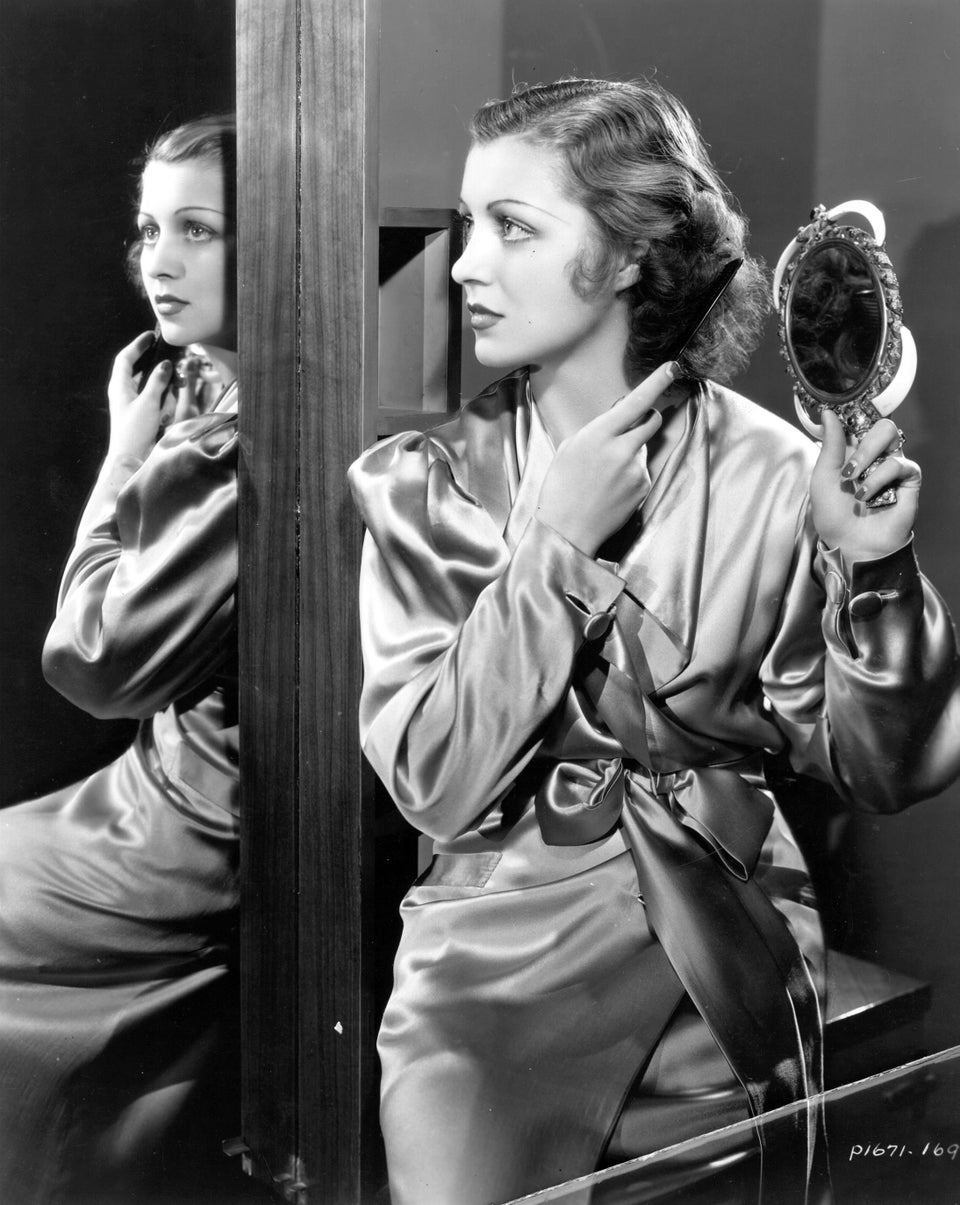 Beauty Myths