 Skin cancer is the most common type of cancer in the U.S. In fact, the Skin Cancer Foundation estimates that one in five Americans will develop some form of the disease in their lifetime. According to the foundation's web site, "nearly 800,000 Americans are living with a history of melanoma and 13 million are living with a history of non-melanoma skin cancer, typically diagnosed as basal cell carcinoma or squamous cell carcinoma."
The famous faces on the list below are amongst those ranks -- celebrities who have either had skin cancer themselves or are spreading the word after a very close call.
The good news is that even melanoma, the most dangerous type of skin cancer, is treatable under the right circumstances.
"Melanoma is almost always curable when it is found in its very early stages," according to the American Cancer Society.
So this May, National Skin Cancer Awareness Month, take a moment to remember to protect your own skin -- seek shade during midday hours, wear protective clothing, hats and sunglasses, slather on the sunscreen and skip indoor tanning. And be vigilant about regular screenings.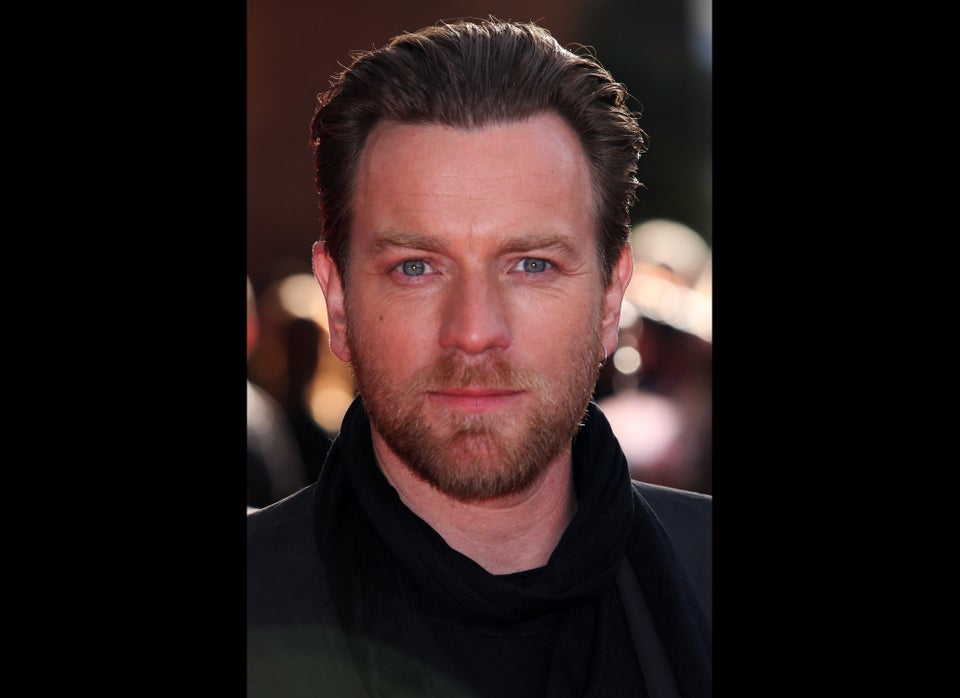 10 Celebs Who've Been Touched By Skin Cancer