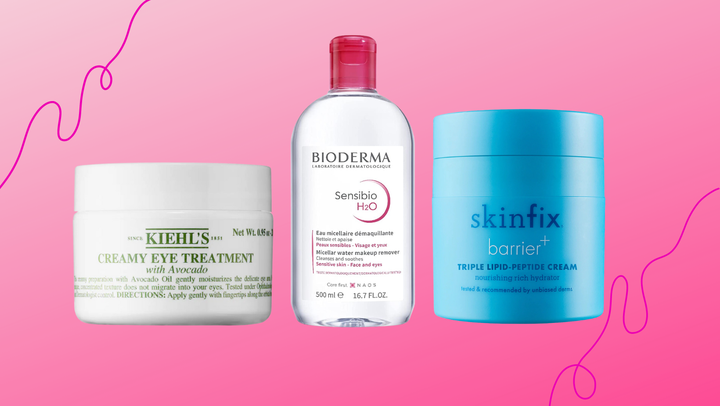 Despite the routine occurrence, I find myself surprised by allergy season every year. And despite my best efforts to mitigate its effects, I'm often plagued not only by typical symptoms like itchy eyes and sneezes, but skin issues as well. Breakouts, irritation, rough skin and dry, flaky patches appear out of nowhere and, frustratingly, can take weeks to resolve. But, as it turns out, with a little bit of foresight and gentle care, it is possible to soothe irritated, allergy-prone skin and prevent the dermatological flare-ups that I've experienced during allergy season.
According to Dr. Blair Murphy-Rose, a dermatologist at Laser & Skin Surgery Center of New York, symptoms like mine are not uncommon. Many people develop rashes, itchy red swollen areas like hives or dry, itchy eczematous patches during allergy season. Other times, seasonal allergies can lead to itchy skin without the visual presence of a rash. Additionally, "any part of the body can be involved in an allergic reaction including the eyes and lips," said Murphy-Rose. "Redness, itchiness, 'dryness' or scaling, and swelling are all common symptoms of [seasonal] allergies."
If you suffer from the same thing and want to alleviate irritation, Murphy-Rose recommends looking for hypoallergenic products that contain gentle ingredients, and avoiding those that contain fragrances and dyes. She also said "the same applies for not only skin care products, but also for hair care and laundry detergent and other laundry products" as well. If your skin irritation persists, you probably want to check in with your dermatologist to make sure it's not a more serious condition.
Keeping these guidelines in mind, we curated a list of skin care products inspired by Murphy-Rose's recommendations, along with some products that I swear by for soothing my skin during allergy season. They run the gamut from moisturizers to serums, eye cream, a healing mask and more. Stock up now to keep them on hand before disaster strikes and you find yourself in the grips of allergy-season skin.
Before You Go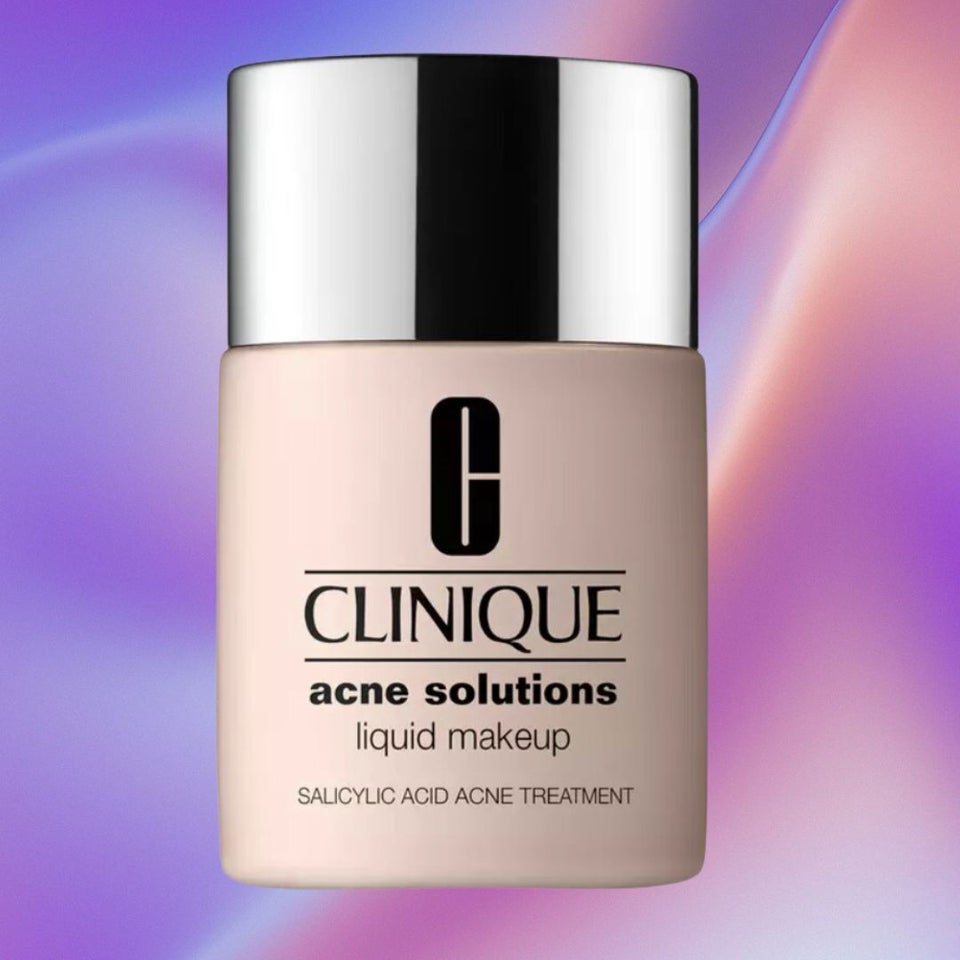 These Are The Best Foundations For Acne-Prone Skin, According To Dermatologists