Modeling isn't really about self-expression. In fact, posing for a commercial photo might be one of the easiest ways to suppress your individuality. You're told how to pose, and how to look appealing. Often, you're Photoshopped to look inhumanly gorgeous.
But photographer Danny Baldwin has noticed a shifting tide -- if not a full-on sea change -- in his industry. Once working to conform to conventional beauty standards, staging models as palettes for consumers' aesthetic aspirations, fashion photographers have begun highlighting models' human quirks, including their tattoos.
"Over the past few years, I started to notice that the models who worked in front of my camera had changed from being fresh-faced and clean-cut, blank canvases, to the sort of models usually referred to as alternative -- individuals with an edge of defiance, whose tattoos represent the ownership they have over their bodies," Baldwin said in an interview with The Huffington Post.
Baldwin set out to collect images of these expressive models in an anthology called Skin Deep, which currently has its own Kickstarter campaign. He's demonstrated his commitment to the project by inking its title onto the inside of his lower lip, adding it to his growing collection of tattoos.
"I currently have my left arm, finger, both feet, all my toes," Baldwin said. "All my tattoos have a deep-rooted, significant meaning to me and are connected to parts of my job as a photographer, people who have impacted my life, and the evolution of myself. They may look quite macabre but they are actually more my own personal affirmations."
In addition to posing the models in his project in unconventional positions -- one kicks his feet up in a playful handstand, another crouches forward to reveal a pair of stunning, inky wings -- Baldwin asked his subjects about their connections with their tattoos, and whether their outwardly expressive bodies have led to discrimination. One model named Borja commented: "Yes [...] but I developed a stronger confidence, and what felt like a handicap at the beginning of my career has become a signature now."
Sure, it's not easy to empathize with someone who has confidence struggles that supersede his conventional good looks. But that the fashion photography industry has begun to allow for individuality, and difference bodes well for further inclusiveness. And, Baldwin emphasizes that the rise of tattooed models seems to be the result of a greater industry shift, rather than a passing trend.
"I think the fashion industry is very quick with trends normally, but tattooed models have started to make their way into the mainstream," Baldwin says. "They are being true to themselves in an elite industry and expressing who they are through the medium of tattooing. I think the bigger picture is about encouraging acceptance and celebrating individuality, freedom of expression and creativity."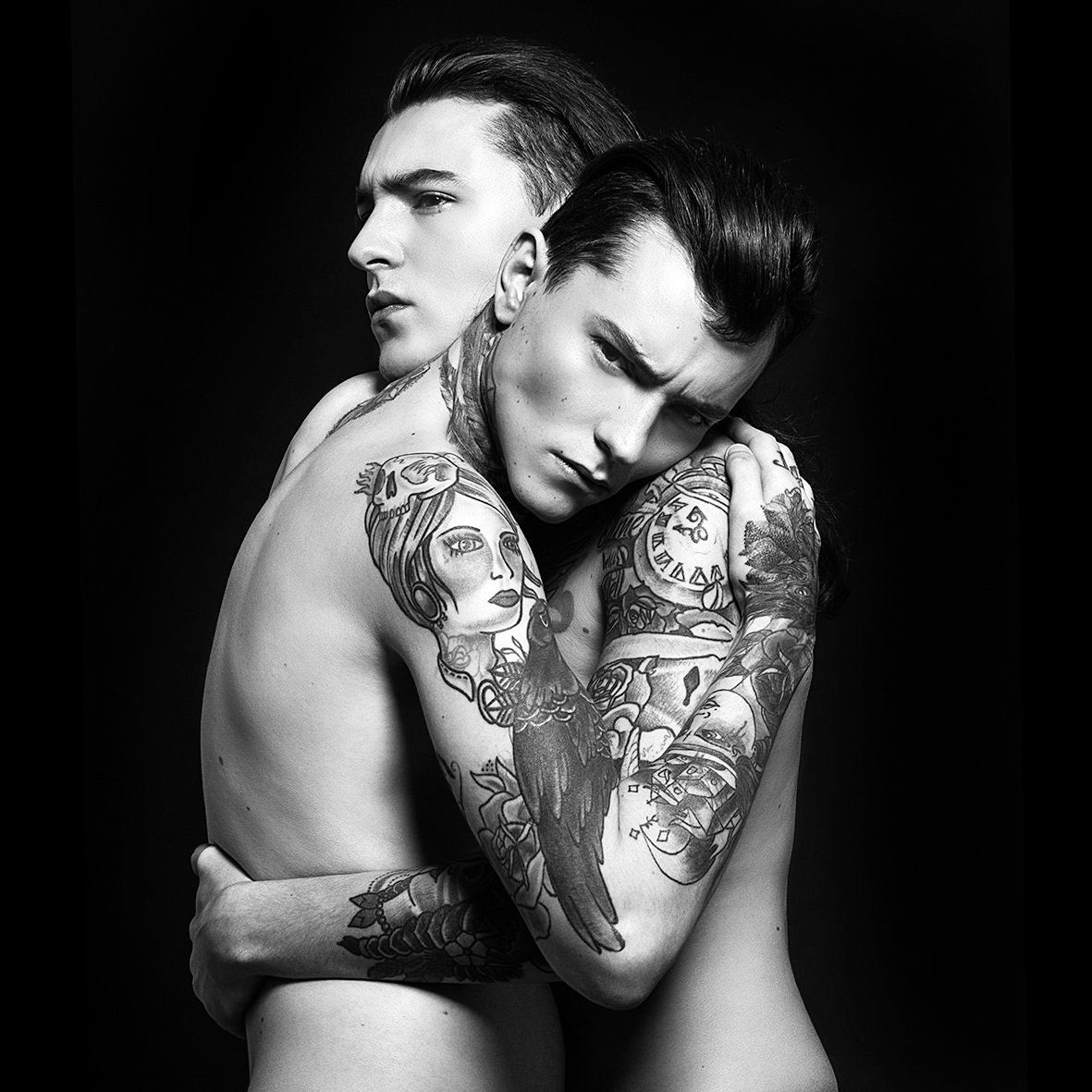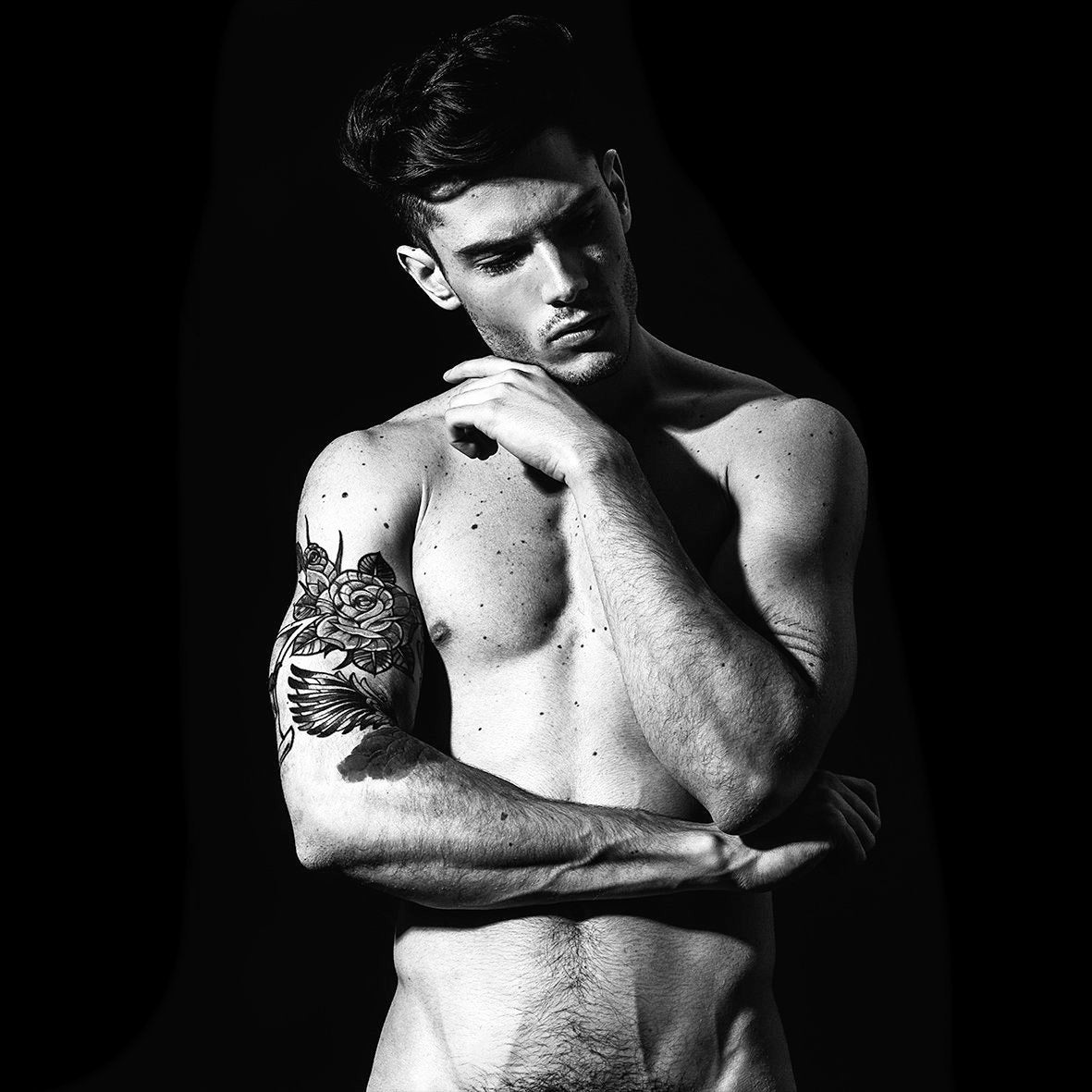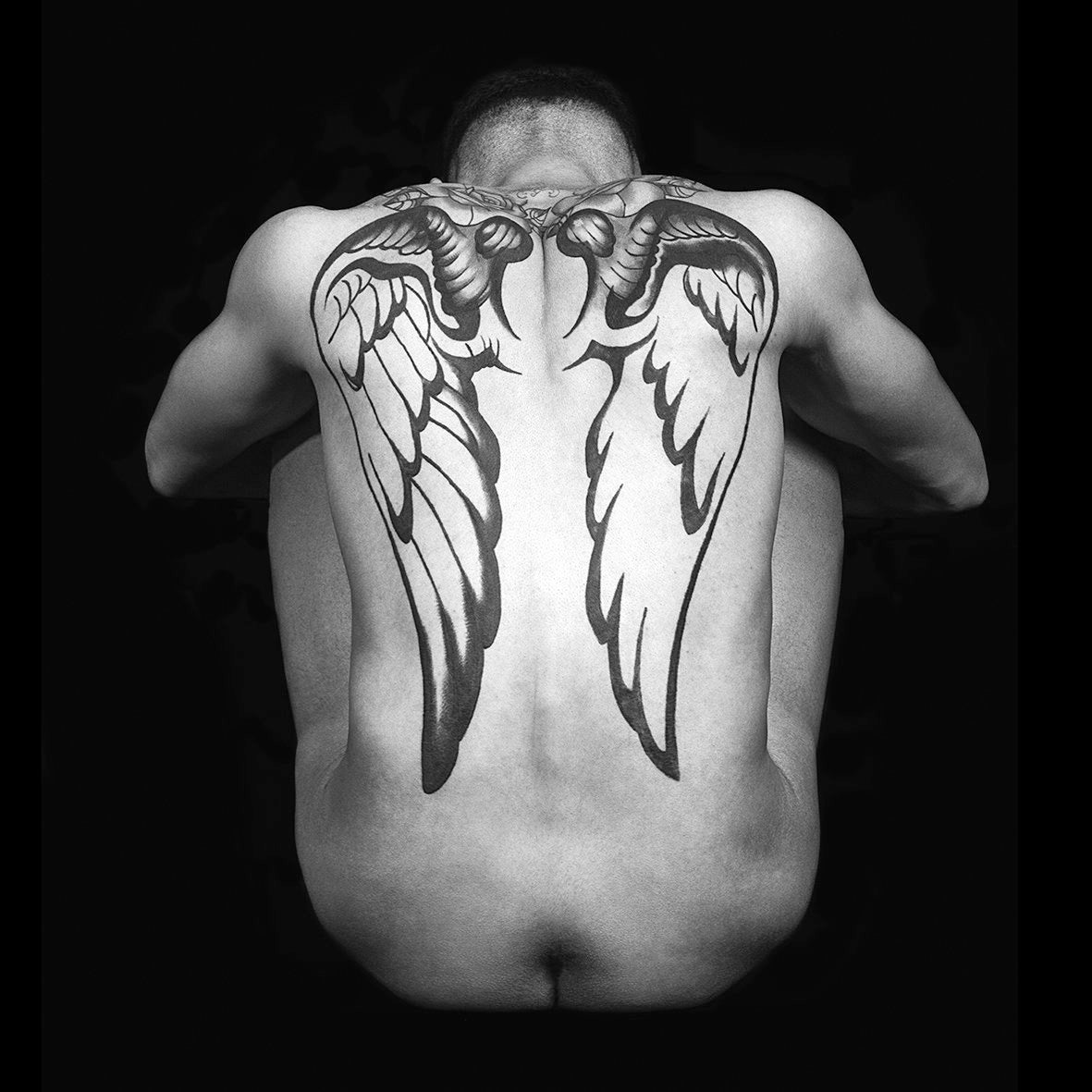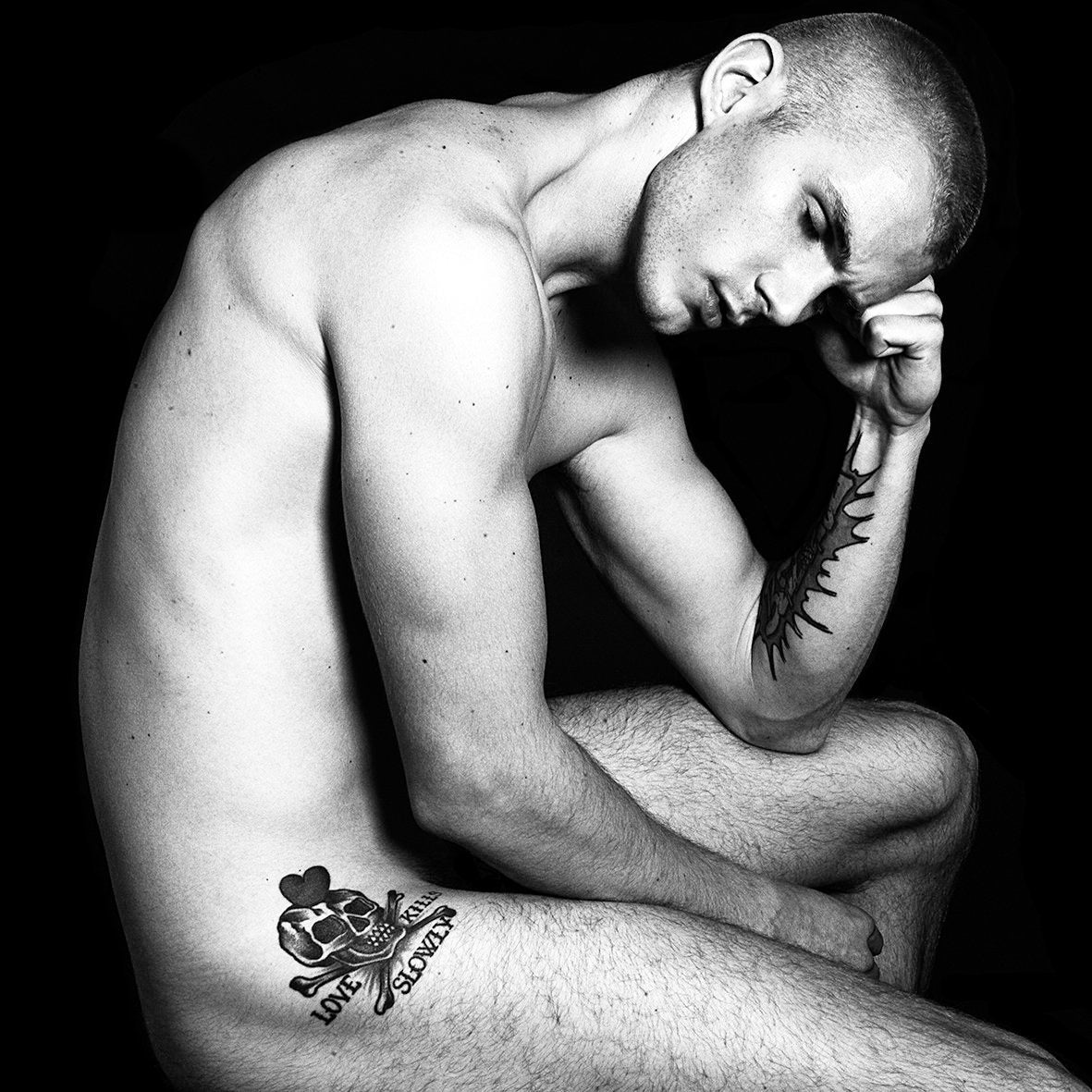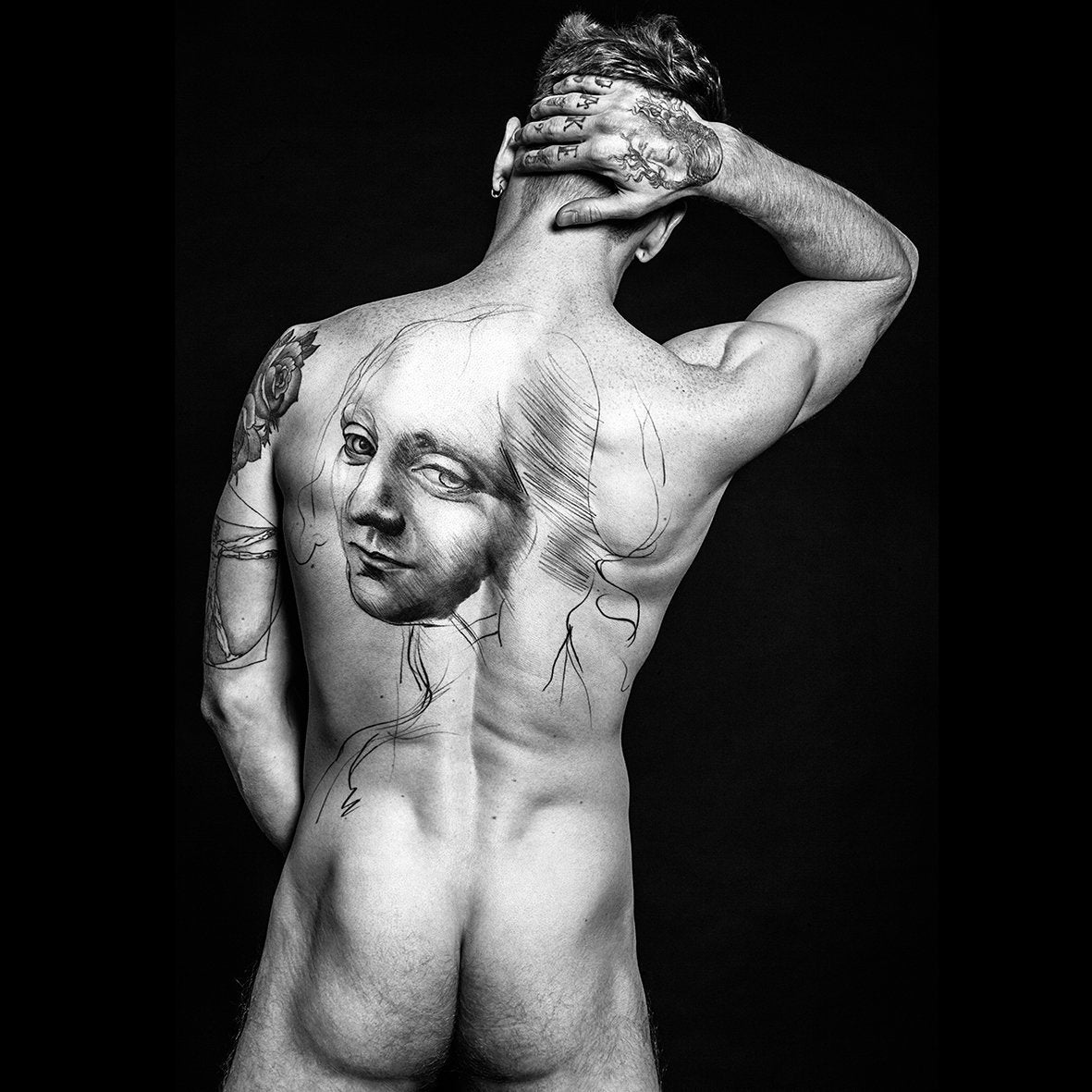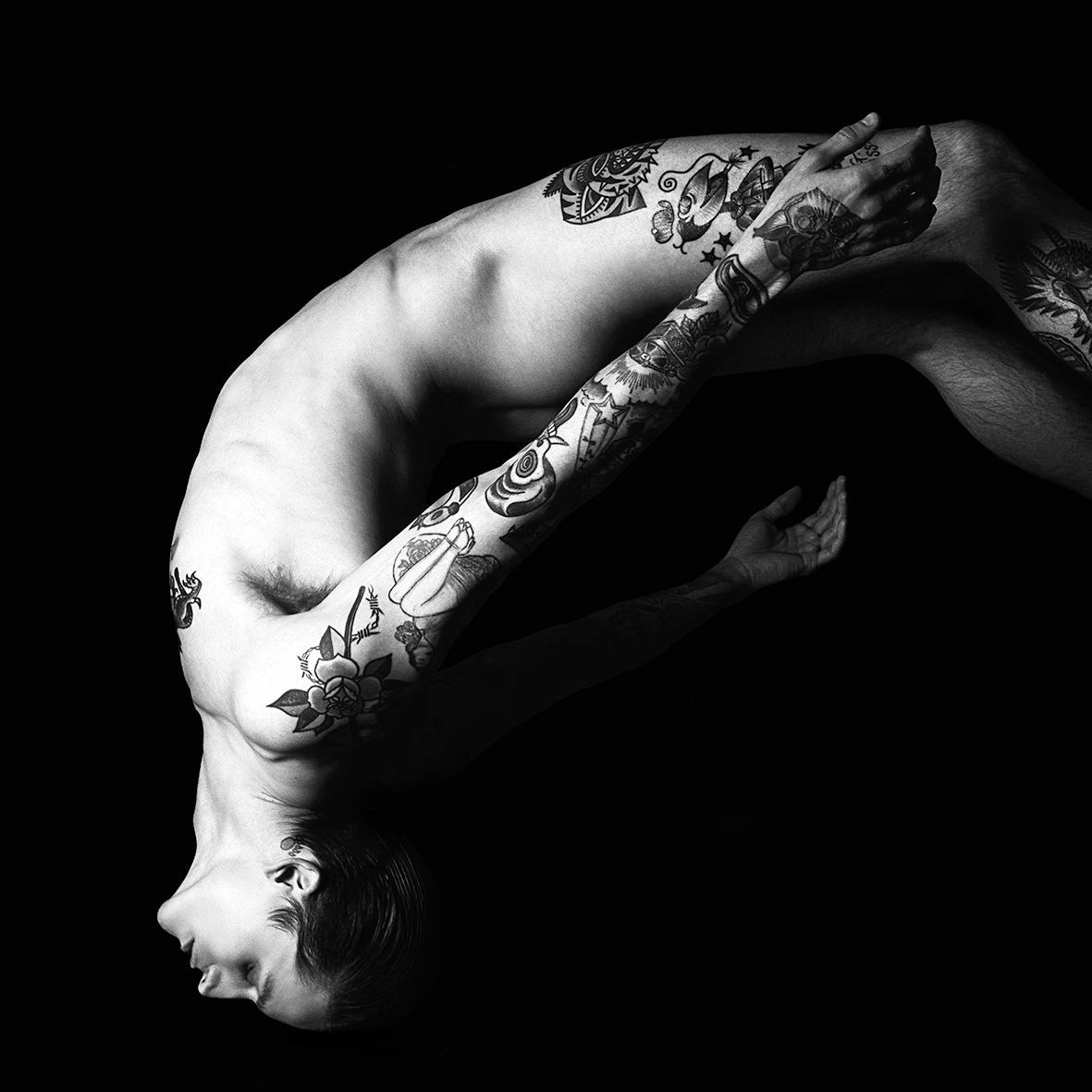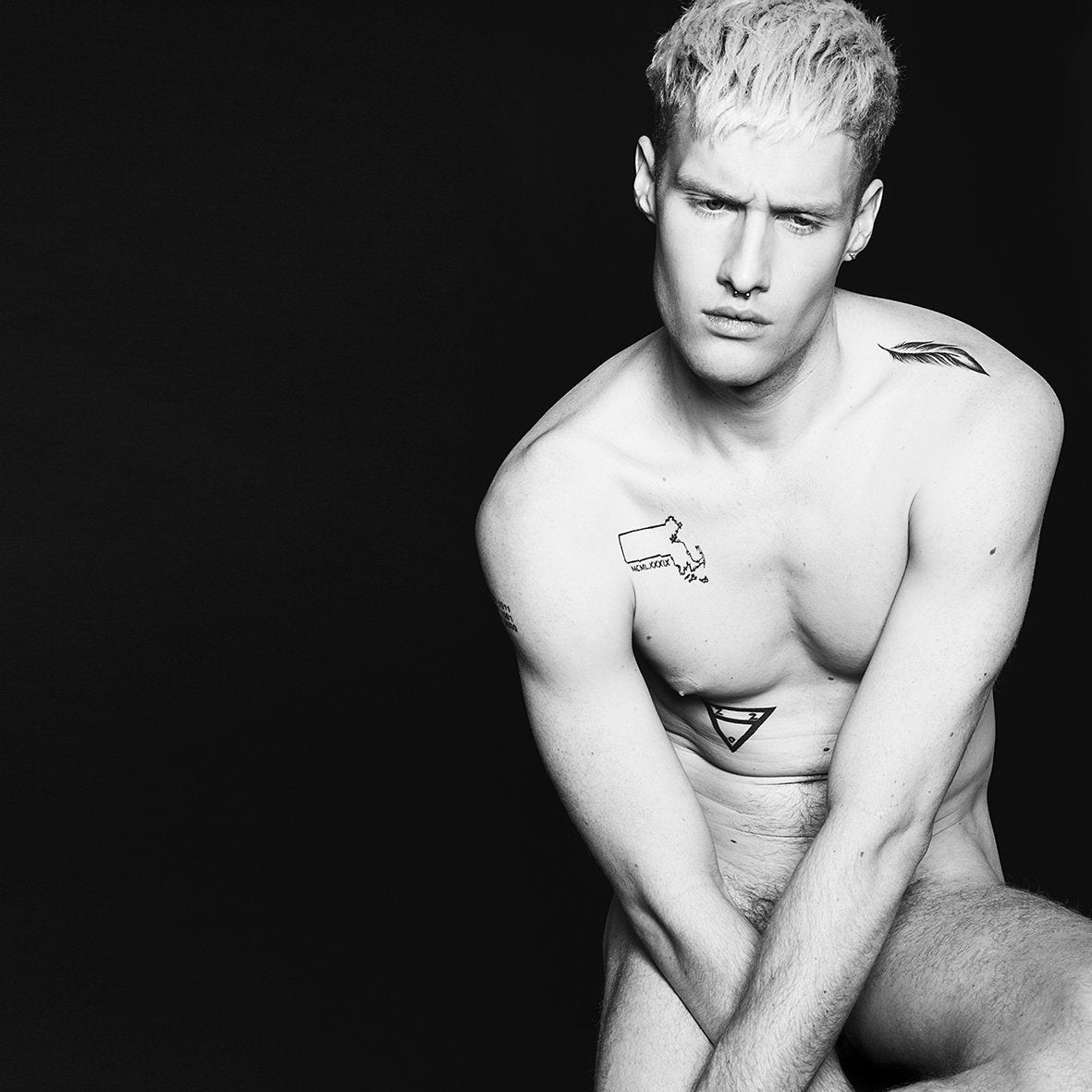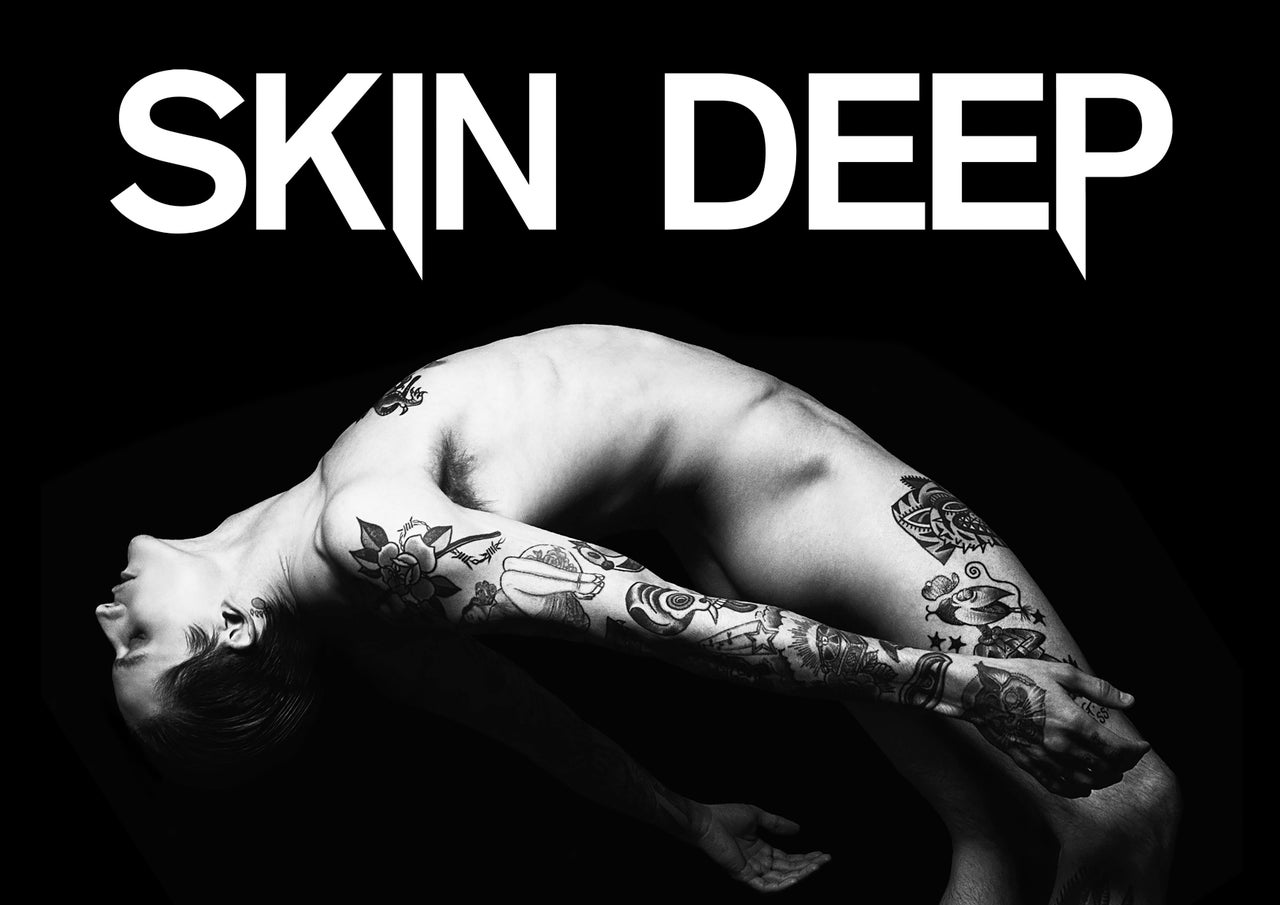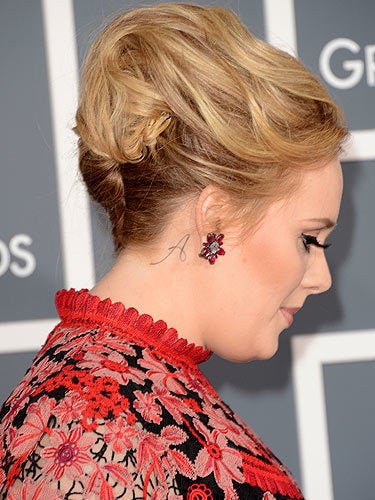 Celebrity Tattoos
Related
Popular in the Community