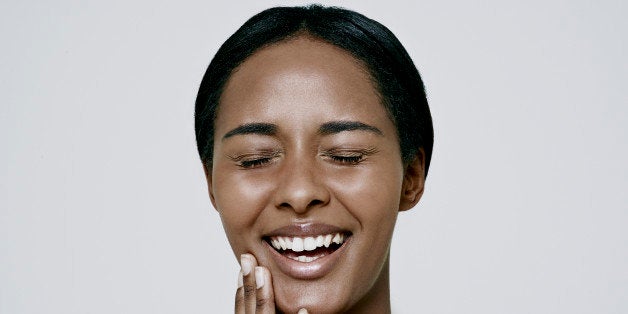 The skin you're in is amazing. It's the ultimate multitasker, simultaneously protecting your organs, shedding cells and keeping you cool or warm. But how much do you really know about your skin, aside from the fact that you should protect it from the sun's UV rays? We rounded up some fascinating facts about your body's largest organ: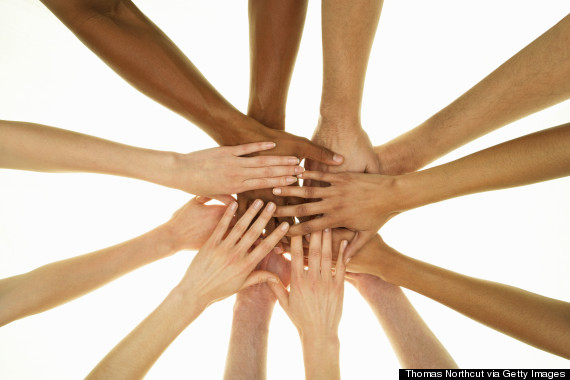 Not all the skin on your body is of the same thickness.
The eyelids, for instance, have the thinnest skin -- at 0.05 millimeters -- while the palms and soles of the feet have the thickest skin, at 1.5 millimeters.
Your skin isn't made up of just one layer.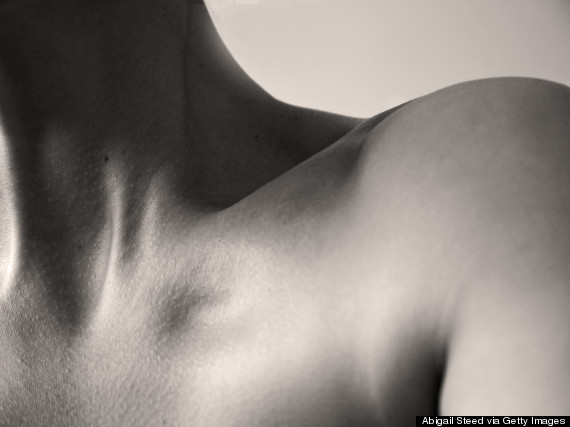 There are three layers of the skin: The epidermis, the dermis and the subcutis. The subcutis is the innermost layer and is made up of fat and collagen cells. The dermis is the middle layer and is responsible for 90 percent of skin's thickness. The epidermis is the outermost layer and serves as a protective barrier between the body and the environment.
Your skin helps your body maintain temperature control.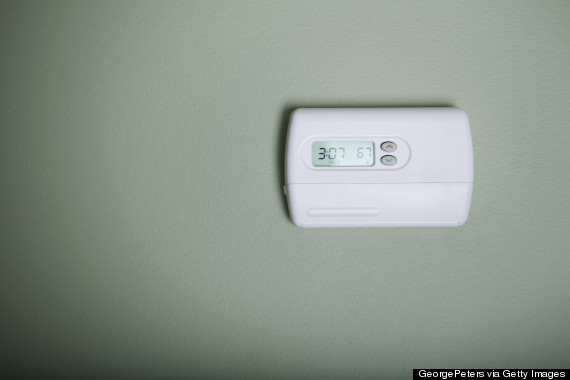 When you are over-heated blood vessels widen so that heat can be released easily through the skin. When your body is cold, the blood vessels in the skin constrict.
Acne is the most common skin condition in the U.S., affecting 40 to 50 million Americans.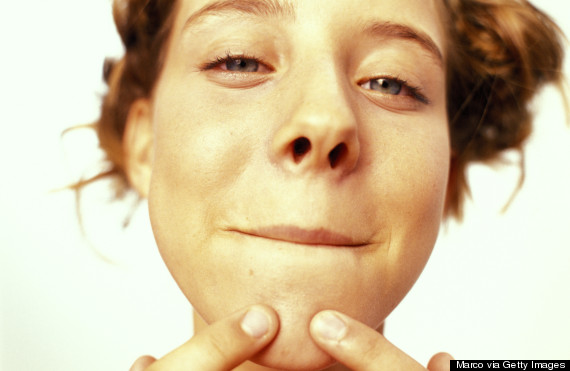 The way you sleep can affect your skin.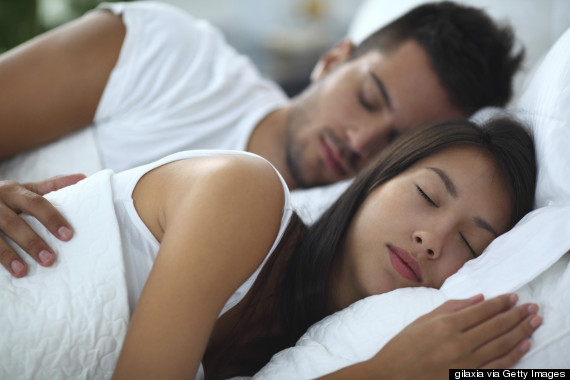 Babies' skin is covered with a waxy substance called vernix.
Vernix is a film that protects the fetus's skin in the womb. It usually washes off with the baby's first bath.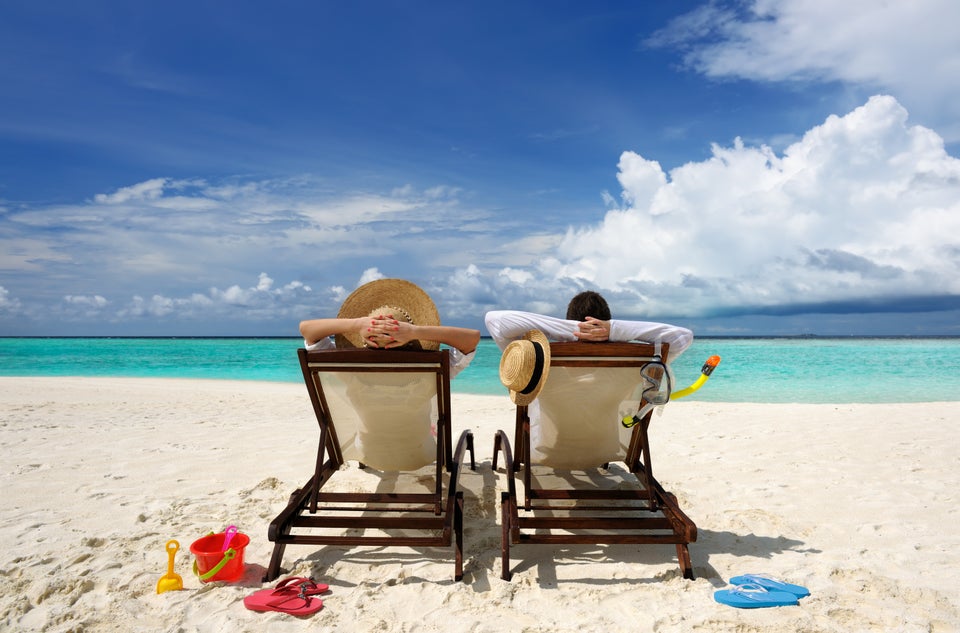 8 Sunscreen Mistakes You're Probably Making