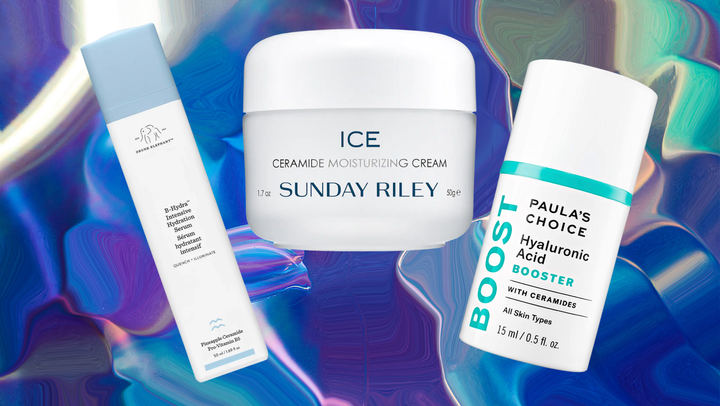 These days, TikTok skin care trends often cross over into the mainstream and enter the larger beauty discourse. But that doesn't mean that it's always worth trying them out. Some trends, like "cloud skin" and "skin cycling," are actually dermatologist-approved, while others might end up wreaking more havoc than anything else. Currently, there's a new worthwhile trend on the block, and it's perfect for anyone dealing with dry winter skin or irritation as a result of allergies: "skin flooding." The hashtag has over four million views and counting.
While it may sound extreme, "skin flooding" is actually a fairly intuitive process, and there's a good chance you're doing it already. It's a technique that prioritizes rich and hydrating ingredients and layering them onto damp skin, leaving you with a dewy, glowing and revitalized complexion. In general, the star of this particular regimen is hyaluronic acid, a moisture-locking, water-retaining ingredient that can help drench the skin in deliciously lush hydration.
Here's how you can do it yourself, loosely based on TikTok-er Jacqueline Kilikita's instructions:
Cleanse
Apply a hydrating hyaluronic acid serum to damp skin
If desired, add additional moisture with a second serum with a soothing ingredient such as niacinamide.
Apply with a rich face cream that contains hydrating ingredients like ceramides, niacinamide, peptides and lipids.
That's it! The combination of silky textures and nourishing ingredients leaves even the most dehydrated, irritated, sensitive and dry skin looking and feeling like new. If your skin is looking a bit worse for wear this mid-winter, then "skin flooding" is the trend for you. Below, we've compiled a list of serums and moisturizers that are chock-full of hyaluronic acid, niacinamide, ceramides and more. Drop them into your routine and watch life return to your previously parched visage.
HuffPost may receive a share from purchases made via links on this page. Every item is independently selected by the HuffPost Shopping team. Prices and availability are subject to change.
Before You Go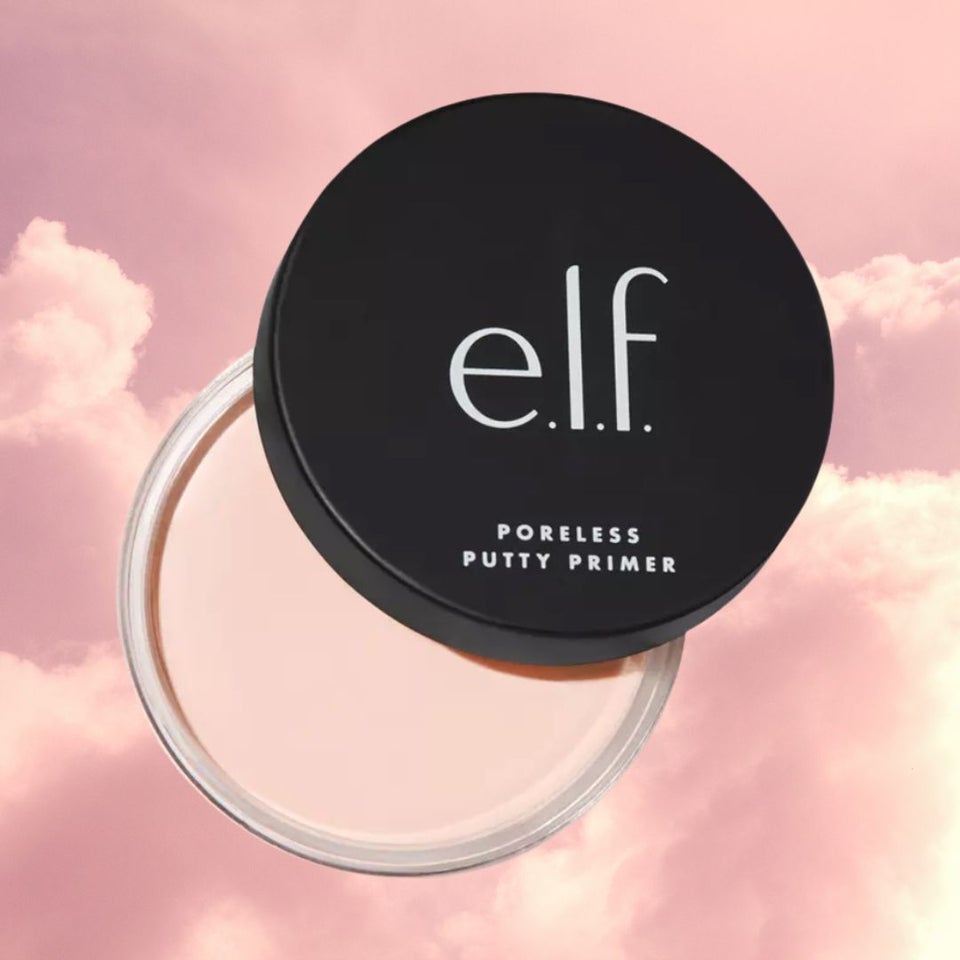 How To Get TikTok's Dreamiest Beauty Trend, Cloud Skin