Every winter we always hear about a magical product that seems to be the key to everyone's dry skin -- and no, it isn't coconut oil. At this point, you already know what we're talking about, but we might as well name it: Vaseline.
From head to toe, the petroleum-based formula helps our skin recover from cracked heels, harsh winds and excessive nose blowing. Yet as wonderfully useful as it is, Vaseline isn't the only magical balm out there.
So, if you're sick of that huge tub of clear gunk, or you just want to try something new, here are some products that you should introduce to your moisturizing routine. And don't worry, your head, shoulders, knees and toes will still survive through the season.
S.W. Basics Cream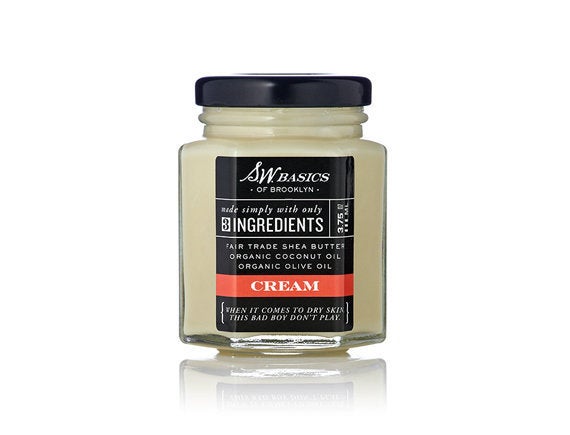 EltaMD Skincare Intense Moisturizer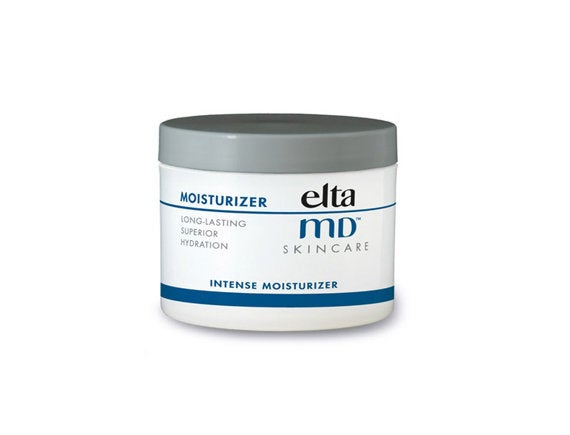 Cantella Recovery Skin-Salve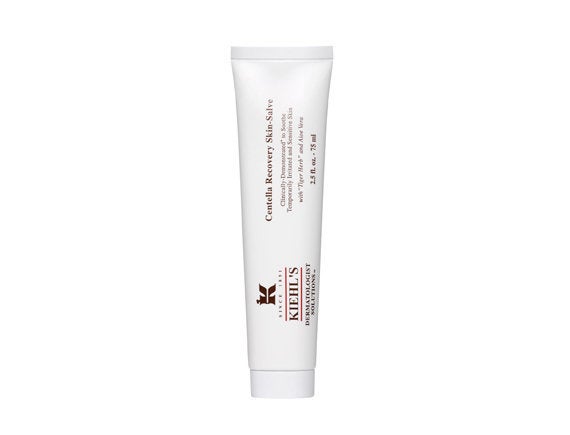 Meow Meow Tweet Repair Balm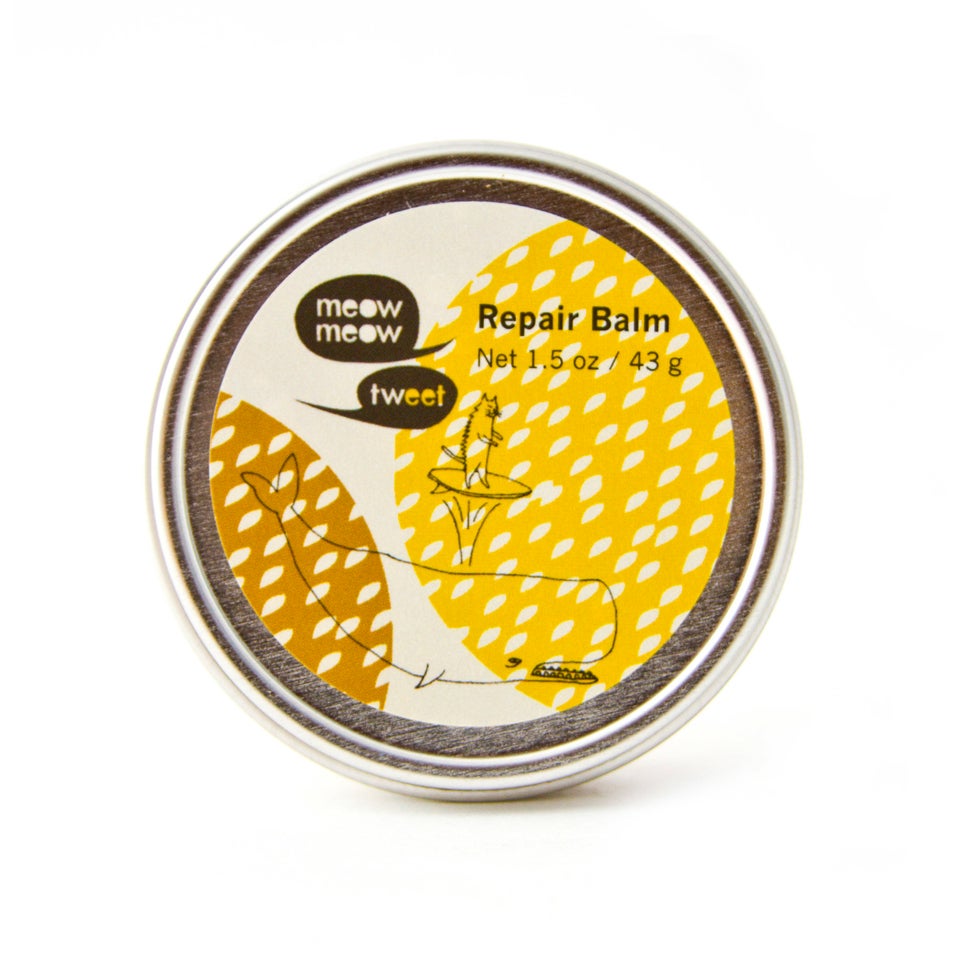 Buckler's Chapped Skin Remedy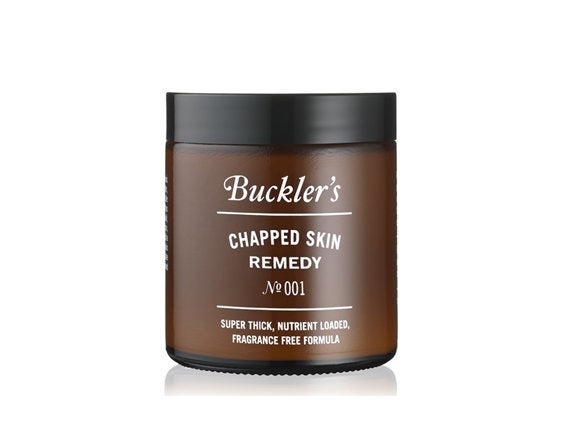 Johnson's Baby Oil Gel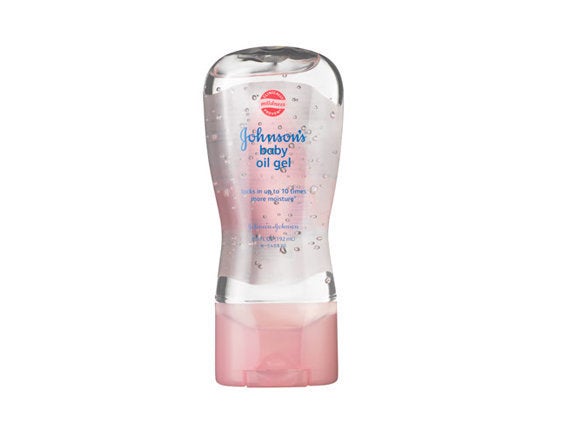 Glossier Balm Dotcom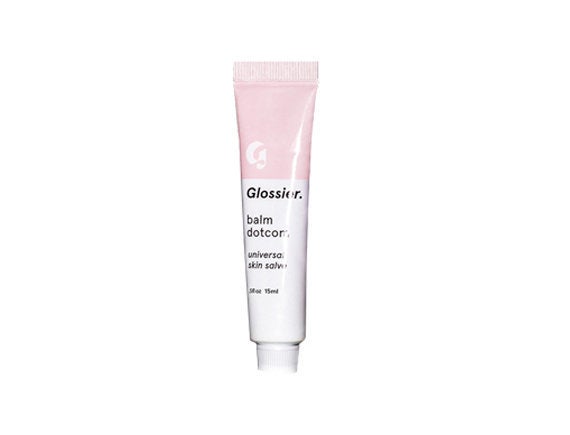 Related
Before You Go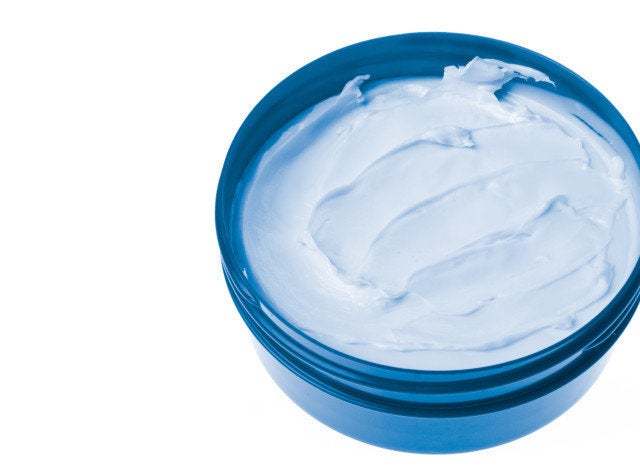 Dry Winter Skin Fixes