There was a wave of excitement at Ireland's Magheramore beach this past weekend ― and that's the naked truth.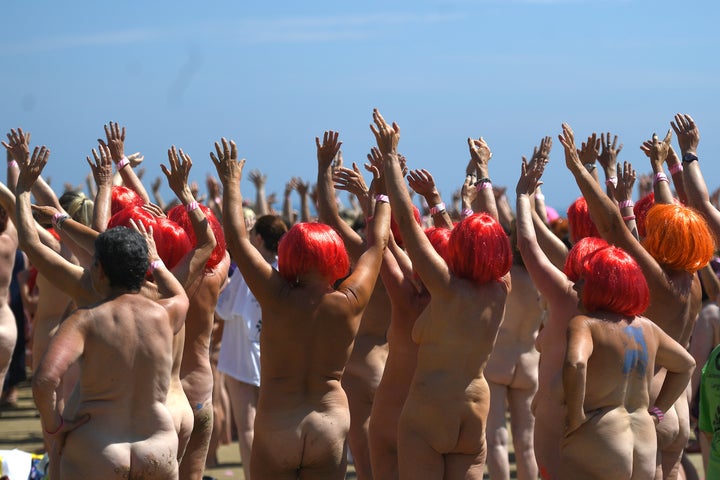 This record attempt was more impressive because it had three times the participants even though the water was a chilly 53 degrees, according to Reuters.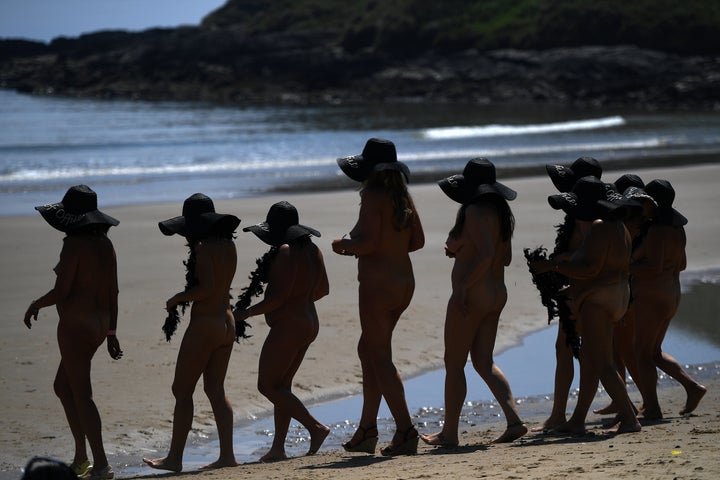 One participant, Deirdre Betson, said the collective clothing-optional event was a game changer for her.
"Oh, my God, it was amazing. I have never been naked in front of anybody before, except my husband, and it was brilliant and bracing. It was great craic," Betson told Reuters. "We are all different shapes and sizes and ages, and it was just super."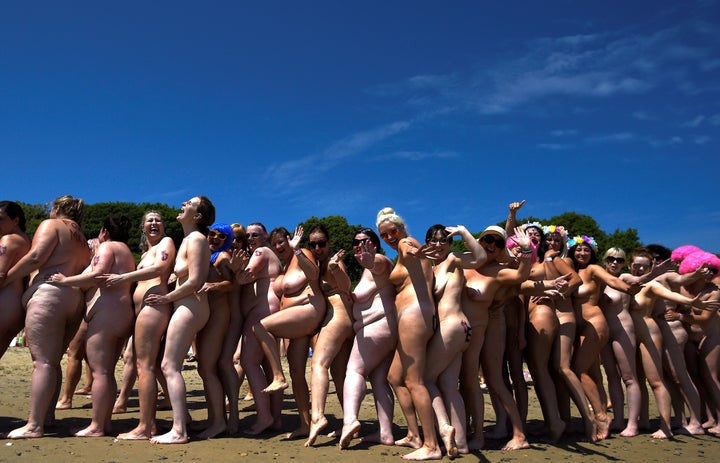 Organizer Dee Featherstone created the "Strip and Dip" six years ago. She decided to start it after being diagnosed with breast cancer in 2012.
"I contacted some friends and family . . . and told them, 'I only have one boob and I'm bald, so what's your excuse?'" she told The Irish Times. "Sixty of us did the first one, and last year's event grew to 200 women."
The annual event is open to women cancer patients and survivors, and to women who have been otherwise affected by cancer.
"It's basically giving a big 'feck you' to cancer. For those who have cancer, they're taking ownership of their bodies again," Featherstone said before the event.
" A lot of women said that the experience really changed their lives. One woman told me that her husband hadn't seen her naked in years. After the skinny-dip, she just walks around the house naked now."
Before You Go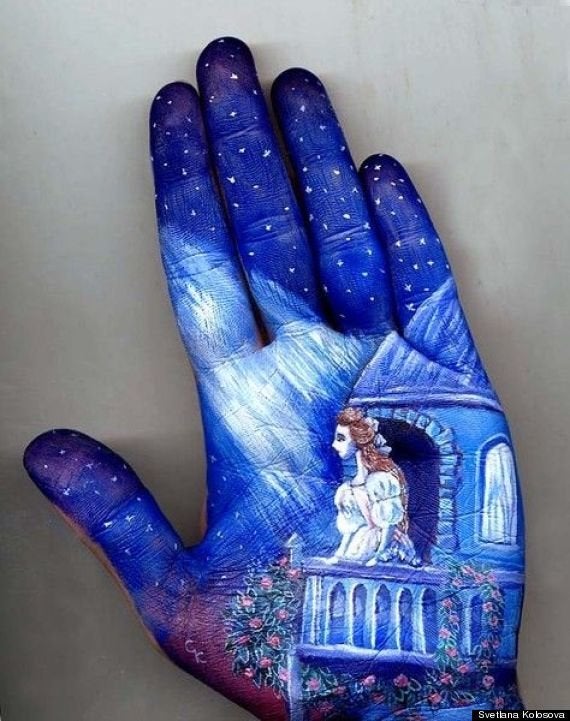 Incredible Body Painting (NSFW PHOTOS)
Popular in the Community