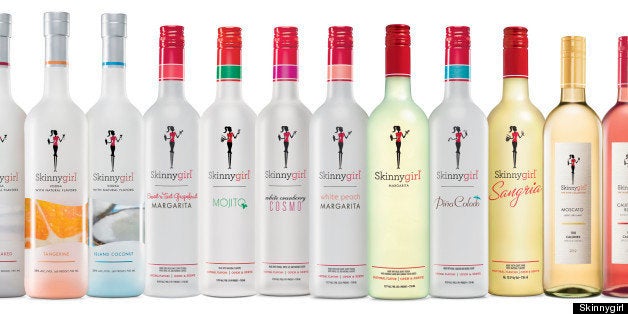 This week, Skinnygirl, the alcohol brand started by former "Real Housewife of New York" Bethenny Frankel, debuted four new products: Moscato, White Cherry Vodka, Mojito and Grapefruit Margarita. Based on this new launch, we figured it was high time to taste through the entire line. Another reason: Skinnygirl is a massively successful company; in fact, it is one of the fastest-growing on the market. It's been part of the Jim Beam family since Frankel sold the company in 2011.
We assembled a motley crew of tasters to ensure that all types of drinkers were included: females, males, Skinnygirl fans, Skinnygirl skeptics and people that didn't know much about Skinnygirl at all. Turns out, it doesn't matter how much one thought they hated or loved the brand -- scores were pretty consistent across all demographics.
We divided the taste test into three groups: wines, vodkas and bottled cocktails. The brand new Moscato was the highlight for nearly every taster; everyone genuinely liked it. But from there, the results took a pretty serious nosedive. Tasters thought the bottled cocktails were almost universally watery, and reactions to the vodkas were mixed, at best. The wines were definitely the best option (but that doesn't mean they were loved).
While Skinnygirl is marketed as a lower-calorie alternative to traditional alcoholic beverages, very few of the bottles were found to compare to the taste of the "real thing." While the idea of a ready-to-drink cocktail is appealing, it's just not as tasty as making a fresh one... even with the added calories.
Take a look at the taste test results: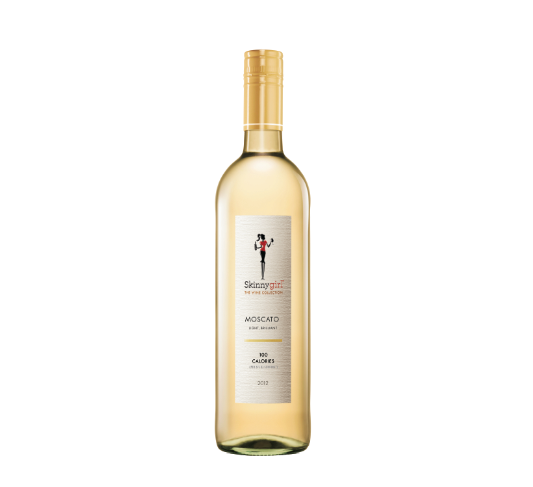 Skinnygirl Taste Test
Popular in the Community