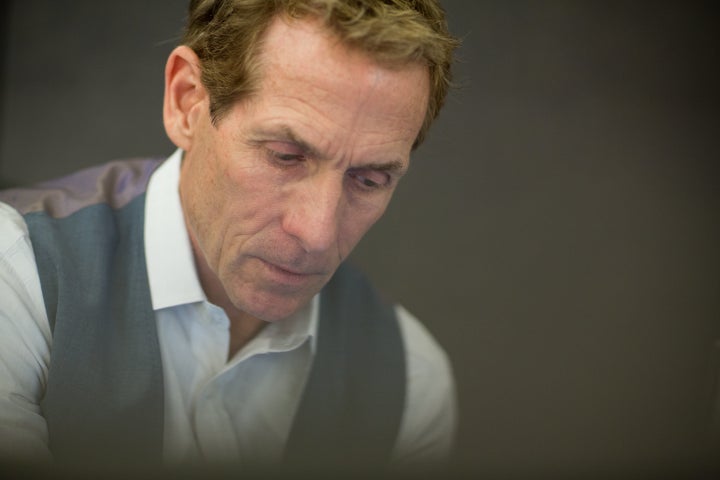 After a dozen years at the network, the highly polarizing, ever-opinionated Skip Bayless will be parting ways with ESPN come summertime.
ESPN announced the news with a brief statement Tuesday afternoon:
Skip Bayless has decided to leave ESPN when his contract expires at the end of August. His final appearance on First Take will be the day after the NBA Finals conclude. We want to thank Skip for his many contributions to ESPN. His hard work and talent have benefited ESPN for 12 years.
Bayless is best known for being one-half of ESPN's "First Take" debate duo -- the other half being Stephen A. Smith. He's also just the latest in a growing list of marquee personalities who have jumped from ESPN's wagon as of late, including Bill Simmons, Keith Olbermann, Jason Whitlock and Mike Tirico.
The character Bayless assumes on "First Take" is unapologetically brash, a prime example came of which came in March 2013, when -- even considering his reputation for making wild, controversial statements -- Bayless took considerable heat for waging on-air war against NFL star Richard Sherman.
Sherman called Bayless "ignorant, pompous, egotistical," and claimed to be "better at life" than the ESPN host. Bayless fought back by claiming that he's accomplished more in his line of work than Sherman has on the field.
Simmons was one of many who chastised the segment:
As of right now, not much is known about how exactly the split unfolded. But where Bayless is involved, nothing is mum for long.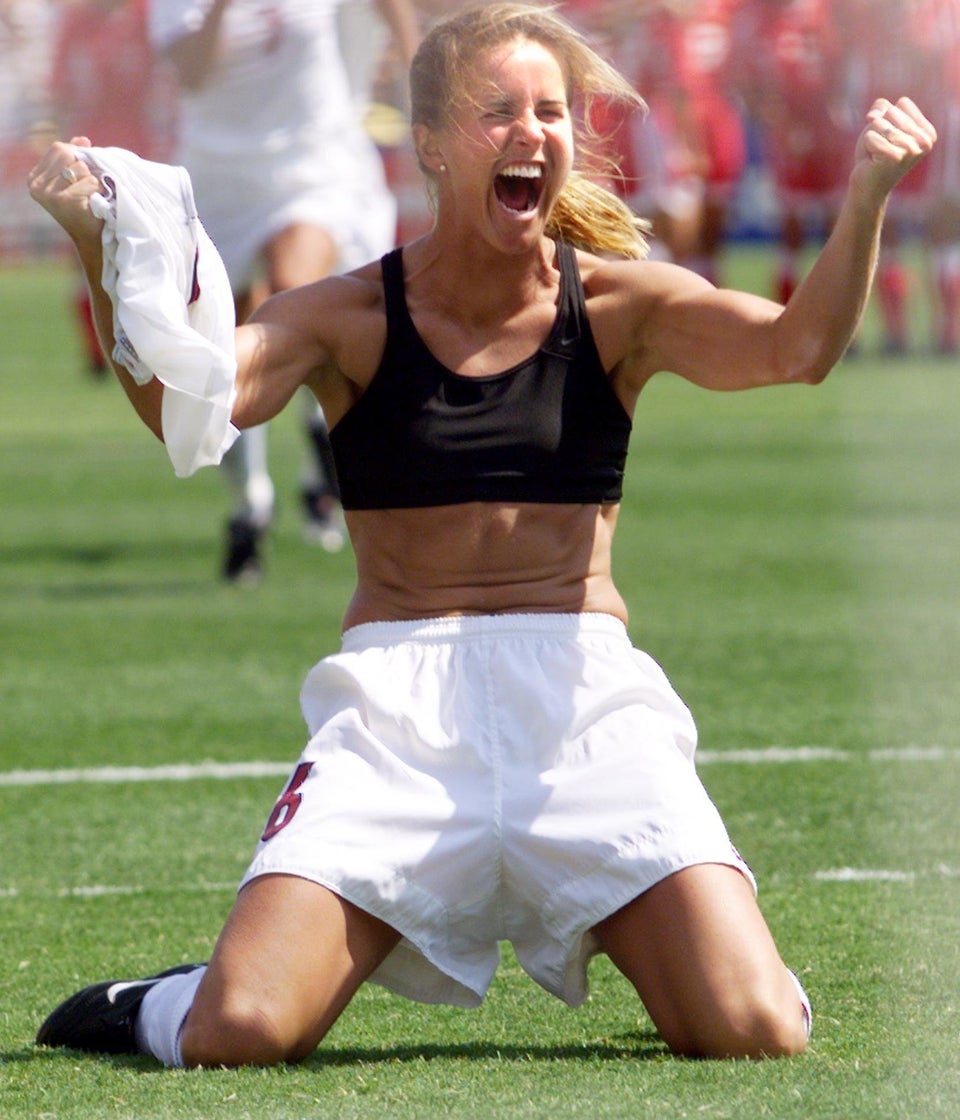 Iconic Sports Photos
Popular in the Community