"I'm going to throw it out there. You also have the black-white dynamic and the majority of Redskins fans are white. And it's just human nature, if you're white to root for the white guy," Bayless contended. "It just happens in sports. Just like the black community will root for the black quarterback. I'm for the black guy. I'm just saying, I don't like the dynamic for RG3. It could stunt his growth in the NFL."
Bayless made this claim about human nature to bolster his argument that Robert Griffin III, the reigning Heisman Trophy winner and the No. 2 overall selection in the 2012 NFL Draft, is in a precarious position in Washington due to the presence of fellow rookie QB Kirk Cousins, a fourth-round pick out of Michigan State. While attempting to make the case (which he has been doing for months) that the Redskins erred in drafting Cousins, who is white, because it puts unnecessary pressure on Griffin III, who is black, to flourish quickly, Bayless cited race as factor in determining fan opinion. This discussion came two days after Griffin delivered a lackluster effort in a preseason game against the Chicago Bears.
"I think it's safe to say that everyone wants to see RGIII flourish," Sarah Kogod wrote in the D.C. Sports Blog at the Washington Post after Bayless' performance on Monday morning. "Nobody is rooting against him because they'd rather see a white guy lead the team. And if they are, well that's racism, not human nature."
Bayless' "First Take" foil, Stephen A. Smith, seemed to make an attempt to keep the conversation on the relative merits of the two quarterbacks after his partner's tangent, stating his opinion that any quarterback competition would only help the franchise. After getting Bayless to admit that he does think that Cousins is performing better right now, Smith added his own twist by seeming to transfer the racial rooting motivations that Bayless ascribed to the fan base to people within the organization. According to Smith, a failure to succeed with Griffin would cement a disconcerting "pattern" of African-American quarterbacks failing in D.C.
"You look at the Redskins and you look at Mike Shanahan. We haven't gone there. I'm going to go there. I don't know how it worked out with Jason Campbell, we just know it didn't work out. It didn't work out with Donovan McNabb and I don't like how the situation was handled. And now you've got RG3. So if it doesn't work out with RG3 either, Mike Shanahan, I guess all that I would try to say to you, as a brother, what's up? I would have a problem. Because I'm like 'wait a minute here!' There's just a little pattern going on here that I wouldn't like."
Since Bayless does proclaim his support for Griffin by saying "I'm for the black guy," he does allow for the possibility that not all people make rooting decisions based on the race of a player. Does he only think that Redskins fans let their allegiances be swayed this way? Does he really think that Cousins is better, even if only right now, and that Redskins fans will be swayed by the preseason productivity of each player? Or did Bayless only "throw it out there" in order to generate controversy?
Support HuffPost
The Stakes Have Never Been Higher
Related
Before You Go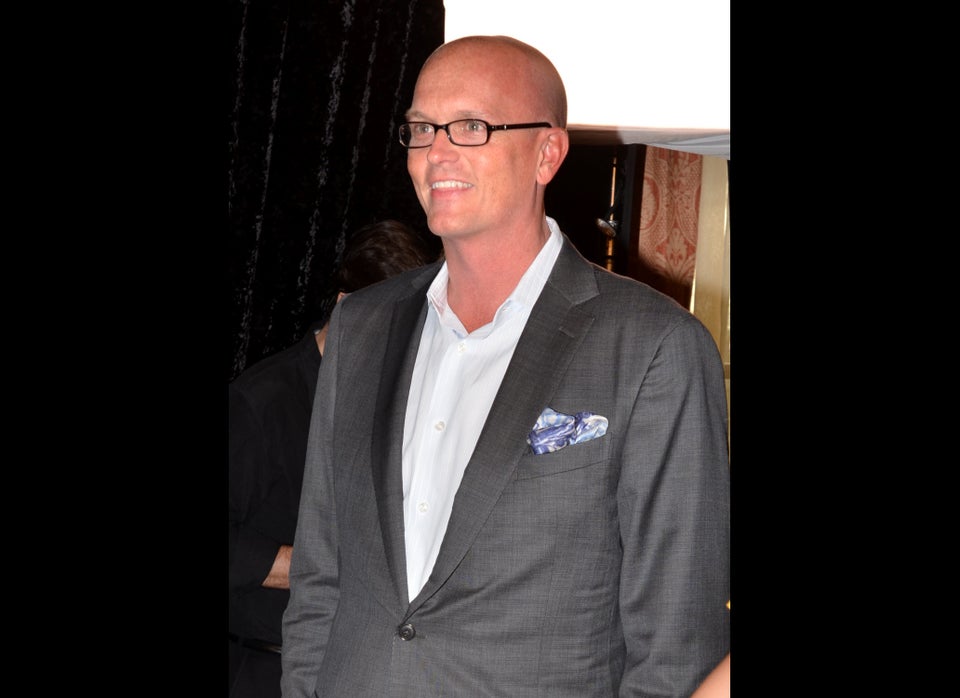 RANK Current ESPN Personalities
Popular in the Community