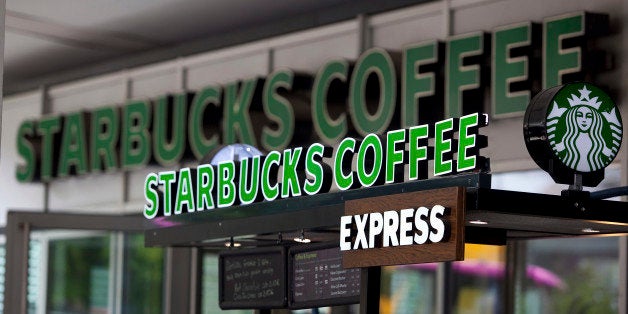 A gun control advocacy group pushing for Starbucks to ban weapons inside its stores is calling for a nationwide boycott against the coffee giant this weekend.
The group points out that Starbucks has taken a stand on other issues -- particularly in banning smoking in front of stores -- and believes the company should now come out against guns.
"Starbucks calls themselves a progressive company but by not taking a stand on guns, they've become a rallying place for 'open carry' supporters," Shannon Watts, the organization's founder, told The Huffington Post. The organization has named the boycott "Skip Starbucks Saturday" and plans on making it a regular event.
Starbucks spokesman Zack Hutson told HuffPost that the company encourages customers to voice their concerns to lawmakers, but it has no plans to change its position. "While we recognize there is significant and genuine passion surrounding the topic of open carry laws, our long-standing approach to this debate has been to comply with local laws in the communities we serve," he said.
But Moms Demand Action wants a stronger commitment from Starbucks. The coffee chain enacted a ban on smoking outside its restaurants, even though this is not required by law in many areas, Watts points out. "Secondhand bullets are far more dangerous than secondhand smoke," she said. And other companies, including AMC Theaters and Buffalo Wild Wings, prohibit customers from carrying guns into their establishments.
In an earlier blog post published on The Huffington Post, Watts also noted that guns are banned at Starbucks corporate offices. "I am at a loss … as to why Starbucks values the safety of its corporate leadership so far ahead of the safety of their customers," she wrote.
Moms Demand Action encourages supporters to sign an online petition that it plans to submit to Starbucks corporate leadership when it receives 25,000 signatures.
Related
Before You Go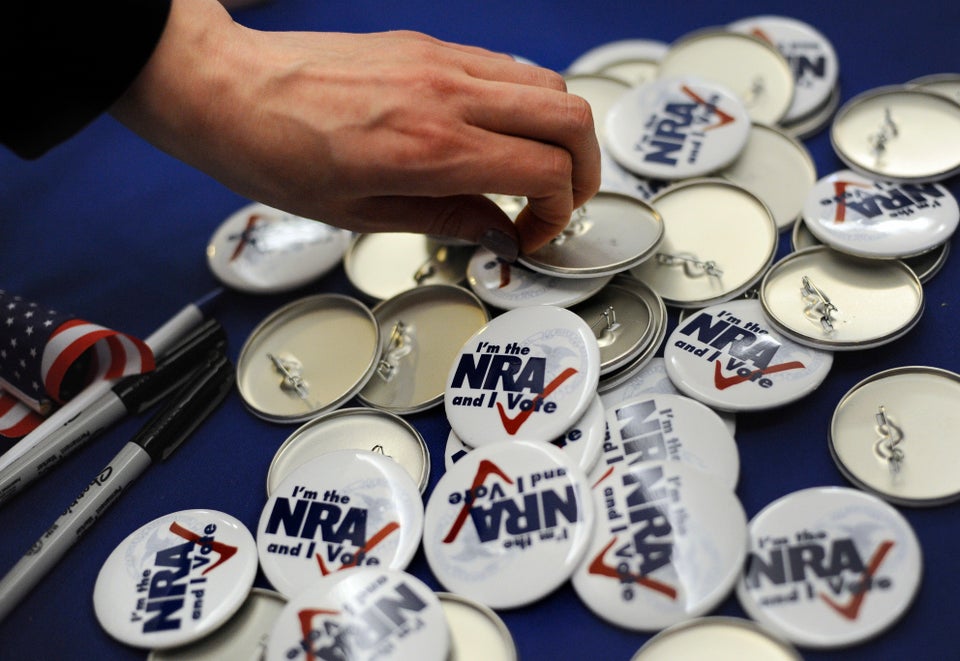 15 Things The Gun Industry Wouldn't Admit
Popular in the Community