It's a smaller world for some of us than for others, apparently.
The New York Post reports that the latest "must have" for wealthy parents, is a "disabled" guide at Disney World, so that their darling children don't have to wait on lines for rides. According to an exclusive by reporter Tara Palmeri, Manhattan "one percenters" have been passing around the name of a "black market disney guide" -- an adult who needs a motorized scooter for mobility, and whose presence can take advantage of the rule that "handicapped" guests can go directly to the front of the line and bring up to five other people along.
And, as Beth Greenfield write at Yahoo! Shine, it is part of a trend, also seen at airports where "travelers request the use of complimentary wheelchairs... as a technique of getting pushed to the front of security lines, only to leap up and sprint to their gates once they have clearance."
I've spent the afternoon trying to find a silver lining in this one -- something that doesn't mean that the end of civilized society is indeed upon us -- and here's the best I've got:
*This might lead to growing acceptance of people with disabilities, because, kids, look how lucky people in wheelchairs are!

*These parents are teaching frugality, because, at $130 an hour, these guides are a bargain. After all, the "offiical" Disney "rich people don't have to wait on line with everyone else" pass (that's my name for it, btw, Disney just calls it a "Premium VIP Tour") costs between $300 and $400 an hour.
"When you wish upon a star, makes no difference who you are," Jiminy Cricket sings. Unless, of course, you are wishing to bypass the line.
Then it helps to have a lot of money. And very few scruples.
CORRECTION: The original version of this story had the wrong name for Disney's "Premium VIP Tour."
Related
Before You Go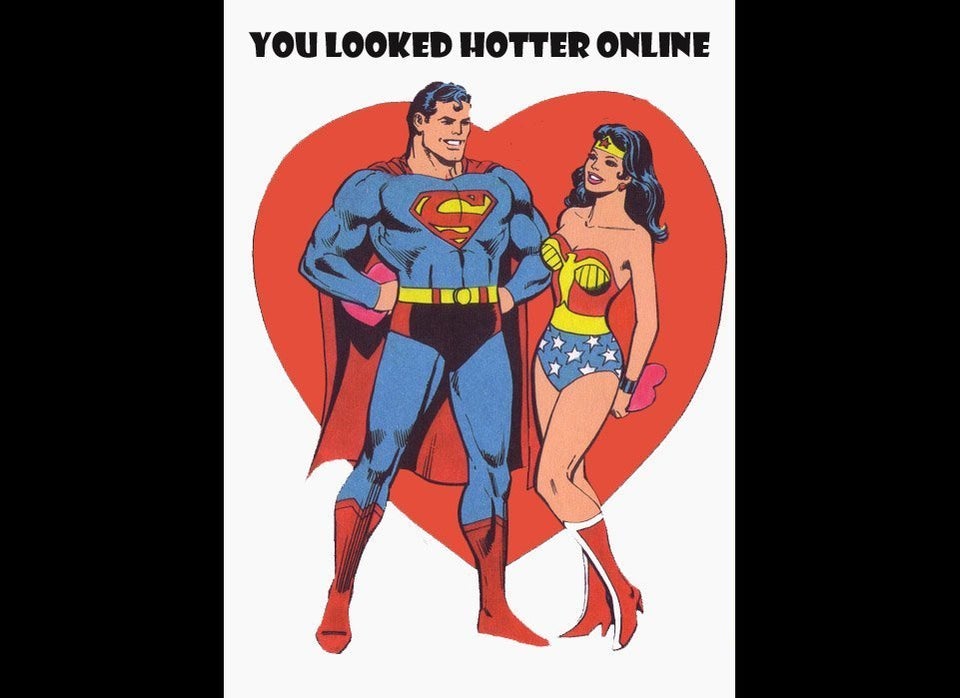 Ten Common Money Scams