The recall involves 153 cases, or 1,871 pounds, of Skippy Reduced Fat Creamy Peanut Butter Spread. It is limited to 16.3 ounce jars with a "Best If Used By" date of DEC1416LR1 with a package UPC code of 37600-10500.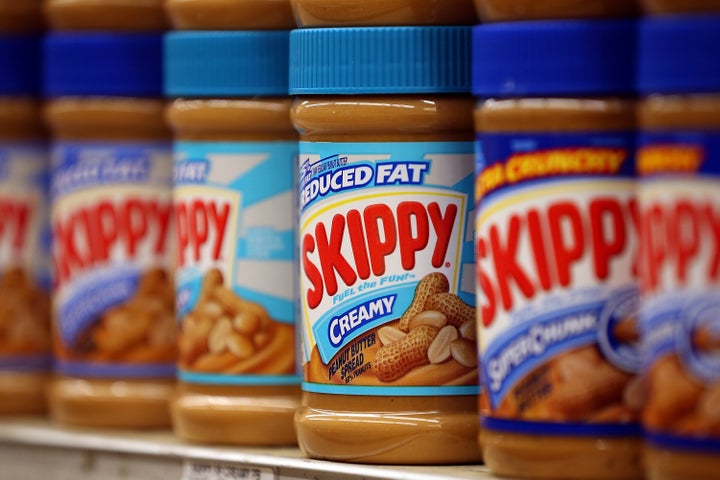 The jars were sent to distribution centers for Publix, Target and Walmart stores located in Georgia, Virginia, Alabama, North Carolina, South Carolina, Delaware and Arkansas, Hormel said.
A Hormel spokesman said in an email that the metal shavings entered the jars because of an equipment malfunction that has since then been repaired.
Foodborne objects that are greater than 7 mm (1/4 inch) in length may cause injury such as severe choking with airway obstruction, gastrointestinal perforation or secondary infection.
Hormel shares were little changed at $67.87 on Thursday afternoon.
(Reporting by Anjali Athavaley; Editing by Alan Crosby and Christian Plumb)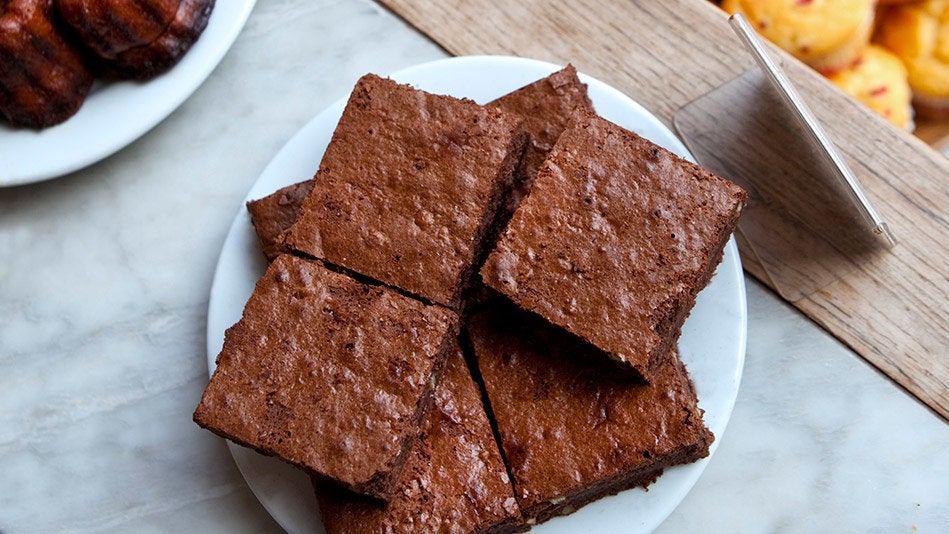 4 of the Most Commonly Recalled Foods (and How to Buy Them Safely)