Stars like Reese Witherspoon, Charlize Theron and Alexa Chung have been spotted in the mini skirt in all different fabrics. From denim to suede to leather, this flattering, slightly A-line style works on just about everyone.
To be clear, this trend isn't new. Celebrities wore button-front skirts last summer too, but it appears that the fad is still going strong.
Check out our favorite A-listers who have rocked the style and then shop some of our favorite picks below.
Emily Ratajkowski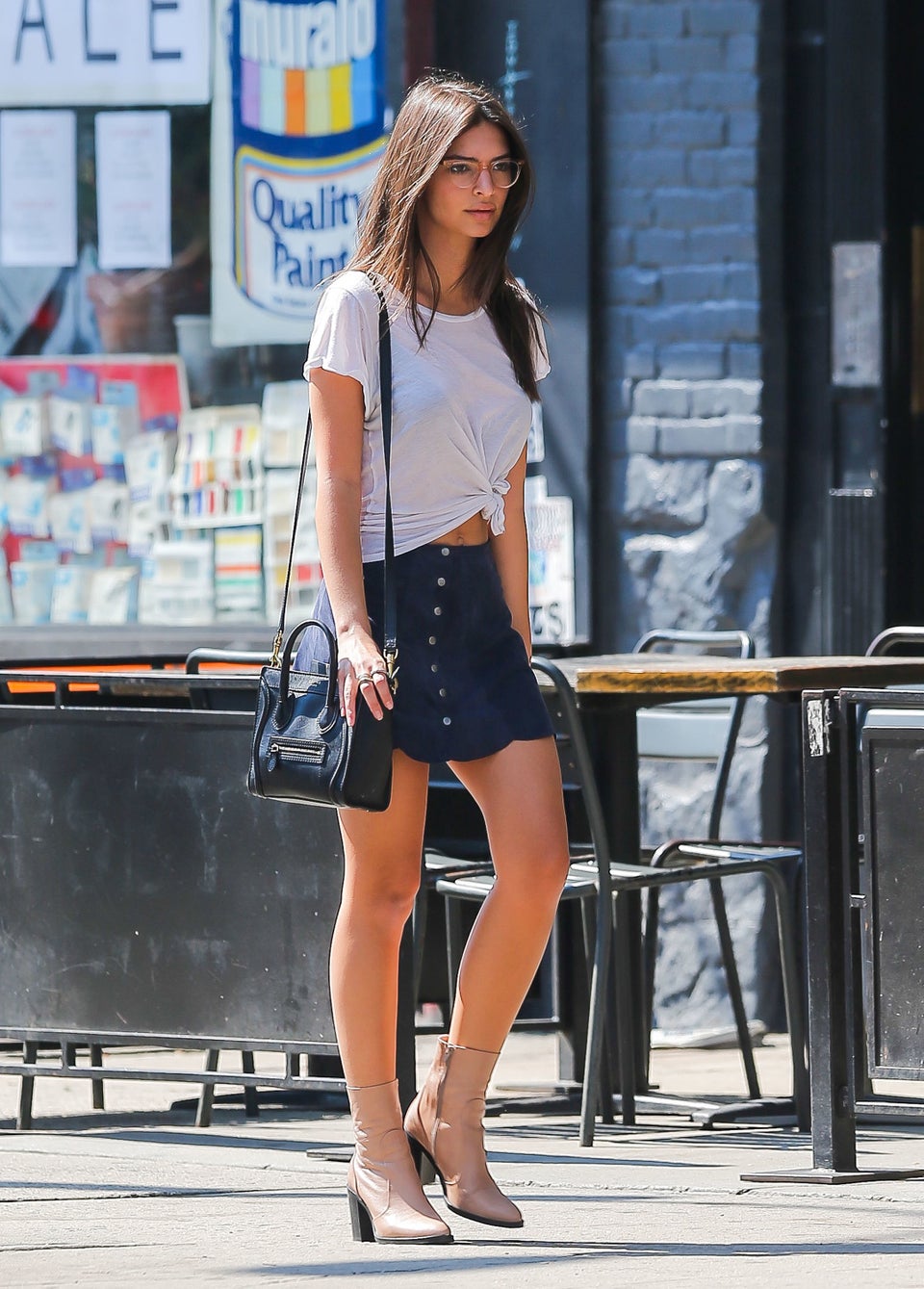 Reese Witherspoon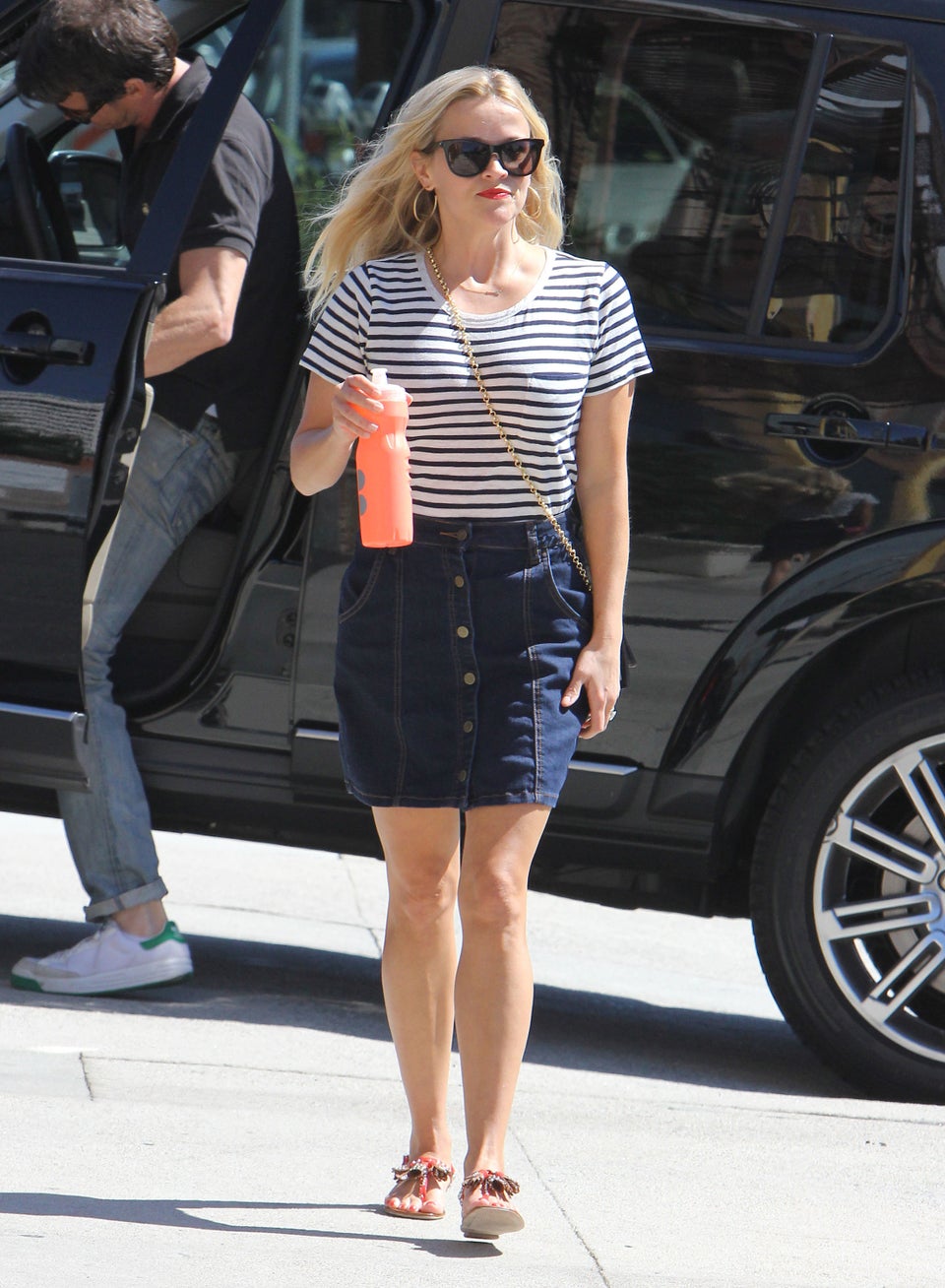 Sutton Foster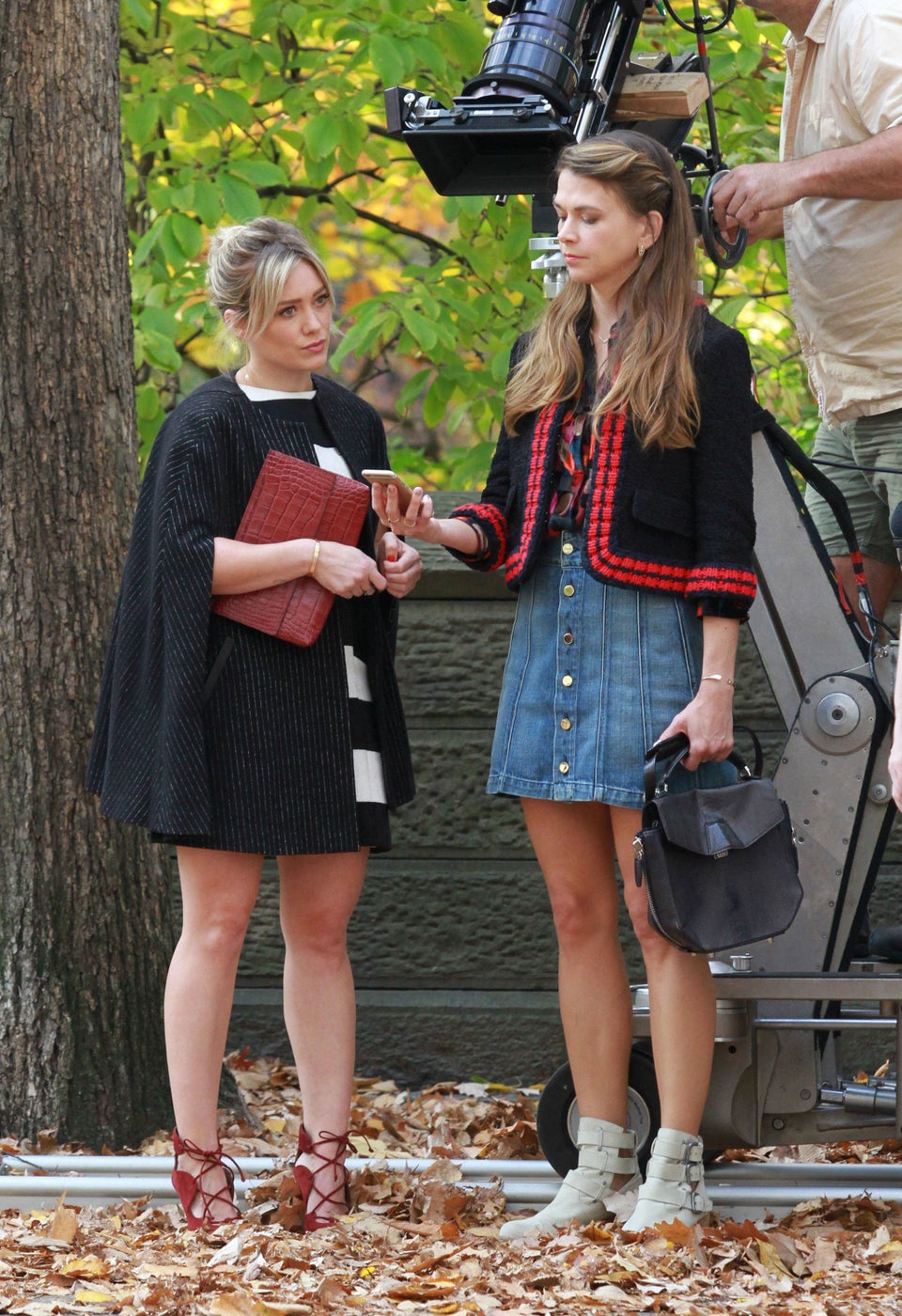 Alessandra Ambrosio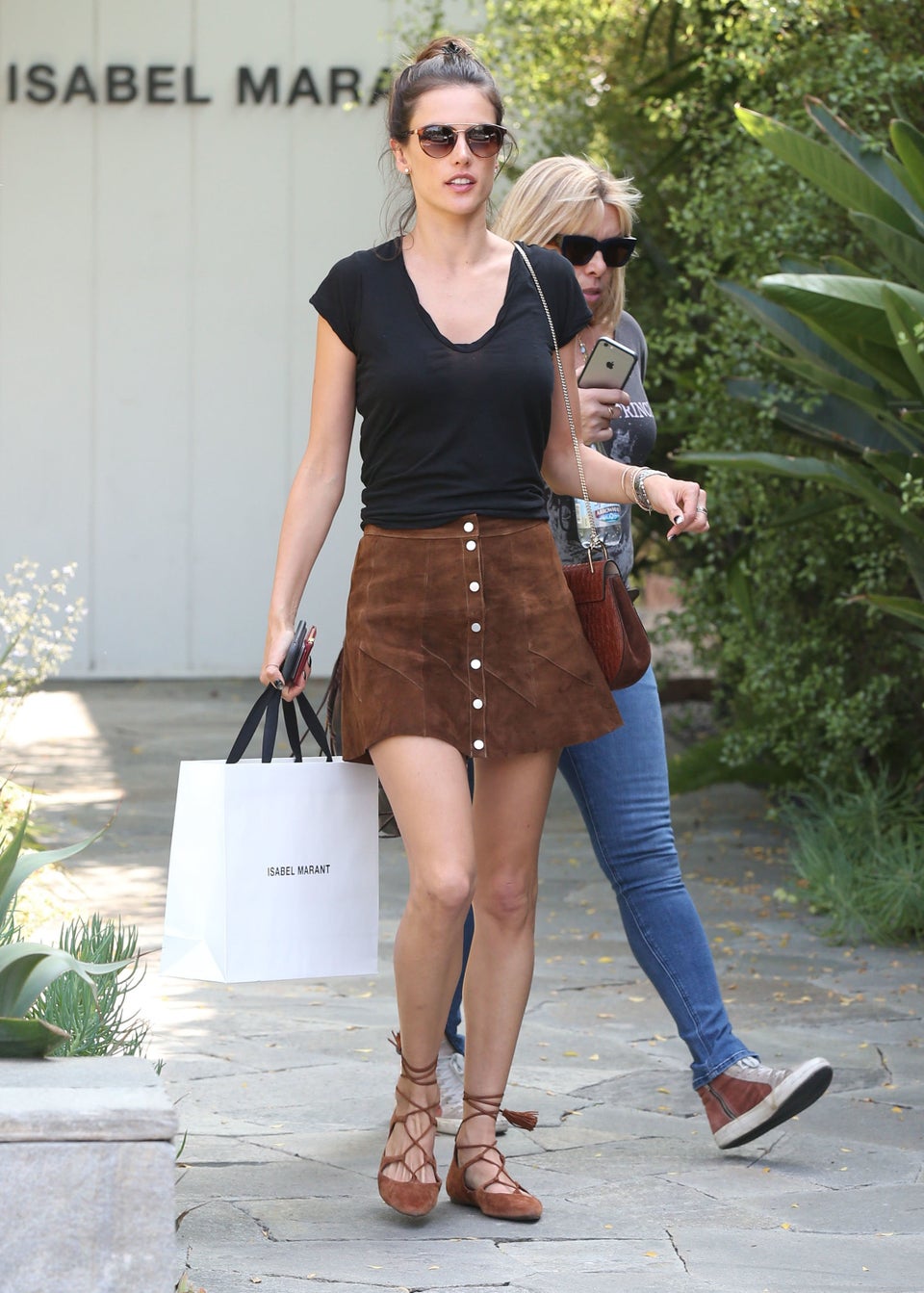 Dakota Fanning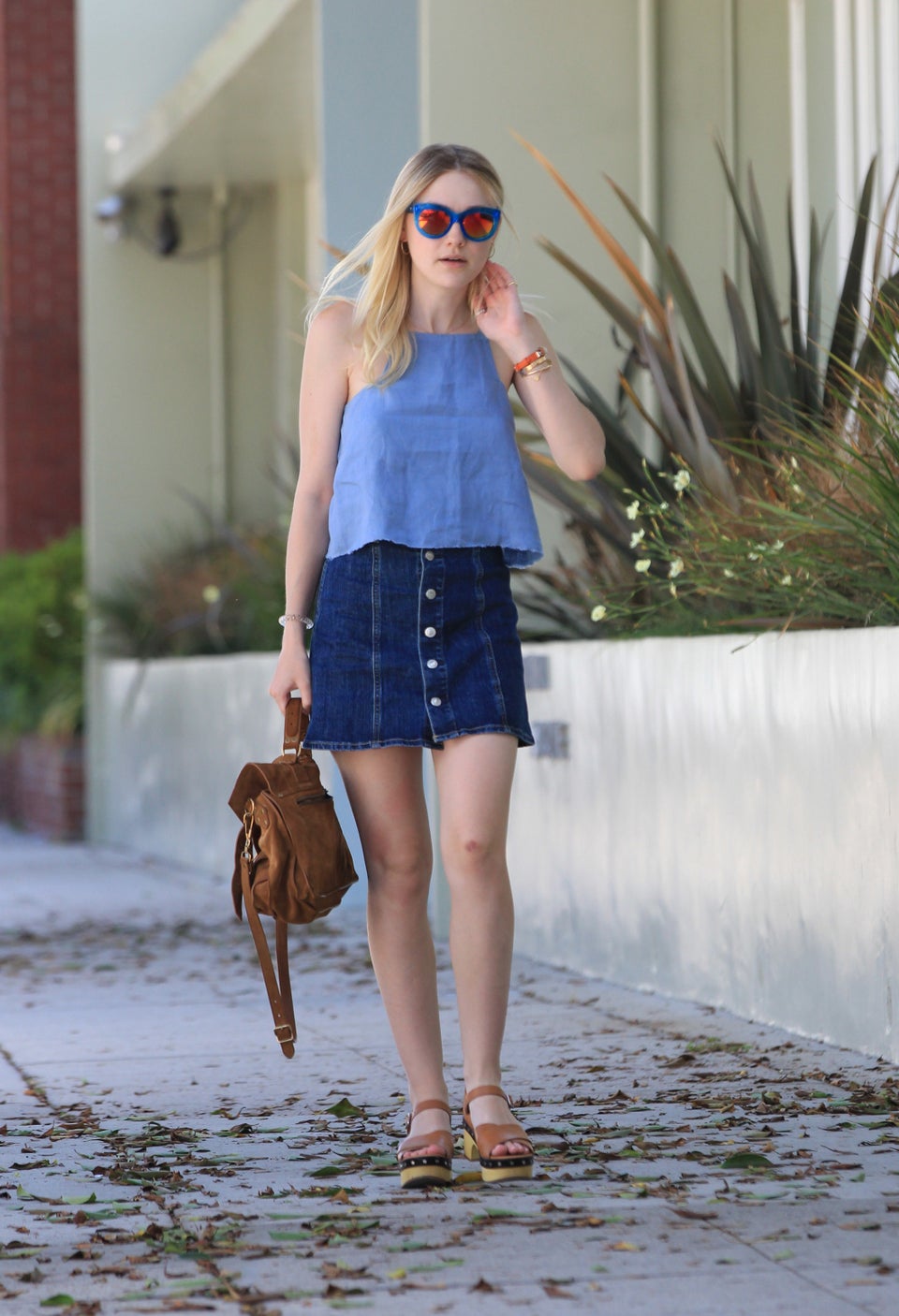 Charlize Theron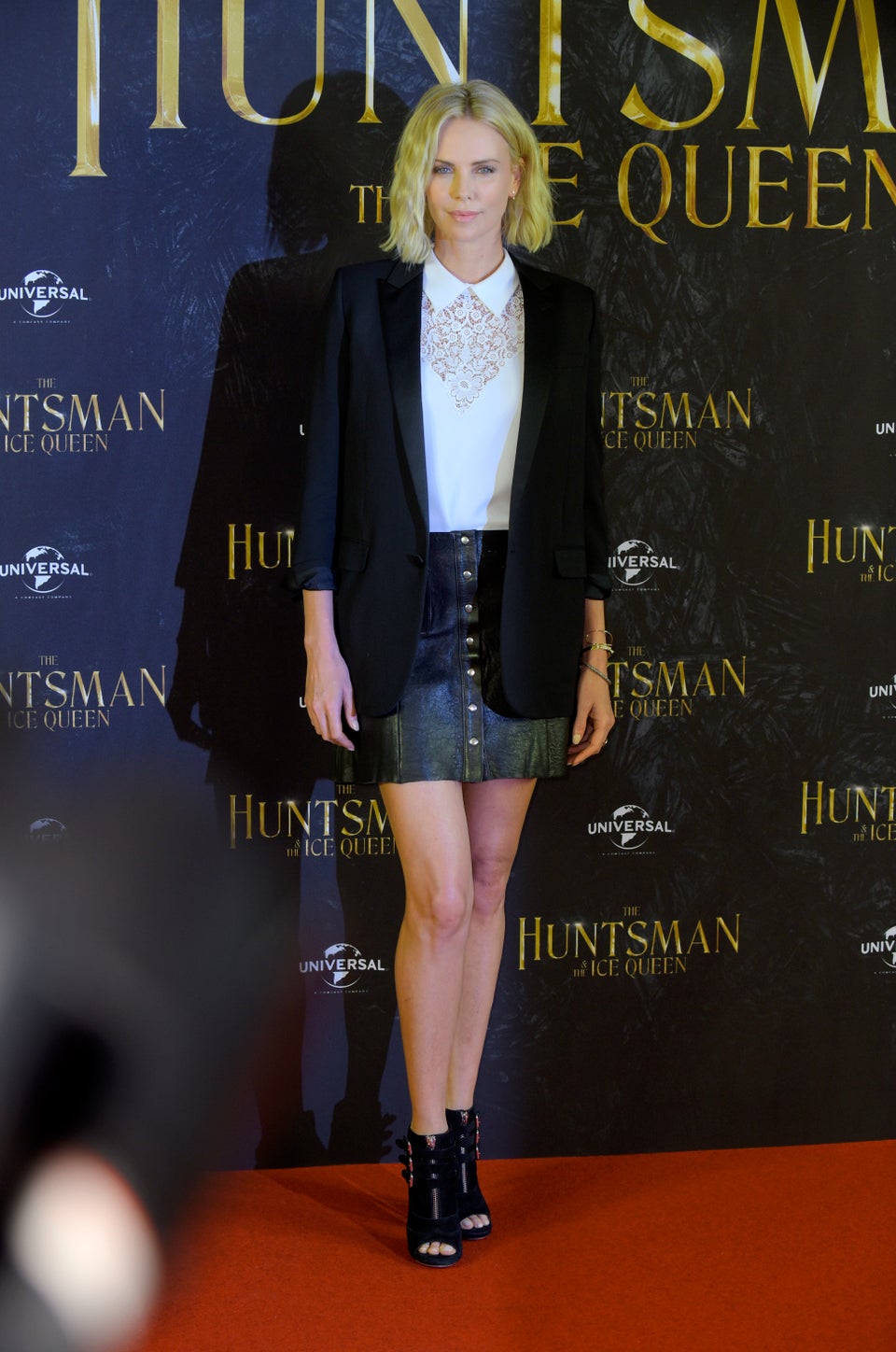 Alexa Chung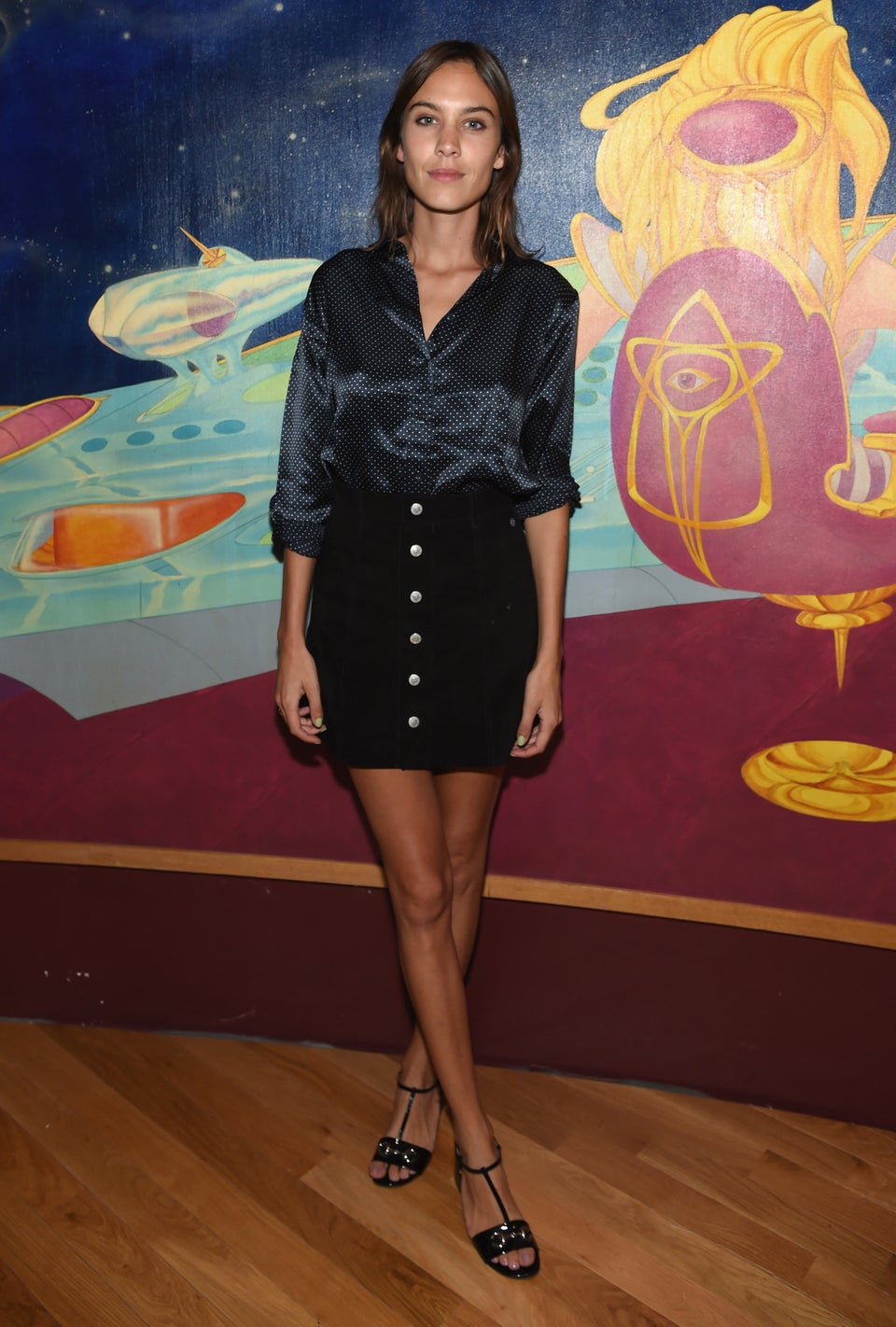 Shop some of our favorites: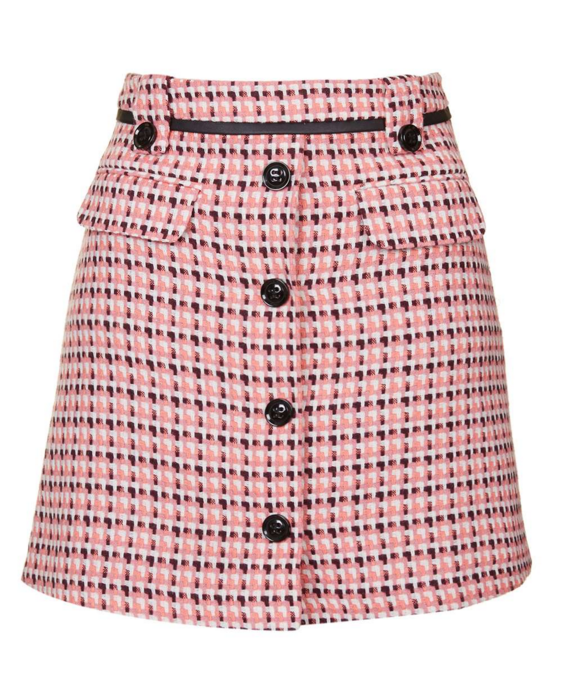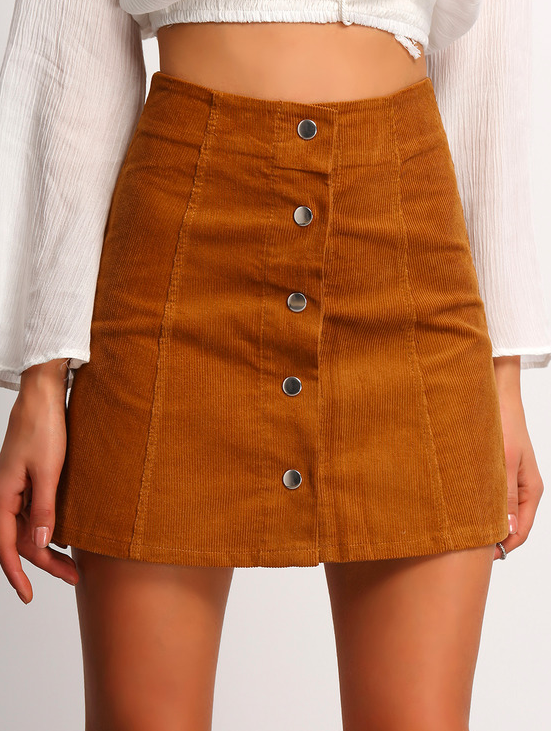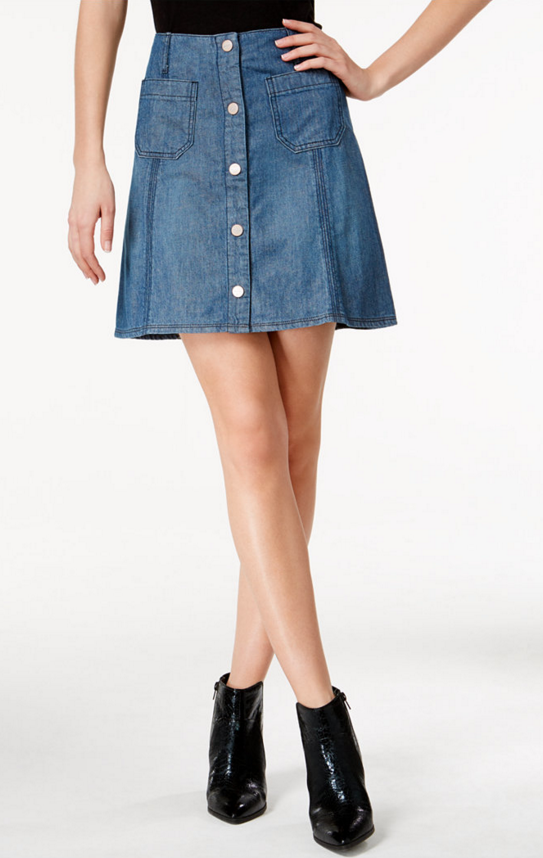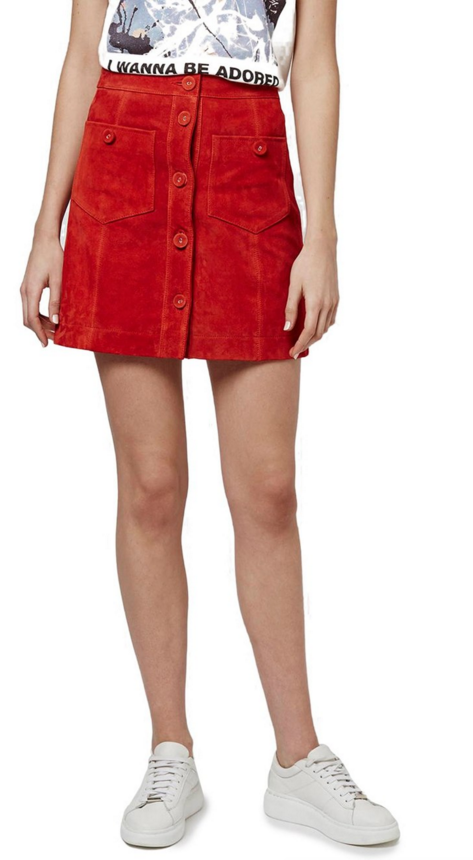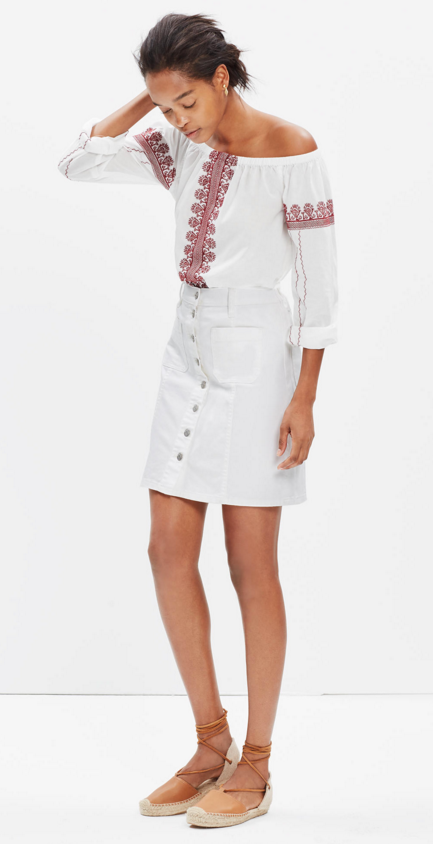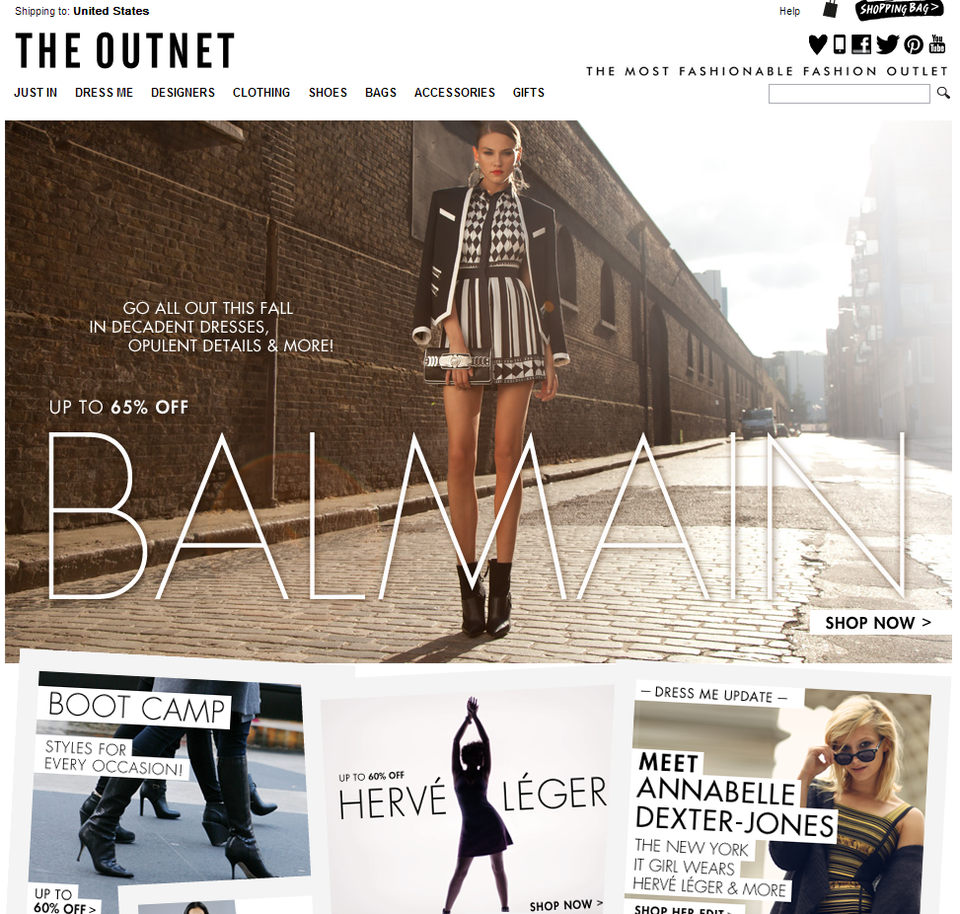 Our Favorite Online Shopping Sites