According to Tech Hive, electrical engineer Brian Egenriether has come up with a Skittles Sorting Machine that will do all the dirty work for you.
The tech website website writes:
Within a relatively short (or ridiculously fast, depending on how you interpret such things) span of time, Brian's machine is capable of separating, identifying, and maneuvering Skittles of various hues into one of five bowls.
As for the body of the machine? It was fashioned out of epoxy, wood, PVC and repurposed parts from a hummingbird feeder and a telescope, Egenriether wrote.
On Tuesday, the inventor stated he has yet to publish the blueprints for the machine, but implied that he will be making another video about how he made it in due course.
Related
Before You Go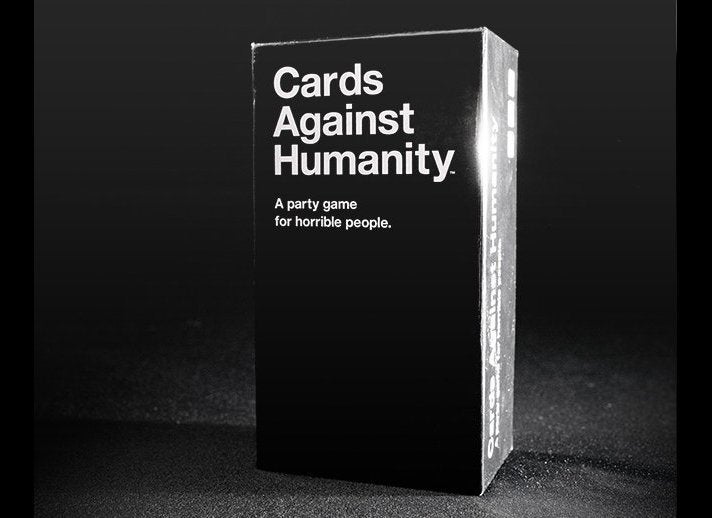 Bizarre Products, 2012 Edition
Popular in the Community