In March, the Wrigley-owned brand unveiled an all-white version of the candy in an effort to allow "Pride's rainbow to take center stage." The revamped Skittles are currently being sold in black-and-white bags in both the United Kingdom and Germany, and will appear on store shelves through September.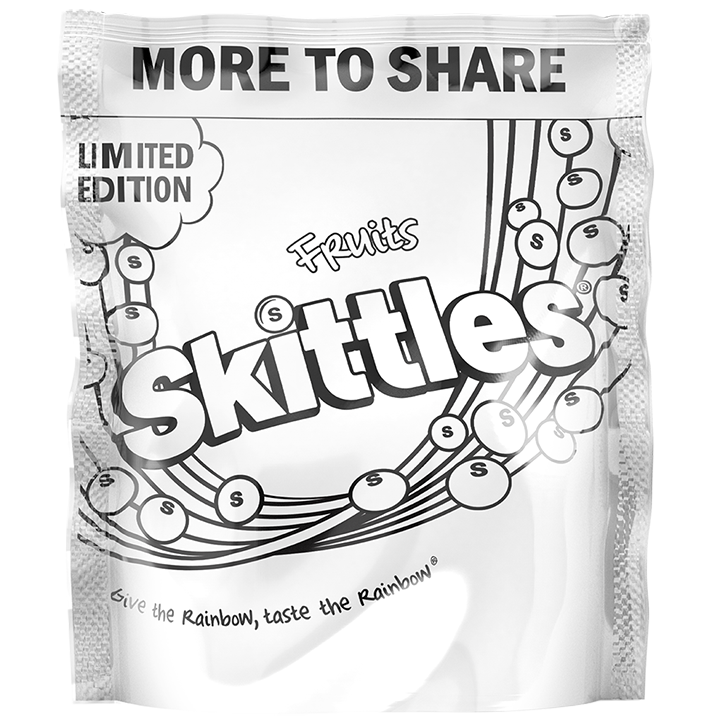 "As a major advertiser we believe we have a responsibility to use our voice and the power of our brands to do good," a Wrigley spokesperson told HuffPost in an email. "This campaign allows us to have great fun with our brand while also raising awareness of an important issue."
Previously, the candy went colorless in June 2016 in conjunction with London Pride's #OneRainbow campaign. This year, however, some are interpreting the gesture literally. By going all-white, they say, Skittles fail to reflect racial diversity within the queer community.
Others seemed a bit more open to the idea, and suggested the controversy was a bit overblown.
In an email to HuffPost, the Wrigley spokesperson shrugged off the controversy, and stressed that "diversity and inclusion are also key values for us."
Pointing to the mostly "positive response" the campaign had received, the spokesperson added, "Happiness, fun and inclusion are at the heart of who we are ... Any suggestion that this support for Pride is in any way racist is clearly wrong."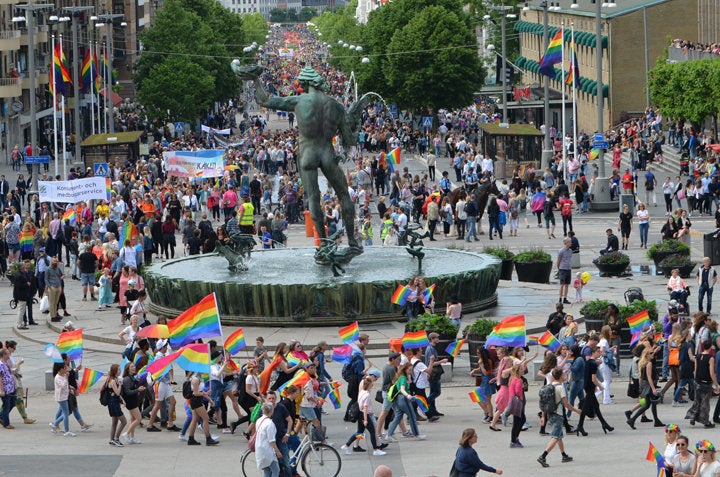 Gothenburg Pride 2017