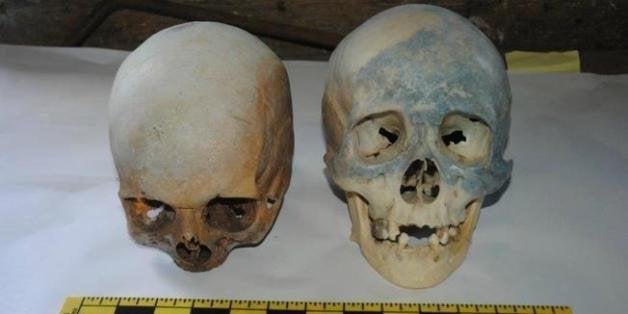 Police in Connecticut are investigating the discovery of two human skulls found at a dump on Thursday.
"We've got some homework to do to find out where they came from and how they got to Stamford," Lieutenant Diedrich Hohn of the Stamford Police told the Hartford Courant.
Cops want to determine a cause of death and see if they can track down where the skulls came from.
The Hartford Courant reports that human skulls can be purchased on the black market or online from medical supply houses, but there's also the possibility that the bones could have been taken from a grave.
Popular in the Community