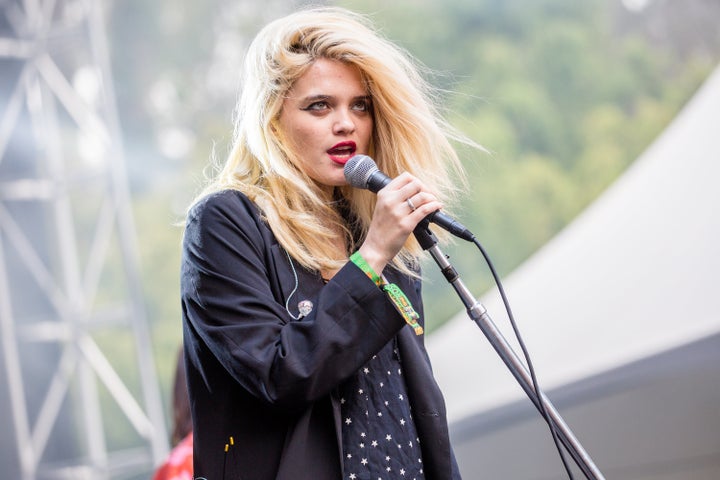 It took a day for L.A. Weekly to apologize for a sexist column written about Sky Ferreira. In the column, writer Art Tavana argued that Ferreira's "sex appeal is what pop music needs right now." By the end of the third paragraph, Tavana mentioned the singer's "killer tits" more than anything else. He also noted that she is "too nasty to be anyone's schoolgirl fantasy" and compared her appearance to a "freshly licked lollipop."
Three days after that column went live, Ferreira decided it was her turn to speak. On June 20, the singer responded by first pointing out that there's more to her and her career than her "sex appeal" or "knockers."
The singer tweeted that she didn't immediately respond to the column because she didn't think it deserved attention, but she later posted a series of tweets to make it clear she did not approve of Tavana's blatant sexism. Ferreira clarified that she is "not a think piece" and shared her gratitude for the people speaking out against the article.
The column also suggests Ferreira stood up for Terry Richardson, a photographer who has been accused of sexual harassment by women he has photographed. In her series of tweets, the singer stressed that she "never defended him."
To wrap up her response, Ferreira related Tavana's focus on her appearance and his attempt to mold her into "the geek's dream girl" stereotype to a bigger problem: the ugly reality that women are often only allowed to be one-dimensional.
L.A. Weekly's music editor Andy Hermann has since apologized for the column and Tavana's "deliberately inflammatory" language, pointing out that Ferreira "deserved better." Ferreira posted her tweets after Hermann published the apology, and out of all the tweets in her response, the most popular one offered an important reminder for pretty much everyone.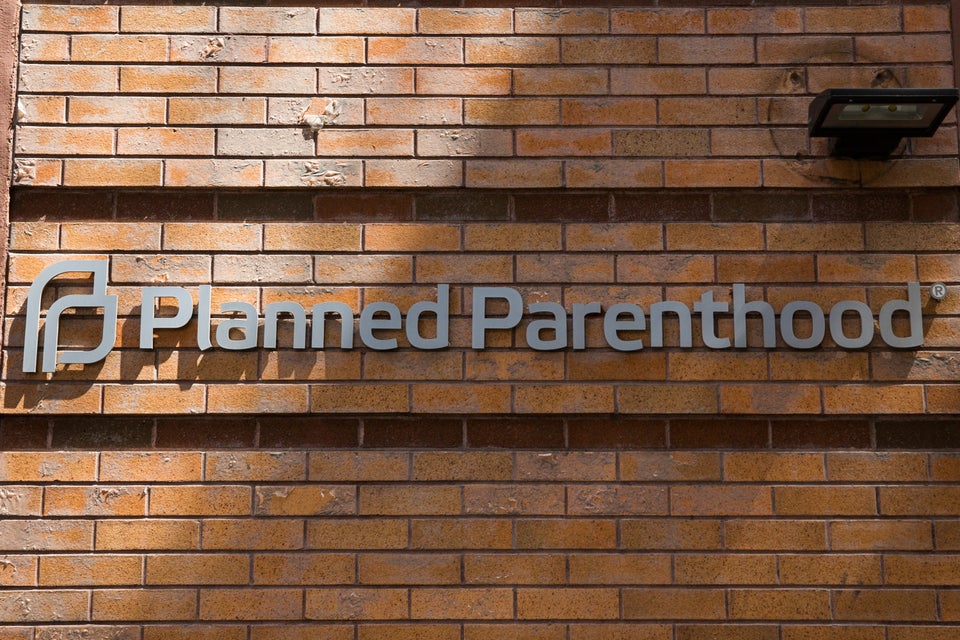 24 Times Sexism Was Very Very Real In 2015
Popular in the Community