 Sky Ferreira has had a tough couple of months. First, the "Everything Is Embarrassing" singer and her boyfriend, DIIV frontman Zachary Cole Smith, were arrested on drug possession charges in September (she allegedly had ecstasy, he had a good amount of heroin). Now, Ferreira is dropping out of all remaining dates of Vampire Weekend's arena tour due to a vocal injury.
According to a press release issued by the singer, "doctor's orders" compelled her to cancel the remaining dates as a support for the band. Ferreira initially thought she would only need to skip three shows, but after performing and suffering a hemorrhage of vocal cord, a doctor put her on strict vocal rest.
The singer hopes to begin touring again with the album release concert she's scheduled for Oct. 27 in Los Angeles. "Night Time, My Time," her debut studio LP, is set for release on Oct. 29 (Capitol), and a November tour with the Smith Westerns is also scheduled.
In mid-September, 21-year-old Ferreira was arrested on misdemeanor charges after police found ecstasy in her possession. She was also charged with resisting arrest. Smith, 28, was charged with two counts of criminal possession of a controlled substance after officers found a plastic bag containing "42 decks" of heroin.
Ferreira's arrest is especially uncomfortable given a recent Billboard interview in which she uses the fact that she's on the Vampire Weekend tour as proof that she's not a drug addict:
I know for a fact I'm not a drug addict. That's all I really have to say about it. I know I'm not a drug addict. I'm sorry if it hurt anyone and I'm not trying to promote drugs and it's not like an image thing whatsoever. Do you think I want people thinking I'm a heroin addict? No. Do you think I want people thinking I'm a drug addict? No. But people have always said I'm a drug addict, just based on the fact that I have dark circles around my eyes— which I've had since I was a kid— or because I come across a certain way or dress a certain way. So that's not something that's new. But I would be in rehab; I would not be on this Vampire Weekend tour. And I wouldn't be able to go on stage everyday and deal with this.
Both Ferreiera and her boyfriend have said the police were out to get them: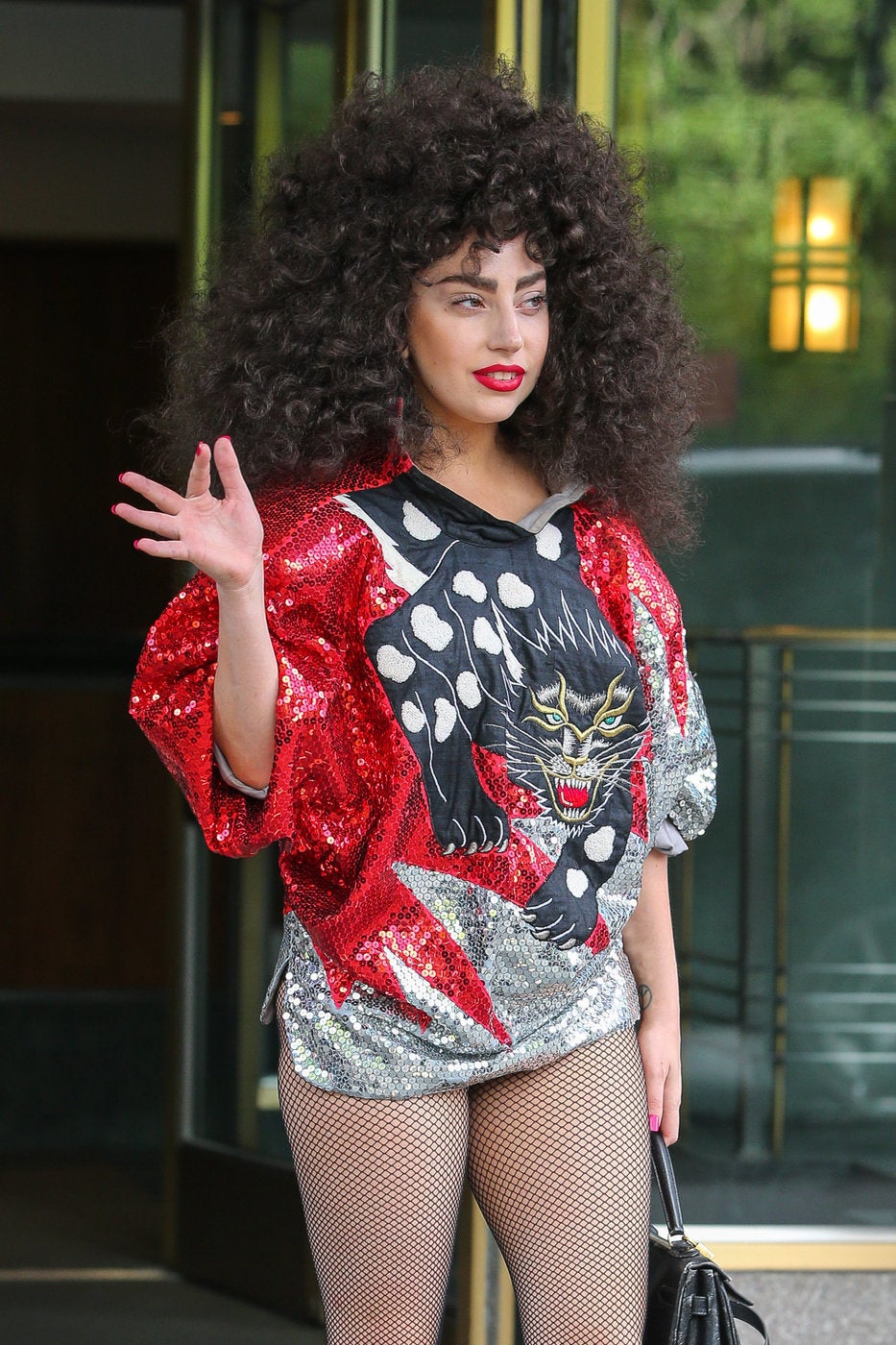 Celebrity News & Photos
Popular in the Community