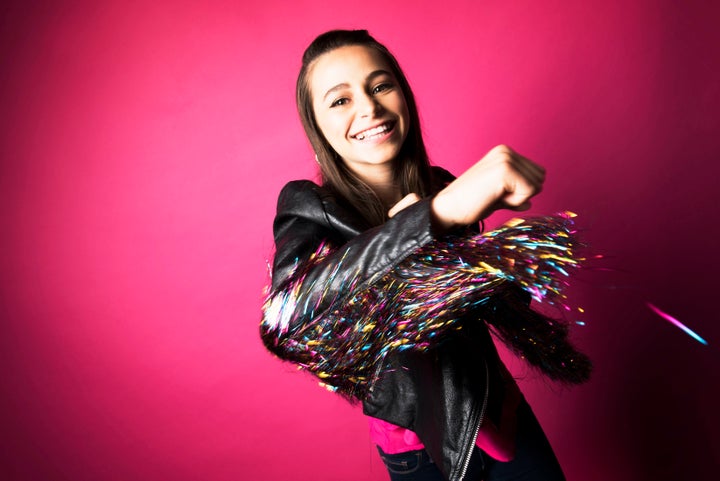 With the finale episode of Season 1 of "Raven's Home" right around the corner, HuffPost caught up with the "That's So Raven" spin-off's rising star Sky Katz to chat about her experience working with Raven-Symoné, her rap skills and her inspirations.
What's it like playing Tess on "Raven's Home"?
Playing Tess is so much fun and my character is just like me.
What makes you guys similar and what makes you dissimilar?
She cares about her friends so much, and so do I. She's always in other people's houses, but I like to host and have people at my house.
Have you watched any "That's So Raven" in preparation?
My siblings were in the generation of "That's So Raven" so I watched it with them.
What's it like working with Raven?
It's awesome. She's so much fun and I learn so many new things from her.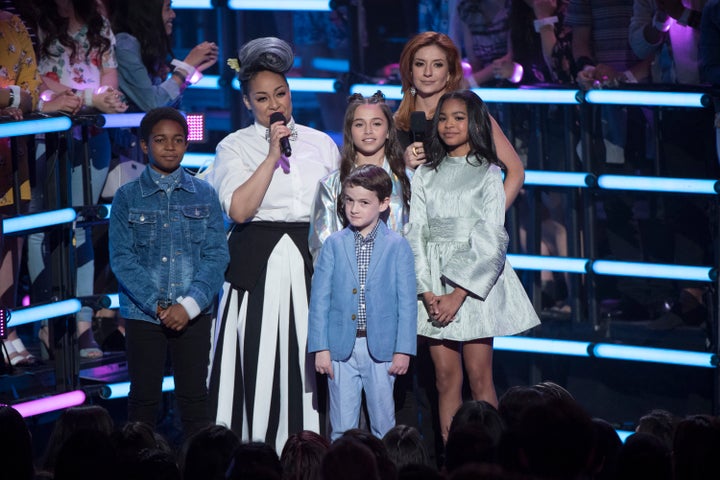 How'd you get into rapping at such a young age?
My parents grew up in Queens so they loved hip-hop and they basically raised me with hip-hop.
Do you write your own raps?
I co-wrote my raps, so yes, I'm a big contributor in my raps.
Who's your favorite rapper today?
What song is your jam right now?
My favorite song right now is probably "Sorry Not Sorry" by Demi Lovato.
Where do you see yourself in five years?
In five years, hopefully I'll be touring and doing movies.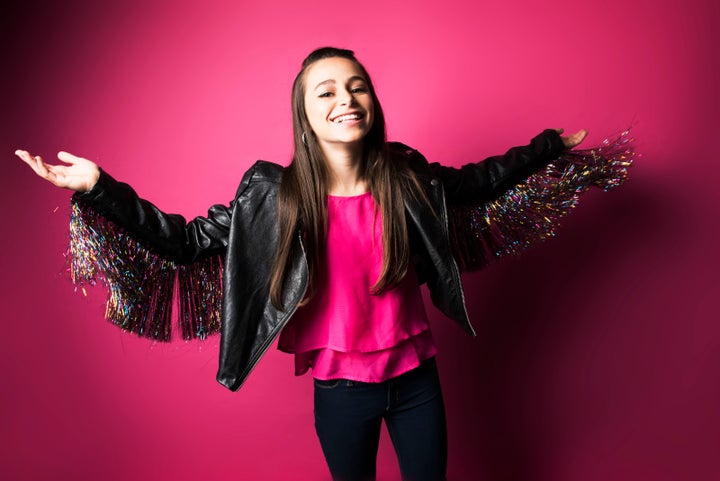 What's your guilty pleasure snack?
My guilty pleasure junk food snack would have to be marshmallows. Melting them in the microwave.
What's your least favorite food?
If you could travel anywhere in the world right now where would you go?
What social media app are you most addicted to?
What beauty product can you not live without?
What's your go-to pizza topping?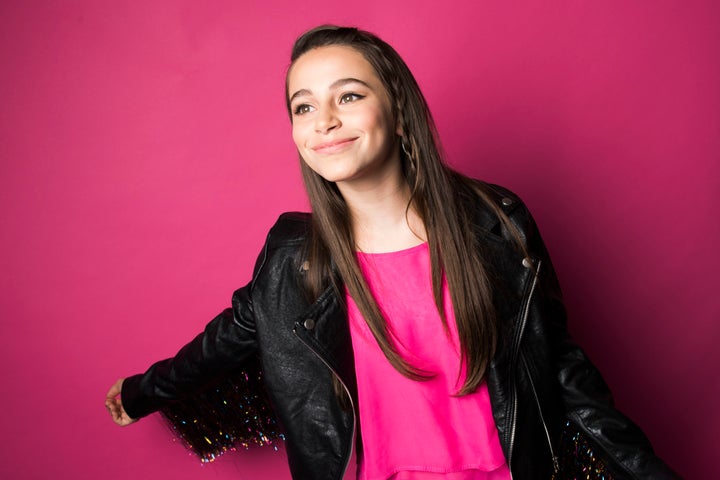 Who's your celebrity crush?
What's one thing your fans would be surprised to know about you?
My favorite color is pink.
Do you have any hidden talents?
Juggling. I learned at camp.
What's your favorite TV show?
If you could guest star in any show what would it be?
Who inspires your career?
Zendaya inspires me. She's so awesome and so cool. She's big on being beautiful just the way you are, and so am I.
The season finale of "Raven's Home" airs Friday, Oct. 20 at 8 p.m. ET.
Popular in the Community