Ah, fedoras. Is there a more controversial chapeau right now? New York magazine just relegated them to the "lowbrow, despicable" corner of its famous Approval Matrix, and there's a sudden proliferation of fedora-bashing Tumblrs.
We've got to admit: fedoras scream a little "2003." But that didn't stop stylist to the stars Rachel Zoe from adopting the look -- not for herself, but for her 1-year-old son Skyler Berman.
Zoe hit the streets of New York, where she's been for several days now attending the 2012 CFDA Awards and performing other sartorial duties, and she's brought husband Rodger and baby Skyler along. On a Starbucks run on Wednesday, Skyler showed off his best baby style in a pint-sized brown fedora, an orange necklace, plaid pants and -- OMG -- adorable baby oxfords.
Check out photos of Rachel dressing her tot up in style below. See Rachel Zoe's style evolution!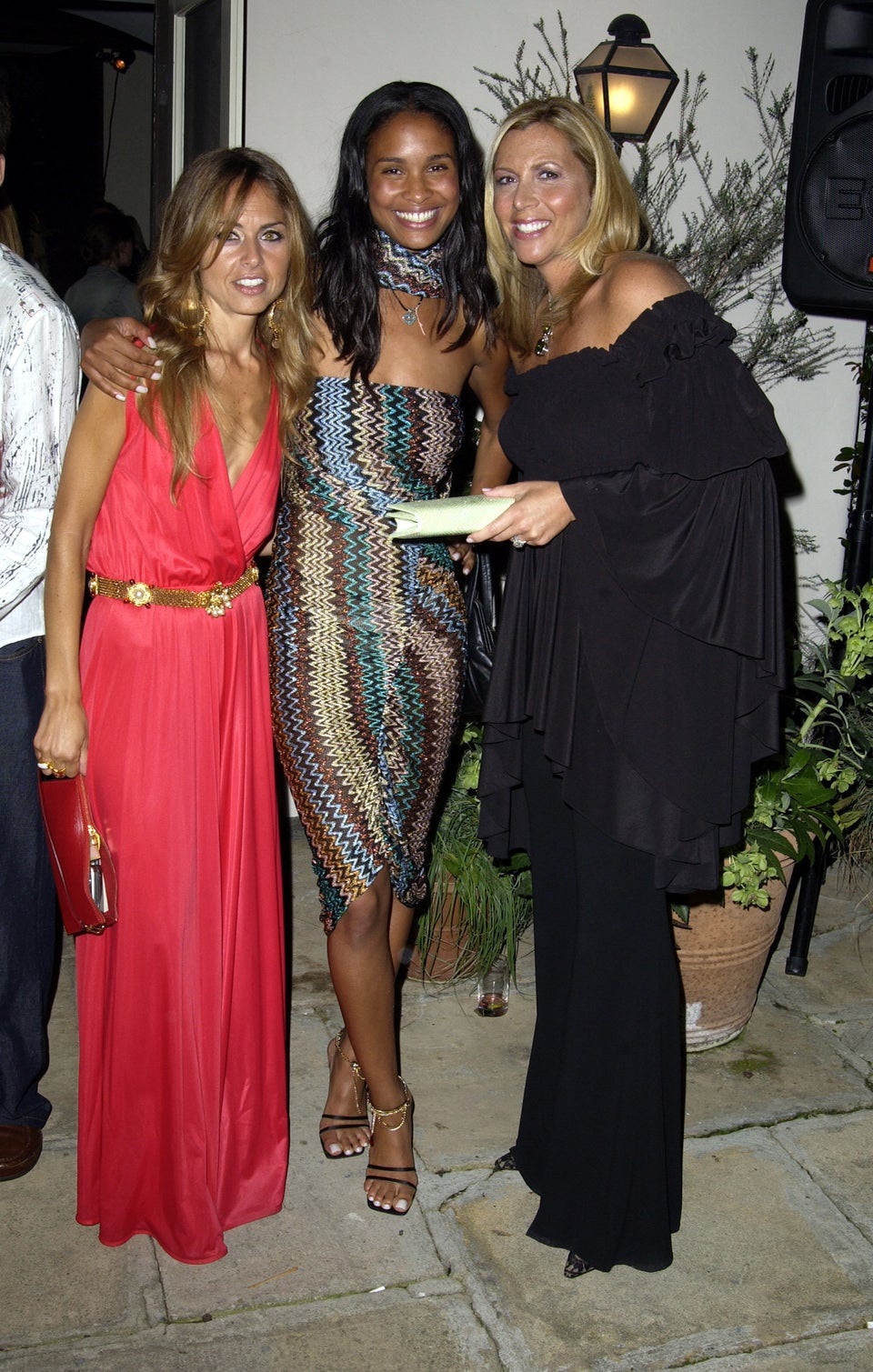 Rachel Zoe's Style Evolution