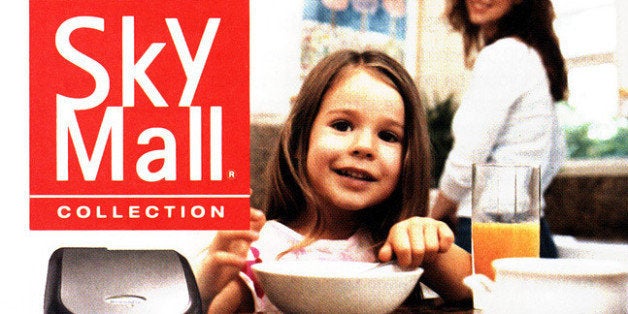 But now that they've bit the dust, we'll finally have time to carry out more important in-flight activities, such as:
2. Read a legitimate magazine.
3. Better yet, read a book (yes, those still exist).
4. Shop on your phone, if the Wi-Fi is functioning.
5. Talk to the person next to you.
6. Feign indigence in an effort to score free chips.
8. Count the seconds until the seatbelt sign turns off. (Caution: there may be a LOT.)
9. Review the safety pamphlet.
10. Do absolutely nothing differently. Who are we kidding -- you never read SkyMall anyway.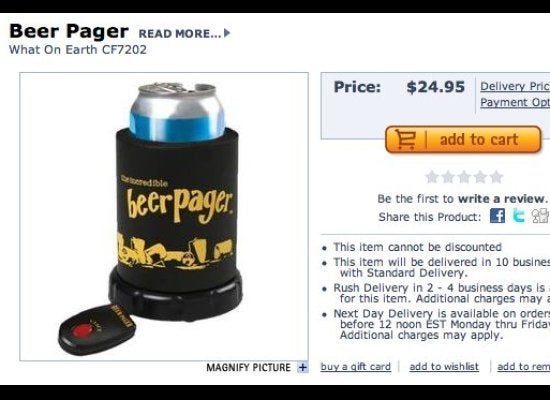 Most Ridiculous SkyMall Products