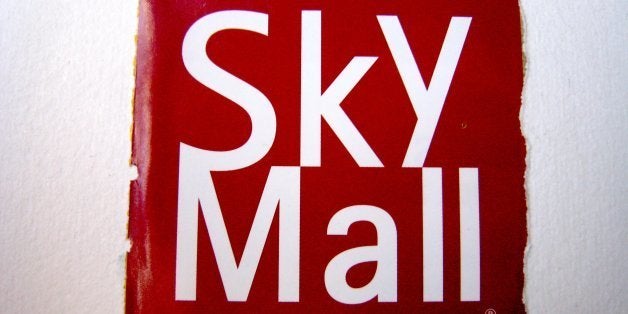 If you're still shopping the SkyMall catalog, then this news is going to hit you pretty hard: The in-flight publication may be going out of business.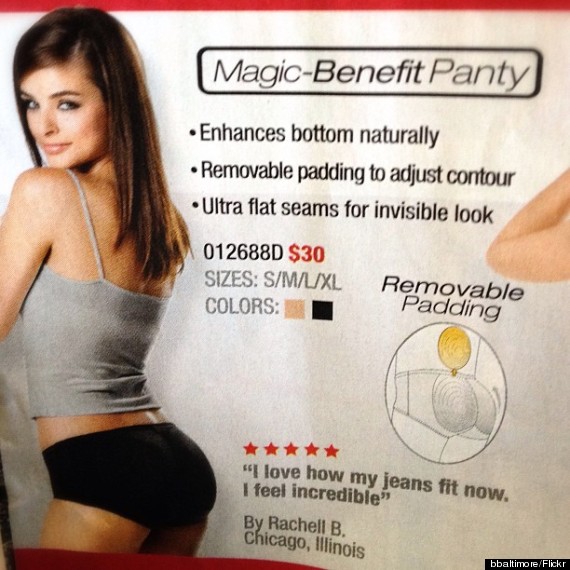 As New York retail consultant Bob Phibbs told the LA Times, "SkyMall feels to me like its in a time warp. It looks the same as it always has."
If SkyMall doesn't find a way to appeal to its massive audience, then it's going to be a swift landing for the unrequited leader in airline sales (aside from airline attendants and their "buy some headphones and snacks" schtick). Last year alone, SkyMall lost $3.2 million so they have major moves to make up, because apparently you can't keep a company afloat by just selling Garden Yetis.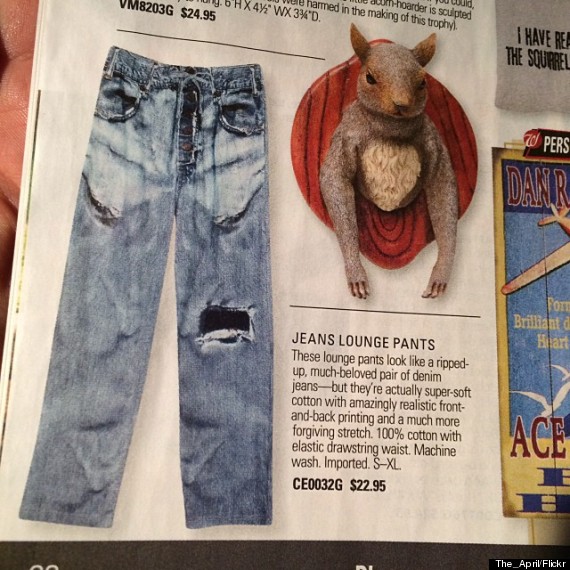 While we've never had enough money to purchase most of the products in the quirky catalog, SkyMall is still way too much fun to look at and debate how much you really need that $8,000 massage chair or Harry Potter-esque Magic Wand Remote Control because you always need it.
Just for laughs, here are some of the most ridiculous items you can find in SkyMall: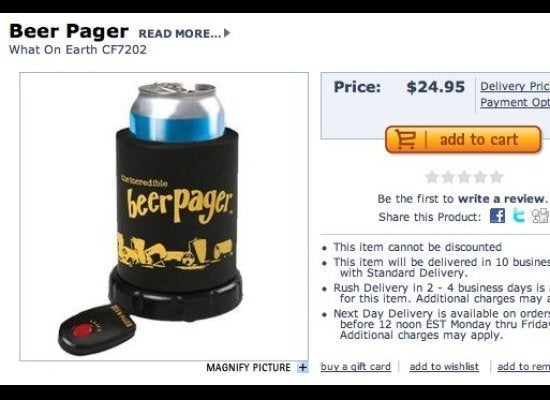 Most Ridiculous SkyMall Products