Communicating electronically in China just got a little tougher.
Skype, the internet phone and messaging service owned by Microsoft, has been scrubbed from app stores in China, becoming the latest product to vanish amid the ruling Communist Party's crackdown on cyber content.
Apple, which confirmed the program's removal from its own app store, told Reuters in a statement published Tuesday that the Chinese government had accused the program of violating a local cyberlaw.
"We have been notified by the Ministry of Public Security that a number of voice over internet protocol apps do not comply with local law," Apple's statement read.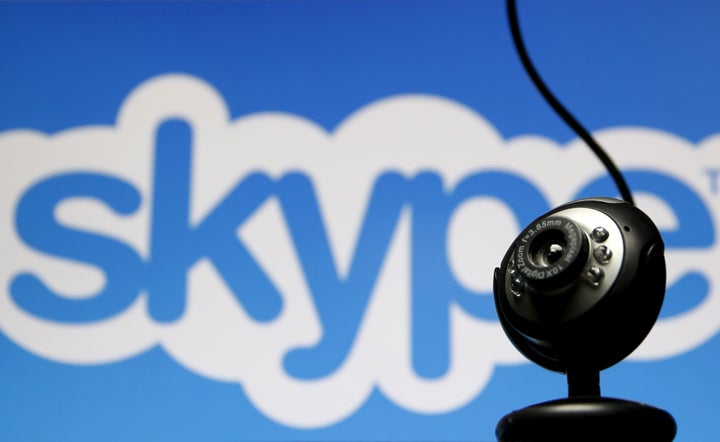 Microsoft, reached by the BBC, called the removal temporary and said it is "working to reinstate the app as soon as possible."
Other Western social media sites like Facebook, Google, Instagram and Twitter are banned by the so-called "Great Firewall" of China, which prohibits access to unapproved online content. Chinese authorities have said that such bans are designed to protect personal privacy and prevent online terrorist activity.
Locals have turned to using virtual private networks to access such restricted sites, though China's cyber crackdown has included removing VPN access as well.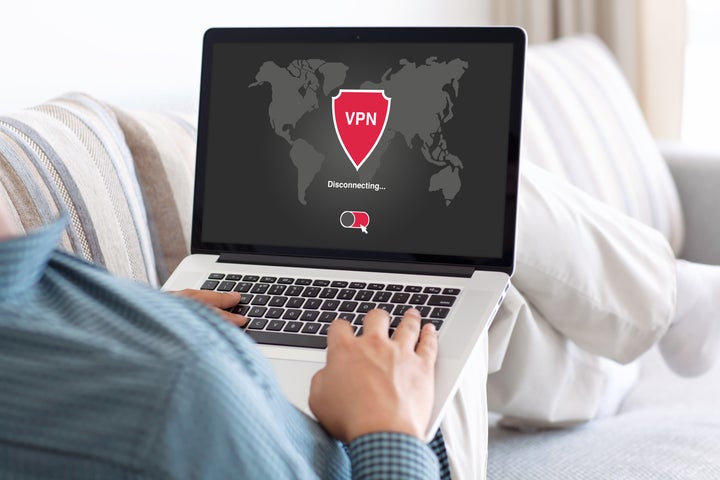 "American tech companies have become leading champions of free expression. But that commitment should not end at our borders," Leahy's letter read. "Global leaders in innovation, like Apple, have both an opportunity and a moral obligation to promote free expression and other basic human rights in countries that routinely deny these rights."
News of Skype's removal, which some users say began gradually in October, comes amid reports that Lu Wei, China's former head of the Cyberspace Administration, was recently detained under suspicion of violating party discipline, as Variety reported citing Chinese and Hong Kong media.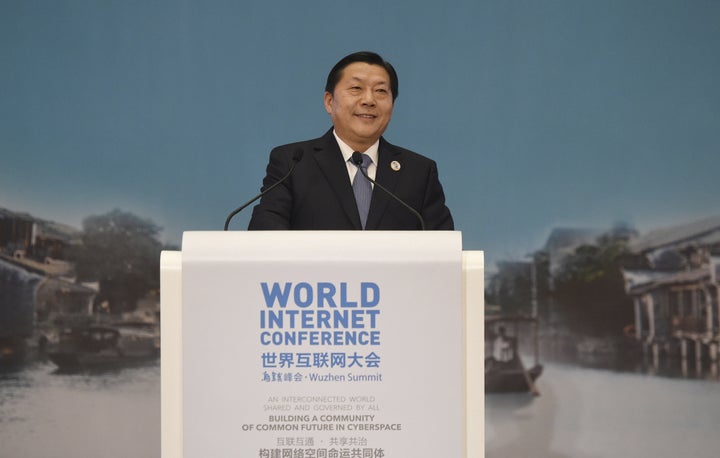 Lu had been tasked with deciding which foreign tech companies could operate in China during his 2013-2016 term in office.
Though he was removed from the position last year, he continued to serve as the deputy director of the Communist Party's Propaganda Department until as recently as October.
Microsoft did not immediately respond to a request for comment.
Popular in the Community