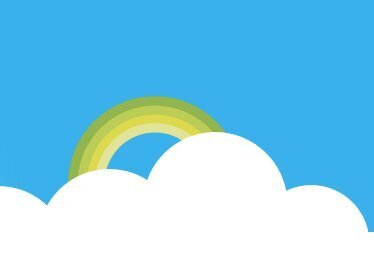 See update below Skype, which Microsoft recently announced it would acquire for $8.5 billion, recently suffered some downtime, with users worldwide reporting issues accessing the service.
Skype noted that it is aware of the problems in a post on May 26, writing "Some of you may have problems signing in to Skype and making calls. We're investigating and hope to have more details to share soon."
At first it appeared that the issue would was just affecting Windows clients, but after tests at The Next Web, we have found that Mac and Linux clients are also having difficulty accessing the service. Upon visiting the Skype website, pages take a long time to load or they do not resolve at all - at times the site serves a "Hi - Our server has taken a short break" error message.
Engadget adds, "So far, we've noticed our OS X machines are ticking along just fine, but our Windows computers are not. Importantly, we had to upgrade one of our Windows desktops to "break" Skype, which indicates it could be a fault contained in the latest version, but then again, it could have simply been just a case of terrible timing."
Users were quick to blame Microsoft for the service disruption.
"Ah Skype desktop client is down and so is their website. The Microsoft merger is finally complete!" tweeted @Lygd.
@Bilal_bawaleez added, "Although it's been less than a month since MicroSoft acquired #Skype, I can't be surprised that Skype is down today! #MS #fail #jordan."
@MikkoHypponen tweeted a screenshot of Skype.com's error message, which read "Hi our server has taken a short break."
Still, Skype suffered an extended outage earlier this year, prior to Microsoft's interest in buying the company.
Check on Skype's status at heartbeat.skype.com. UPDATE: Skype sent a tweet acknowledging the issue and noting it was working on fixing it.
"Thanks for your patience - we've identified the problem and will be rolling out a fix soon," the @Skype account tweeted.
In another tweet, the company offered instructions on how to fix the issue: "Technical instructions to fix the current Skype issue affecting a small number of users - easier solution coming soon! http://bit.ly/iLbgpy"
Get Skype's step by step instructions for addressing the issue here.
UPDATE II: A Skype spokesperson told the Huffington Post that Skype is "not down" and that the "impact is minimal," noting "only a small number of users have been affected."
Popular in the Community