Roger Ryan is NOT like most travelers.
The Irish visitor to Australia Skyped his parents Pat and Mary while jumping out of an airplane, much to their hilariously endearing (and expletive-laden) dismay.
"F**k off!" Ryan's dad yells. "I thought he was in a bus!"
The stunt was part of a Hostelworld video series intended to "show that when you stay in hostels, you meet people who turbo-charge your experience," spokesperson Freya Leete told HuffPost. The booking site asked travelers from Bounce Hostel in Sydney to Skype their parents while skydiving and then filmed the process, hostel staff Conor Pulgarin confirmed.
We'd like to say "don't try this on your own parents"... but it looks like too much fun to resist. Happy travels!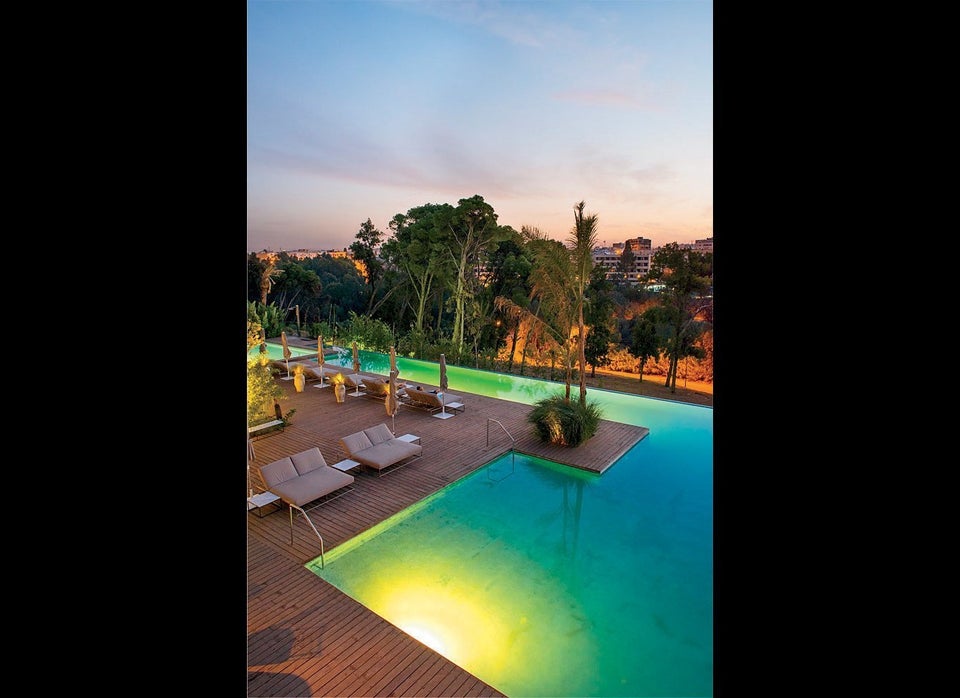 Best Places To Travel In 2015