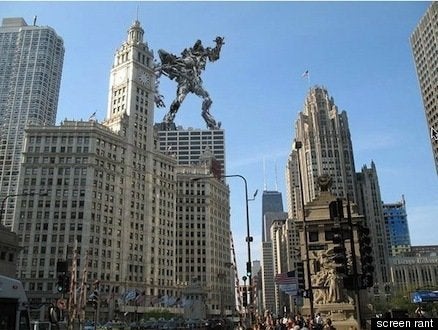 Kathy Pacholski did everything right. The 49-year-old mother of three exercised regularly, didn't smoke, didn't do drugs and never, ever drank.
One day, while sitting in her car in a parking lot, she realized something wasn't right. She was lightheaded, it was hard to move, and then -- blank.
She awoke in the hospital several days later. She had suffered a stroke that left her unable to walk or use her entire right side.
"When I realized I had a stroke, my first reaction was OK this is what it is, let's get over it, let's move forward," the special education assistant said. "I love a challenge, this is a challenge, I'm going to work through this."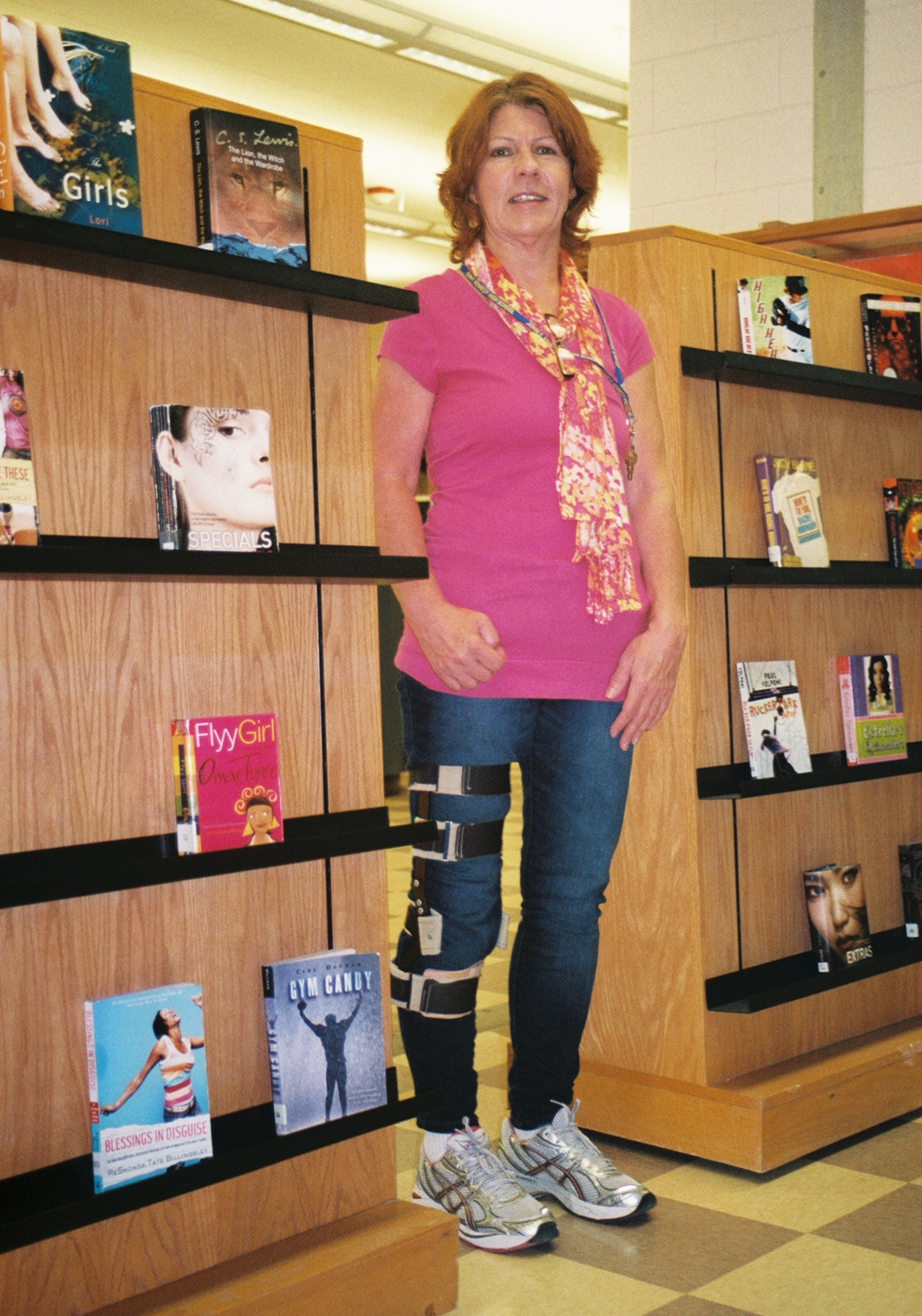 "If it wasn't for RIC I would not be where I am today," said Pacholski, who is now 50. "I am so so grateful for their support, their pushing, their driving, their shoving me, their challenging me."
Before Pacholski's stroke, her life seemed quite normal. She married her high school sweetheart, had three athletic sons and she enjoyed her work at a Chicago public high school as a substitute teacher and special education assistant.
On warm weekends she'd go on bike rides with her kids, with some trips stretching 30 or 40 miles.
In recent years doctors noticed that sometimes her blood pressure would be slightly elevated, other times it'd be fine. Nevertheless they weren't worried. She even lost nearly 40 pounds.
Then came April 29, 2010. Pacholski sat in her car, not feeling well and wondering what was wrong. Everything. Took. So. Much. Effort.
That's all she can remember. Lucky for her, she was near a doctor's office and a nurse happened to walk by. Pacholski's family said that nurse and other nurses tended to Pacholski until the ambulance arrived.
When the hospital called her husband with the news, Dave Pacholski said he was "pretty much devastated."
His wife's stroke came about two months after his father died of a stroke. "That was just like a double whammy for me," Dave Pacholski said. And then he had to tell his sons.
Seventeen-year-old Eric Pacholski was in the locker room after his volleyball game when his cell rang. He thought it was his dad asking about the game. Instead his dad was crying.
"I was kind of shocked to hear him cry," Eric said.
The whole family was stunned that their vibrant, always-on-the-go anchor had a stroke. Seeing her in the hospital bed connected to all kinds of machines was mind-numbing.
Eric kept telling himself: "Tomorrow the doctor's going to help her. She's going to be fine."
Then his mom woke up days later and the family could see what the stroke had done.
She couldn't move anything on her right side. Not her legs, not her arms, not her fingers. The right side of her face sagged and it was difficult to see and to talk.
"It was a lot of change for me and I couldn't take it at that moment," Eric said. "I went into the bathroom and cried."
Some of the days were pretty dour, even for his usually upbeat mom.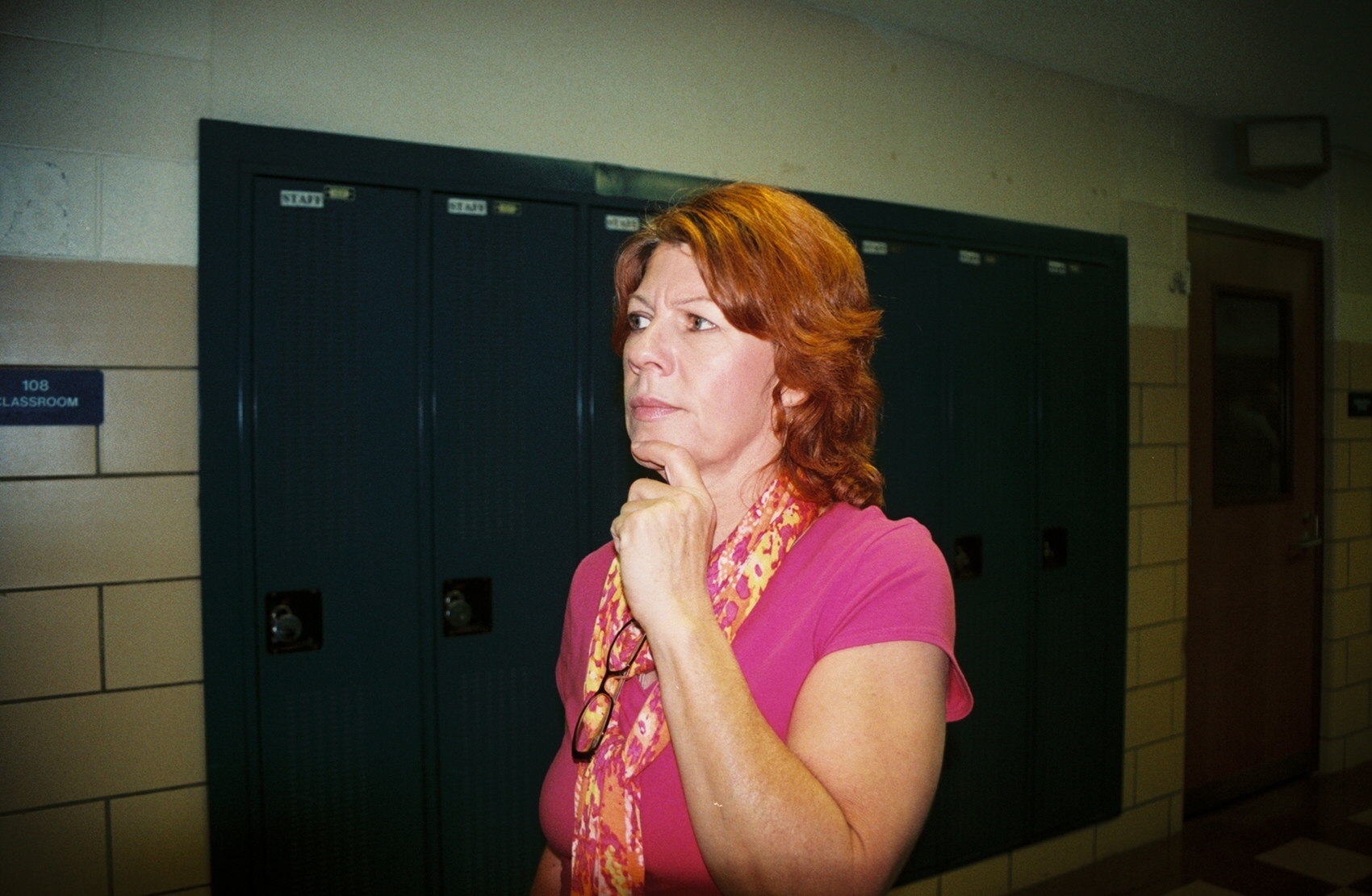 "Mentally it affects you," she said. "My freedom was gone and I'm used to being a go-getter. It's a life-altering experience when your freedom is taken away, but I know I'm very lucky to be alive."
There are two types of strokes. One is ischemic, which is when the arteries become blocked and the other is a hemorrhagic stroke, when a blood vessel in the brain breaks. Kathy Pacholski had a hemorrhagic stroke and according to the stroke association, those account for 13 percent of all strokes and cause more than 30 percent of the stroke deaths.
While she was in the hospital, her boys ran the household. Eric learned how to do laundry and his dad said he got to go grocery shopping "my way."
After two months, Kathy Pacholski was allowed to go home and she began her treatment at Rehabilitation Institute of Chicago.
She went to the institute six hours a day, three days a week for four months. Then she did less intensive rehab for about seven months. She relearned how to cook, fold clothes, write with her other hand, improve her speech. Also, she learned how to walk.
Relearning to walk was like being a baby again, she said, but this time walking didn't come second nature.
"Everything has to be thought out," she said. "I had to learn how my ankle moves, how my toes have to curl in order to be able to walk properly."
But after just six weeks at the institute, she was able to walk on her own, said one of her physical therapists Melissa Watson.
"One of the things that separated her from your average patient was her intensity," Watson said. "She was 100 percent on board, you could say the craziest thing and she'd be like: 'Lets do it!'"
Kathy Pacholski has a brace on her left leg that runs from her mid-thigh to her calf and her right arm rests bent at her side. Her face no longer sags, though she says she has to remember to make her smile symmetrical.
Her "can do" attitude is what pushed her to sign up for the race to climb the Willis Tower. She's excited to turn on her iPod and hit the stairs.

"When I get to the top I'll be like: I did it! The stroke survivor did it!" She said, left hand punching the air.
Doctors don't know exactly why she had a stroke, whether it was a blood pressure issue or just a weakened blood vessel, but none of that bothers Kathy Pacholski. She is stoked to simply be here.
"With change comes a new perspective on life," she said. "You just might be a little more grateful about life, a little more reflective. Yeah life is definitely not fair, but life is still very good."
Update: Kathy Pacholski finished the climb in one hour, 25 minutes and 56 seconds. "I had such a good time," she said. "This is the culmination of the past 15 months. I feel like I really accomplished something really worthwhile." She ended up raising nearly $2,000.
*Disclosure: Melanie Coffee is participating in SkyRise Chicago, the race up Willis Tower.
REAL LIFE. REAL NEWS. REAL VOICES.
Help us tell more of the stories that matter from voices that too often remain unheard.