If your office uses Slack, rejoice: The popular messaging service on Thursday unveiled new options that should help you get some peace and quiet.
The new "Do Not Disturb" function will automatically silence notifications between the hours of 10 p.m. and 8 a.m., when you should be getting quality shuteye. What's more, you'll now be able to manually "snooze" notifications from your channels whenever you need to. No more worrying about annoying pings if you're trying to take a nap or step out for lunch.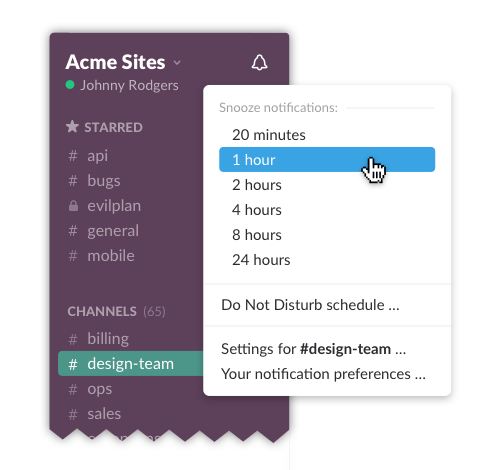 To set up custom snoozes, click the bell icon at the top of your Slack screen and select whatever option is relevant.
In other words, prioritizing ways for employees to step away from work and get the rest they need is probably win-win for businesses: Rested workers are liable to be better at their jobs.
So, embrace options like the "Do Not Disturb" function. And workers -- don't be afraid to use them! They really can make a difference.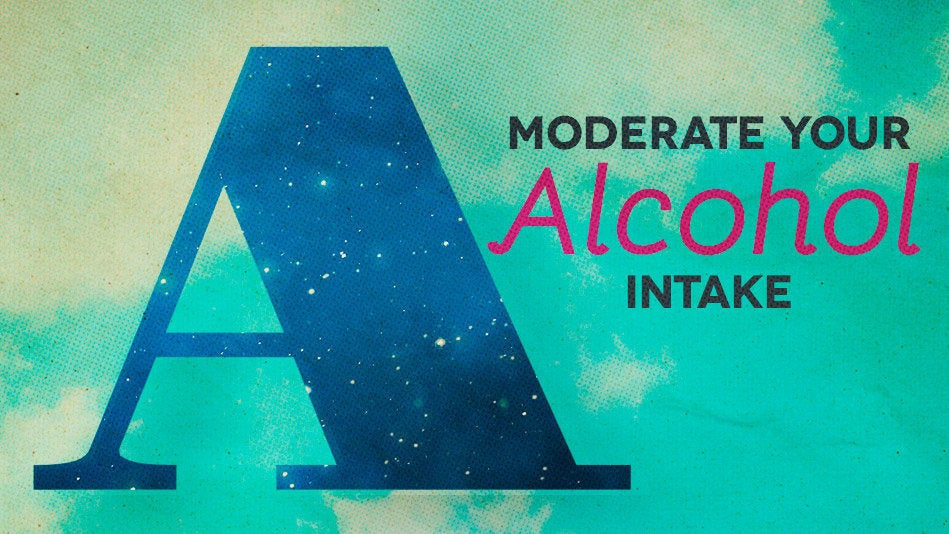 26 Ways to Sleep Better
Related