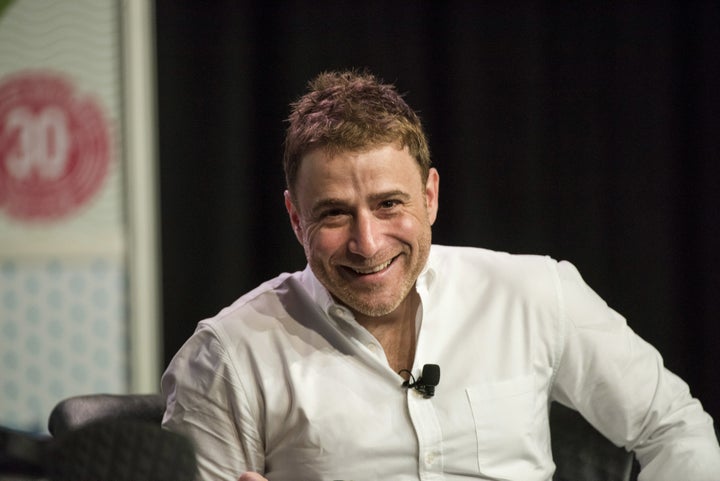 Slack, a group chat software popular with digital companies ― including The Huffington Post ― published a less-than-gracious open letter in The New York Times on Wednesday with some words of advice for Microsoft, its newest competitor.
Slack's semi-congratulatory note was published just hours before its tech giant rival officially launched Microsoft Teams, a new group messaging platform for its software suite, Office 365.
In the letter, Slack welcomes Microsoft to "the revolution." It's "validating" and "a little scary" to have the competition, the letter acknowledges, while also making it clear that Slack was totally here first.
"All this is harder than it looks," the letter states. "We know that playing nice with others isn't exactly your MO, but if you can't offer people an open platform that brings everything together into one place and makes their lives dramatically simpler, it's just not going to work."
Slack is banking on its attention to user experience to retain customers, Wednesday's letter explains.
"If you want customers to switch to your product, you're going to have to match our commitment to their success and take the same amount of delight in their happiness," it says. "One final point: Slack is here to stay."
Before You Go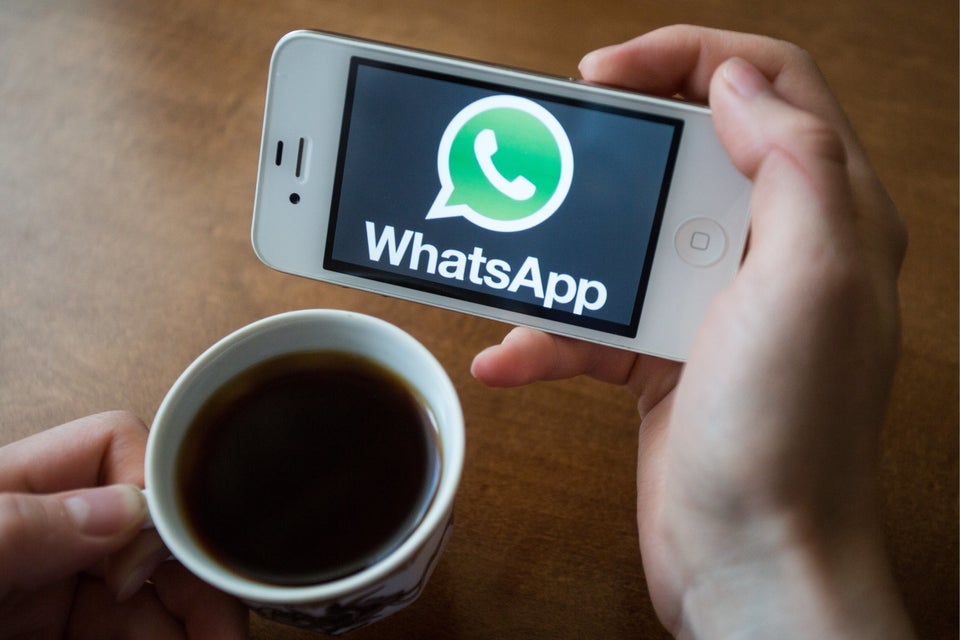 Tech's New Billionaire's Club
Popular in the Community