 Slade Smiley, of "Real Housewives of Orange County" fame, is lawyering up after being verbally assaulted on a red carpet last week in Los Angeles, accused of being a deadbeat dad.

"There are serious repercussions [for] the individuals who say things in the show," Smiley told me just before the recent red carpet incident. "People accuse me of not paying child support for my cancer-stricken son ... This year, the women that said that apologized for it, but the damage has been done and it can be a very difficult space to navigate."

Smiley's "Real Housewives" girlfriend Gretchen Rossi has also been the target of more than a few hurtful allegations.

"Obviously, when Tamra [Barney] accused me of cheating on my dying fiancé, that was harsh," Rossi siad.

Although Smiley declined to comment directly on his recent red carpet treatment, his lawyer sent me a statement: "Slade is not a deadbeat dad and is making timely payments. We will be looking into this further and if Miss [Michelle] Arroyo did hire these clowns to harass Slade," the lawyer said of Smiley's ex, "we will exercise all our rights, including a restraining order if necessary. It appears this whole thing was staged and created by Miss Arroyo who is obviously looking for attention."

"We don't like to think that we are celebrities, because it is very fleeting, but it does allow us to expose some of the business ventures that have come of this," Smiley previously said, highlighting the positive things that can come from celebrity.
"If you are the star of the show, you are probably a hot mess," Rossi said. "Think about it! They are flipping tables and pulling wigs."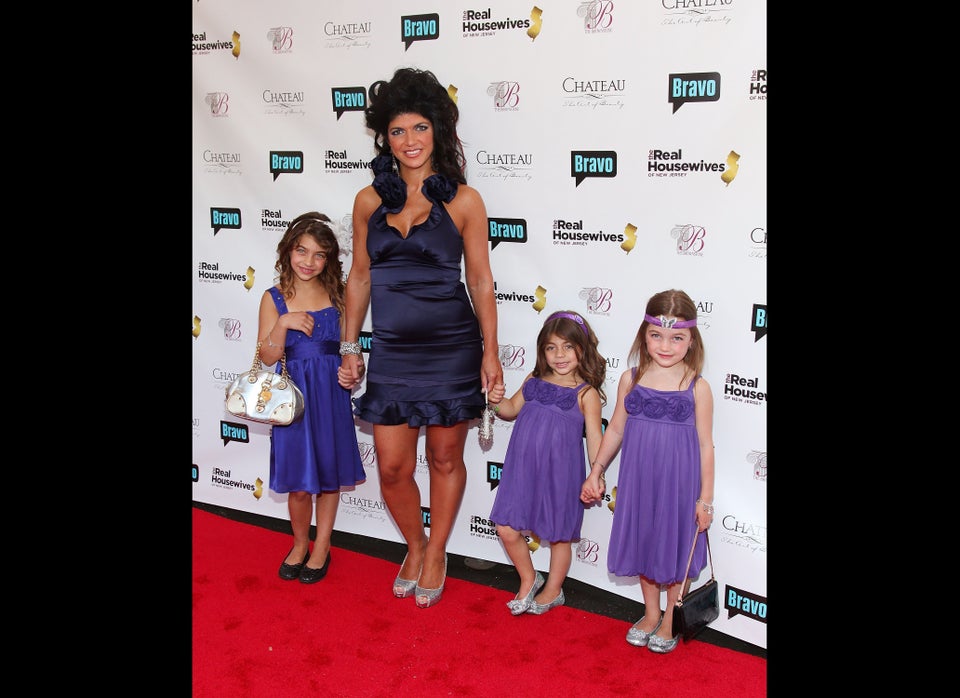 The Real Housewives of Bravo
Popular in the Community