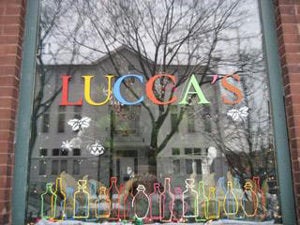 Randall Hilderbrand was found bound and fatally wounded Wednesday afternoon in the basement of Lucca's Restaurant, 2834 N. Southport.
Police spokeswoman Monique Bond said no arrests had been made. She said the killer was a "known acquaintance" of Hilderbrand, who lived in the 3500 block of North Lake Shore Drive.
Authorities released few details of Thursday's autopsy, saying only that Hilderbrand suffered multiple injuries and that his death was ruled a homicide.
Police weren't discussing a possible motive, but Hilderbrand's boss, Edie Teich, said: "It was definitely robbery."
Related
Popular in the Community