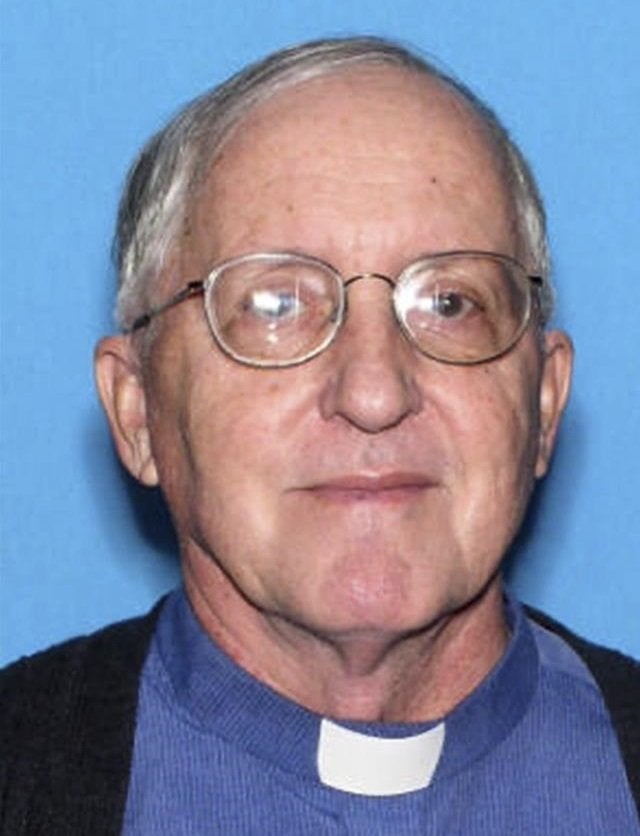 It's a bizarre case making headlines around the country: A murdered Roman Catholic priest, through a document signed more than two decades before his slaying, asking that the perpetrator not be executed for the crime.
"I request that the person found guilty of homicide for my killing not be subject to or put in jeopardy of the death penalty under any circumstances, no matter how heinous their crime or how much I may have suffered."
It's not uncommon for members of the clergy to sign pledges, sometimes referred to as a "Declaration of Life," which request mercy in the event that they are murdered or violently killed.
Steven Murray, of Jacksonville, Florida, is accused of killing 71-year-old Robert last year in Burke County, Georgia. The 28-year-old was indicted on numerous charges in April, including murder and possession of a firearm during a crime. Augusta District Attorney Ashley Wright has since filed notice that she intends to seek the death penalty if Murray is convicted of murder.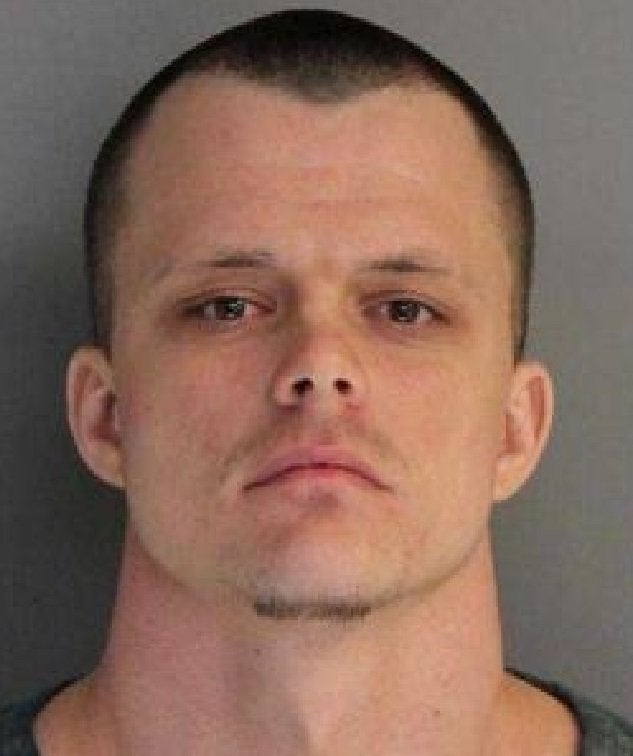 Murray, a native of Georgia, was being counseled by Robert in April 2016, when the priest disappeared from his home in St. Augustine, Florida, according to court records.
Church officials reported Robert missing on April 12, prompting the St. Johns County Sheriff's Office to launch a search for the missing priest. A press release issued by the sheriff's office described Robert's disappearance as "uncharacteristic and not in keeping with his normal activities."
On April 13, authorities allegedly spotted Murray driving Robert's 2012 Toyota. A chase ensued, but Murray lost authorities when he sped through a construction zone, police said.
Later that day, investigators found Robert's car abandoned in Aiken, South Carolina. Murray was taken into custody the following morning, not far from where the vehicle was recovered.
Five days after his arrest, Murray confessed to killing Robert and led authorities to a remote area of Burke County, Georgia, where they found the missing priest's body, police said.
"Preliminary findings indicate the manner of death is homicide and the cause of death is multiple gunshot wounds," Burke County Sheriff Greg Coursey said at the time during a press conference.
Questioned by police, Murray reportedly told them he was with Robert on April 10 and the priest accompanied him to Aiken, where Murray had planned to visit his two children. When Murray was denied access to the kids, he became angry and killed Robert, police said.
"I just fucking freaked out and I killed him," Murray told The Florida Times-Union. "I didn't mean to kill him. I didn't want to kill him. It just happened."
On April 20, Murray appeared in court for a brief hearing, during which he was ordered to be held without bond. Afterward, he spoke briefly with reporters.
"If anybody loves Father Rene, they'll forgive me because he was a man of God, and forgiveness is forgiveness," Murray said, according to South Georgia's WALB News. "I have mental problems and I lost control of myself. I apologize."
While he initially expressed remorse for Robert's death, something apparently changed in the months following Murray's bail hearing.
"Tell the world I say fuck 'em," Murray told reporters with Augusta's WRDW News after a Sept. 16 court appearance. The unexpected statement was reportedly made after Murray pleaded not guilty to killing Robert.
WRDW also reported Murray has attempted suicide at least twice since his arrest.
In her letter of intent to seek the death penalty, District Attorney Wright said the decision was based on the circumstances of the case. Robert's murder, she said, fit the requirement of an "outrageously or wantonly vile, horrible or inhuman" crime.
Catholic officials in Florida, angered that Robert's directive is being ignored, plan to protest Tuesday on the courthouse steps in Augusta. An organizer of the event, Bishop Felipe Estévez of the Diocese of St. Augustine, Florida, did not return a call for comment from The Huffington Post on Monday.
Estévez has gathered more than 6,000 signatures from Catholics in his diocese who want the Georgia courts to honor Robert's request, according to The Georgia Bulletin.
"While I understand they consider him their family and have his best wishes at heart, I am only in a position to negotiate a criminal case with the attorneys who represent the defendant," she wrote. "To the extent that they wish to persuade me to take a particular course, that's outside the boundaries of my participation."
It's not uncommon for members of the clergy to sign Declaration of Life pledges. The practice became popular in the 1990s, after it was drafted and promoted by Sister Camille D'Arienzo, a Roman Catholic nun in Brooklyn, New York.
"We know we really can't jam our ideas down anyone's throat," Sister D'Arienzo, then 66, told The Baltimore Sun in December 1998. "All we can say is, I respect your convictions and opposition, but I want you to know how deeply I feel."
CORRECTION: This article initially misstated that Aiken was in Georgia; it is in South Carolina.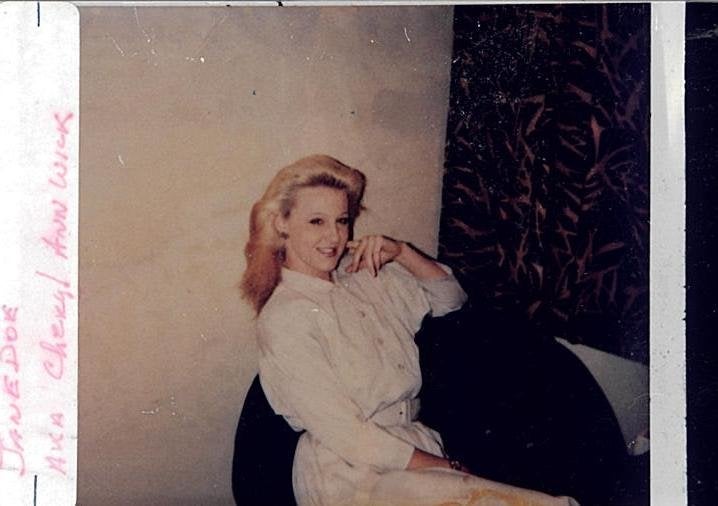 Cold Cases
Popular in the Community