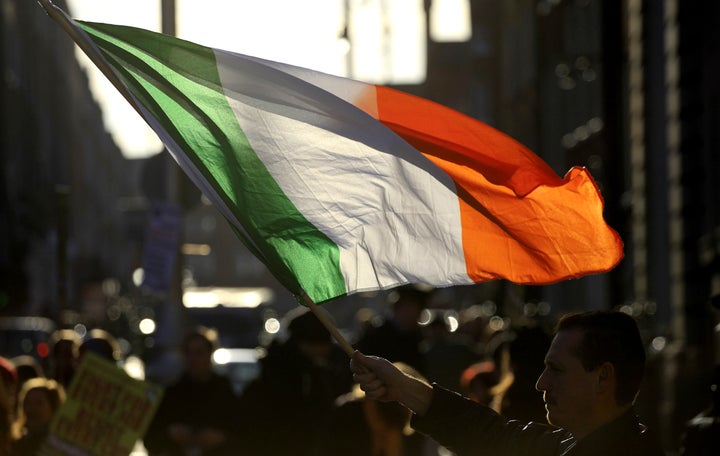 What better way to celebrate St. Patrick's Day than with Gaelic-Irish sayings?
Among the most common words at these events worldwide are Slainte to Erin Go Bragh, but that's only the beginning. Here's a handy list of Irish sayings and their meanings. Feel free to add any we missed in the comments below!
Slainte: Good Health! / Cheers!
Erin Go Bragh: Ireland Forever!
Beannachtai Na Feile Padraig Oraibh: St. Patrick's Day Blessing Upon You!
Ni Fhaca Me La Fada Thu: Long Time No See!
Go N-Eiri An T-Adh Leat: Good luck!
Gabh Mo Leisceal: Excuse me!
Related
Popular in the Community