Sixty-two years after a boy named Emmett Till was murdered in Sumner, Mississippi, it was revealed that Carolyn Bryant Donham ― the woman at the center of his death ― was a liar.
In 1955, Donham claimed that Till, 14, had whistled at her while leaving her husband's country store after purchasing some bubble gum. She further alleged that Till had grabbed her and made threatening verbal advances. More than half a century later, Donham told Timothy Tyson, a Duke University senior research scholar, that "that part's not true." She claimed not to remember what else happened in the store that evening, but the consequences of her actions are still being felt today.
"White women are the only ones who can be murderers and still faultless," shouted the four members of the Philadelphia slam team. "White woman at age 21 is innocent. White woman at age 85 is fragile. But the black man is always broken at her touch."
This year's festival, which took place July 19-22, hosted more than 600 teenage poets from around the world at events held across the Bay Area. The poets addressed issues such as racial violence, immigration, social justice, police brutality and women's rights.
"Young people have always had their finger on the pulse of what's happening in a social sense," said Tish Jones, the Brave New Voices leadership fellow and director of last year's festival. "Young people have been the leaders of social change and social movements. At all times, you can point to a movement and see a young person at the forefront."
Spoken word's vitality can be felt in the poems performed at the festival.
"Dear Homeland" gives a young Palestinian-American a moment of catharsis as she relates the violence of the Israeli-Palestinian conflict as described to her by her mother. "Heaven Cafe" humorously addresses the comfort provided by white, cisgender and heteronormative privilege.
A piece by Aleah Bradshaw calls out the fashion industry for upholding white supremacy via the appropriation of black culture. "Watch the prices go up and watch how, all of a sudden, I'm too poor to look like me," she spits, after imitating how white people rave about shea butter, Bantu knots, hoop earrings and other facets of the culture.
"You went viral in a time when I was to be seen and not heard, but you spoke," the Baton Rouge performers said. They praised Soulja Boy for "giving black kids in the South" the courage to "be confident when Southern black kids were considered ratchet and unintelligent."
Spoken word has always held a special place in African-American culture in particular. In spite of institutions built to silence them, black people have used the spoken word to survive, resist oppression and tell their own stories. It has, historically, been a vehicle for addressing state violence, pushing back on cultural appropriation and claiming space in a country that still, in innumerable ways, sees black people as inferior, if not outright disposable.
"As a vessel for remembrance, the oral tradition carried African narratives to a new continent and sustained them through bondage," explains the Smithsonian Center for Folklife and Cultural Heritage. "As a political catalyst, speech defined the struggle for freedom and moved ordinary people to extraordinary acts of courage; and as an art form, the word has conveyed itself forcefully and dramatically by drawing on the rich African American musical heritage."
The internet has allowed spoken word to grow and become part of our daily lexicon. As a result, the poems have gotten better, says Danez Smith, a well-known spoken word artist who has been involved with Brave New Voices in varying roles since 2005.
In the early 2000s, when the "Def Poetry" series was at its peak and the internet had not yet saturated life so thoroughly, poets had a more regional style. Listeners could tell if an artist was from New York, the South or Chicago, for instance. Now, not unlike Soulja Boy, poets are able to disseminate their work more broadly.
"A lot of the young folks right now are doing things that I didn't know how to do in a poem for many years, just because they have so much access to so much poetry and to each other," Smith said. "They're the young geniuses of the craft."
The inherent link between the personal and the political explains why young poets of color tend to gravitate toward pieces that address social issues. And Brave New Voices brings together people from different causes ― Black Lives Matter, the anti-Trump movement, the fight for immigrant rights and others ― just by inviting poets to attend the festival.
"Poets are inherently political. Youth are political," Smith said. "People who are poets bring their movements with them when they travel."
This is one of the festival's best aspects: It offers young poets a chance to broaden their perspectives, says Keturah Nobles, a 19-year-old member of the Bay Area slam team. Brave New Voices allows participants to share their views with one another, and lets them "feel safe enough to do that in an environment of young people who, even if they're not like-minded, are open and supportive."
"Almost any creation that an artist makes is reflective of their perspective of the world," Nobles said. "And your perspective is often shaped by how the world perceives you."
But given the cyclical, seemingly endless nature of violence and oppression in America, this work can be taxing for some. Nobles said she struggled to write political pieces this year, despite usually focusing on them. Her craft is wearing her out.
"After a certain point, writing about the black experience as it's expected of a young black person in America has become very draining," she said. "How many ways can you say the same thing or report the same tragedy?"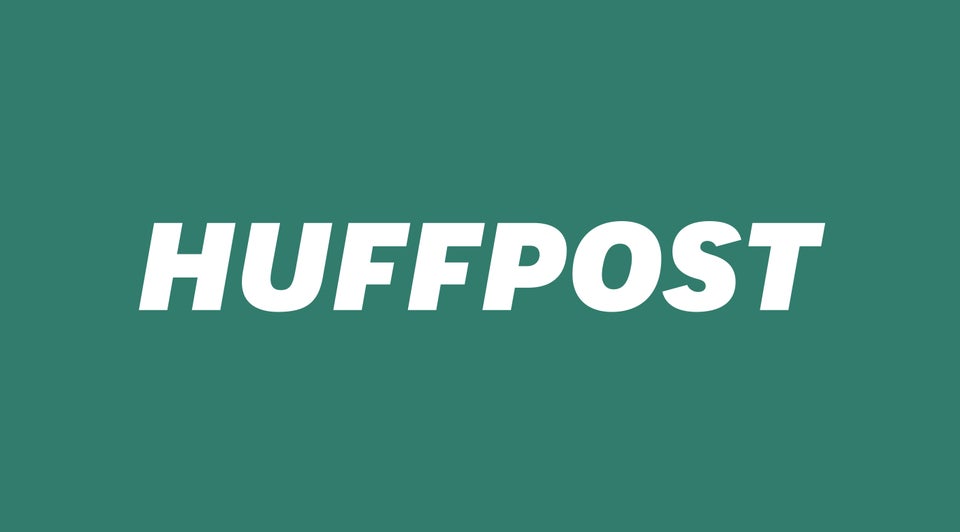 9 Dynamic Poems You Need To Hear This Black History Month