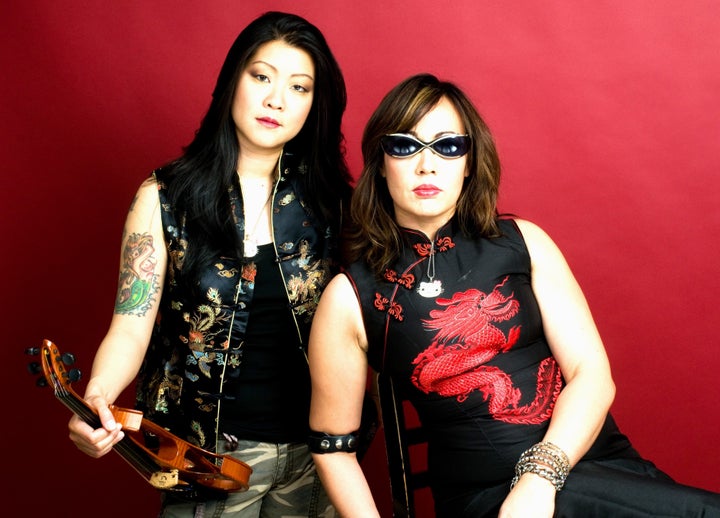 "Welcome to the dress rehearsal/tech rehearsal/first performance of Happy Lucky Golden Tofu Panda Dragon Good Time Fun Fun Show!" says Kate Rigg of her bracingly funny performance platter of song, stand-up and tragicomic sketches. What follows is raw in the best senses of the word. Even the rough patches ― waiting for "the white people" to wrestle with skittish technology; a wardrobe malfunction that provokes a sweet, awkward encounter with an angelic staffer at the show's East Village venue, then gets hilariously incorporated into a skit ― show off Rigg's quicksilver wit and willingness to take her captivated audiences anywhere.
The Fringe Festival is legendary for many things, among them a DIY mandate that throws its talent into the rapids with nary a paddle. Audiences can feel equally challenged to navigate the overwhelming number of theatrical options available to them. Happily, some Fringe participants are deploying wacky new inventions like video and the Interwebs to give some idea of what sitting in, say, the charming Drom café where Happy Lucky plays three more shows will feel like.
I came upon the clip from self-proclaimed "bad ass Amerasian duo" Slanty Eyed Mama while surfing the Fringe site's Show-Score linked offerings, my inner resources (and eyesight) waning. Rigg and fellow Juilliard alum Lyris Hung, a gifted and taciturn musician, seemed to promise silly, provocative entertainment from a perspective rarely given play in our selectively cutting-edge culture.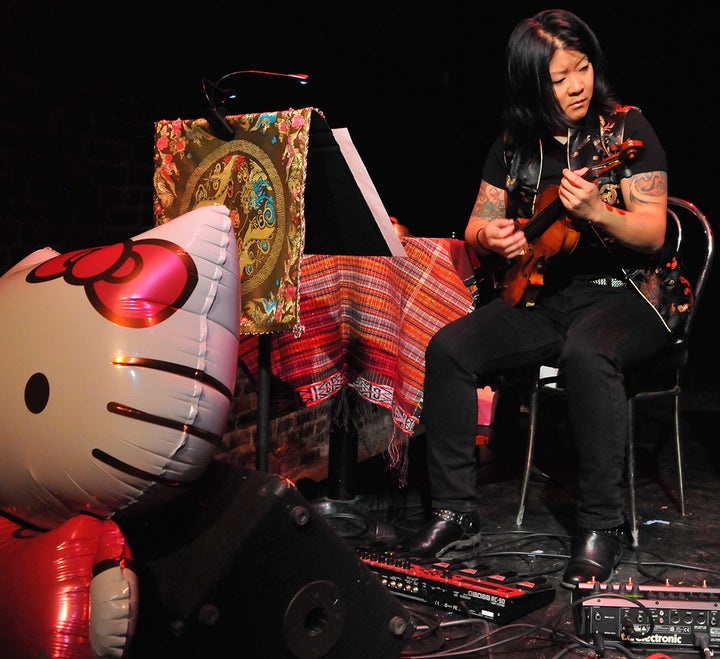 Child of a Chinese mother and white Australian father, Rigg dubs herself a "rice cracker," slyly purging the Asian from Caucasian as "not aspirational." There's an embarrassment of riches in her (and collaborator Leah Ryan's) dissection of our modern world — if anything, a show overstuffed with brilliant wordplay would be even stronger with some pruning that allowed its moments of emotional impact more air to buoy the heady ride. Clever songs and incisive commentary showcase Rigg's lightning-fast intellect; still, it's the poignant turns with characters yearning for a foothold in a world that has no place for them ― an unlikely cheerleader seeking "acceptance," a grant applicant with unforeseen issues ― that linger, move and sting.
"Warning: Strong Language. Political Commentary. Hello Kitty. Puns," the show's press cautions. It might also add: "Symptoms may include lightheadedness, a keen sense of recognition, and inability not to view the world from a Happy Lucky perspective for longer and longer periods."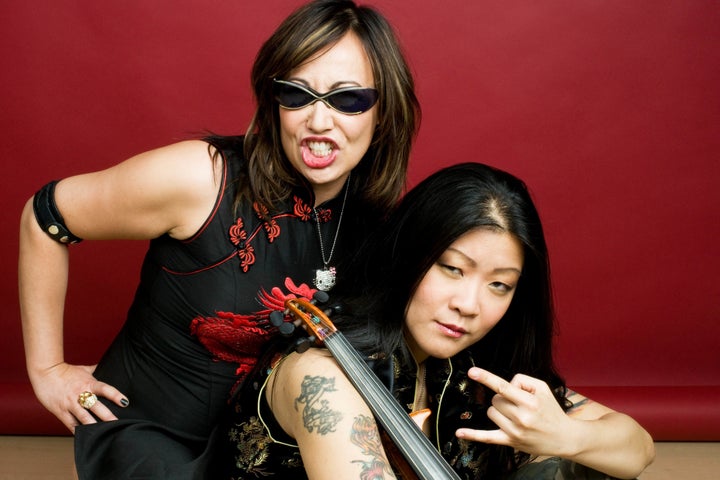 Popular in the Community