As Sarah Palin leaves Alaska yet again for a pair of photo-op sessions in New York on the road to her 2012 bid for the presidency, Alaska's legislators, fed up with Palin's political posturing, have indicated that they have amassed sufficient votes to override her veto of President Obama's $28.6 million in State Energy Program stimulus funding.
It will take a 75 percent legislative majority to override her veto -- no small feat in a rightward leaning state. It would appear to be a political slap shot headed straight for the net.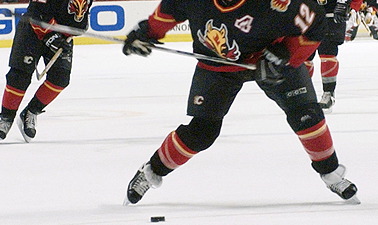 Don't believe the headlines of the mainstream media and rightwing apologists for Palin who claim this is part of some Democratic and/or liberal plot against Palin in the Last Frontier. This effort in Alaska is bipartisan and is being headed up on the Republican side by a slew of GOP legislative leaders, including lower house members Mike Hawker, John Coghill and Jay Ramras; and GOP Senators Gary Stevens, Tom Wagoner and Lesil McGuireIt also includes members of the conservative all-Republican Senate minority, Palin's staunchest supporters during her two-plus years as governor.
This is just one of those cases where there is such a profound difference of opinion between the legislative branch of government and the executive branch. We could have one of those rare and difficult instances where we are actually able to override a governor's veto of an appropriation item.
Palin, of course, has used Obama's stimulus package as a way of maintaining the semblance of a national profile in opposition to the president on economic issues. That she hasn't the slightest bit of economic savvy was underscored throughout last year's presidential campaign (who can ever forget that infamous interaction with Katie Couric?), and just this week, Palin made some thoroughly inane assertions on economic policy while introducing right-wing radio talk show host Michael Reagan (son of the conservative icon) to a red-meat audience in Anchorage. Her remarks, transcribed quite nearly in full (with hilarious commentary provided) by The Mudflats, included this gem:
Reagan knew that real change and real change requiring shaking things up and maybe takin' off the entrenched interest thwarting the will of the people with their ignoring of our concerns about future peril caused by selfish short-sighted advocacy for growing government and digging more debt, and taking away individual and state's rights and hampering opportunity to responsibly develop our resources, and coddling those who would seek to harm America and her allies.
Yes, that is another direct quote.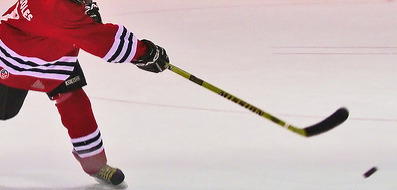 Les Gara, the popular Democratic representative from Anchorage, who many have identified as a possible gubernatorial candidate next year, told me today that he remains "disappointed" with Palin's decision:
When 49 out of 50 governors have accepted the energy stimulus, you have to ask what is going on here. We're talking about windows and insulation in a state that desperately needs to increase our energy efficiency. The governor's decision doesn't help the national goal of weaning ourselves from foreign oil, or our goal of increasing affordable, diversified energy production. I'm concerned the Governor's just trying to position herself in opposition to the President's efforts.
After calling the stimulus an "an unsustainable, debt-ridden package of funds" and likening it to "a bribe," Palin actually accepted 97-plus percent of the Obama stimulus. Talk about faux opposition.
One Republican legislator I spoke to this week who is fearful of political reprisals from Palin said that "I've never seen someone so disengaged from the legislative process. She claims to be all about Alaska; what she's really all about is Sarah." In April, Palin's nomination of Wayne Anthony Ross as Alaska's attorney general was overwhelmingly turned down by the legislature--the first time in Alaska's history that had ever happened. She's setting her self up for another fall.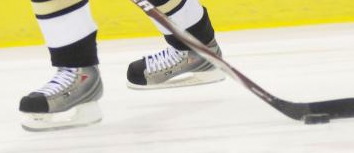 The only question remaining about a stimulus override seems to be not if, but when. If the Federal government requires a vote earlier than next January, then it is possible a special session will be convened by the Legislature. If it's not necessary, the state lawmakers are likely to wait until the beginning of the next legislative session in January of 2010.
Such an override would mark a less-than-propitious way for Governor Palin to begin the legislative season in a year that she is slated to run for re-election.
Award-winning investigative journalist and documentary filmmaker Geoffrey Dunn is at work on a book about Sarah Palin and her role in American politics, to be published by Macmillan/St. Martin's in 2010.

Popular in the Community