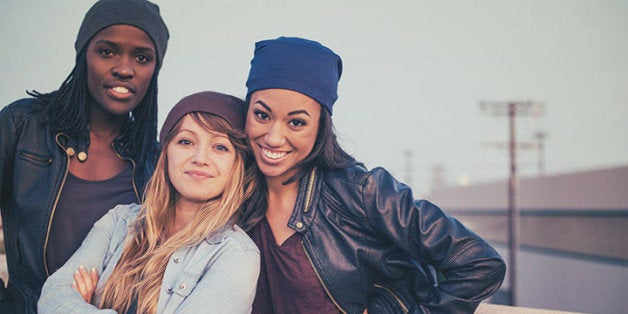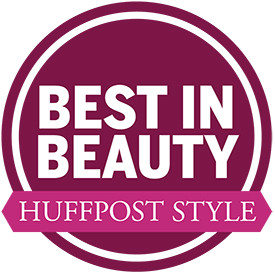 Hair oils, leave-in conditioners, bonnets and even du-rags: SLAPS founder Grace Eleyea had tried just about every hair product and accessory to lock in much-needed moisture to her short and fine hair. After experiencing severe hair breakage in the spot where she rested her head during a 12-hour round-trip to Kenya, Eleyea was absolutely fed up.
"It had become incredibly frustrating and the more I spoke to others the more I realized it was a universal problem for women," she told The Huffington Post. "Sleeping with scarves helps with moisture retention but halfway through the night sleeping with one, it would mysteriously slip off. I needed something that would stay on all night."
Then there was the fact Eleyea felt uncomfortable sporting a satin scarf on her head when she was in between hairstyles and needed to run errands. "I wanted something that both had the function of the satin bonnet and the fashion of a regular beanie in one beauty accessory."
SLAPS are satin-lined caps made of soft and stretchy jersey material, which makes it work with most hair types and textures. While this accessory helps to minimize damage and breakage to the fragile structure of black hair, Eleyea believes it works whether you have fine blonde hair or a tight African-American curl.
"And for those women that get awful frizz during humid muggy days, SLAPS puts minds at ease knowing there is a stylish way to deal with this," she adds.
I packed an olive green SLAPS cap in my carry-on bag for a week-long trip to South Carolina. My scalp was already extremely dry and flaky, so I found comfort in hiding this until I found time to shampoo my hair. I sported the SLAPS cap after breezing my way through TSA and throughout my flight.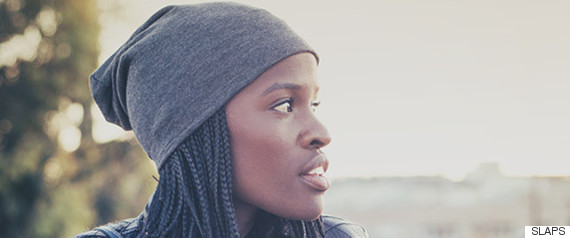 The elastic band allowed me to slip on the SLAPS with ease and it didn't look bulky as I wore two-strand twists, French braids and an Afro hairstyle during my visit. It stayed put whether I was sleeping or lounging on the couch, and it didn't leave an unsightly dent along my forehead.
What really impressed me about the SLAPS cap was how it helped to keep my hair hydrated and soft to the touch, in spite of the 80-degree temperatures. I was surprised to receive compliments from family and friends about how beautiful my curls looked, even though my hair was really dirty. And when I did get around to washing and blowdrying, I noticed less shedding.
I no longer have to pin satin bonnets into the underside of my hats, because the SLAPS cap completely covers and protects my thick and kinky curls.
SLAPS provided complimentary satin lined caps for review purposes.
Related
Before You Go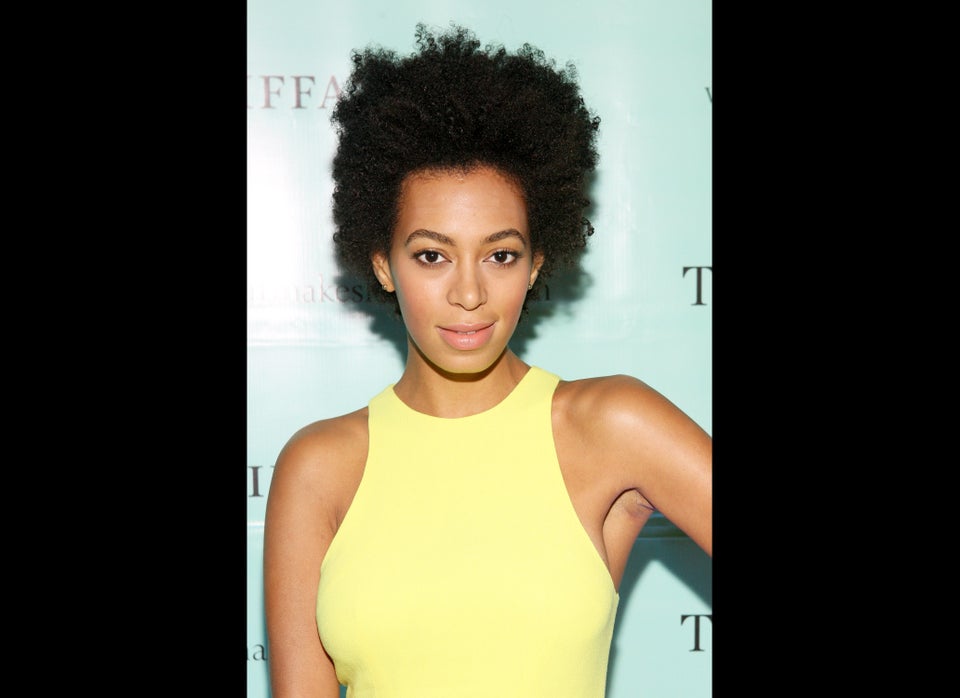 23 Stars Who Inspire With Their Natural Hair