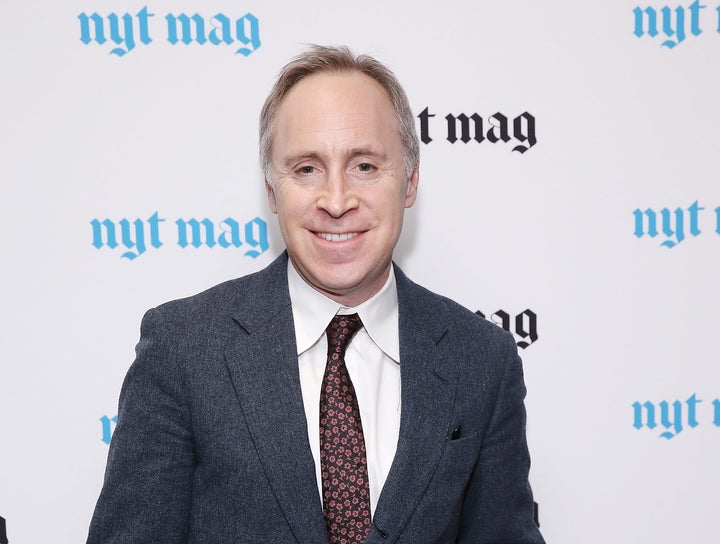 Slate laid off about a half-dozen full-time staffers and contract writers, according to sources with knowledge of the situation.
Editor-in-chief Julia Turner notified staff of the cuts Monday. Politics editor Tommy Craggs, senior editor Rachael Larimore and associate editor Laura Anderson were among the employees let go, according to sources.
Turner did not respond to requests for comment. A Slate spokesperson also did not respond for comment.
One of the web's first standout publications, Slate celebrated its 20th anniversary last year. It's currently owned by the Graham Holdings Company, led by former Washington Post steward Donald Graham. Graham's family sold the Post in 2013 to Amazon chief Jeff Bezos and sold black news and culture site The Root to Univision two years later.
Former Slate editor Jacob Weisberg currently runs The Slate Group, which includes the flagship site, podcast network Panoply and Foreign Policy magazine.
Related
Popular in the Community