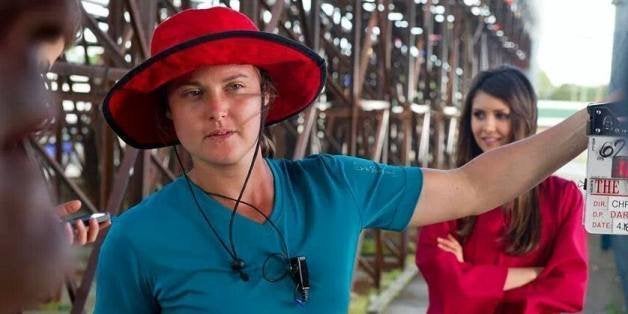 Last week's death on the set of "Midnight Rider," the Gregg Allman biopic directed by Randall Miller and starring William Hurt, has prompted an outpouring of support from the Hollywood community. A Facebook page called Slates for Sarah was established to honor Sarah Jones, the second camera assistant who was struck by a train while the movie was filming on a railroad bridge. Various entertainment-industry insiders are posting photos of clapperboards from their respective film and TV sets that contain sentimental messages such as "R.I.P. Sarah" and "We will never forget you Sarah Jones."
In addition to the Facebook page, filmmakers are calling for Jones' inclusion in this Oscars' In Memoriam segment on Sunday. Cinematographer Haskell Wexler ("One Flew Over the Cuckoo's Nest," "Who's Afraid of Virginia Woolf?") penned an open letter on Deadline.com urging the Academy to add Jones to its posthumous acknowledgements. Wexler also called for higher safety standards on film sets. "Sarah and the three injured crew members were not victims of an 'accident' but of criminal negligence," he wrote. "Something that would not have happened if proper safety rules were in place."
Here are some of the most notable memorializations for Jones, per the Slates for Sarah page.
CORRECTION: A previous headline on this article misidentified Jones as a cinematographer.
Before You Go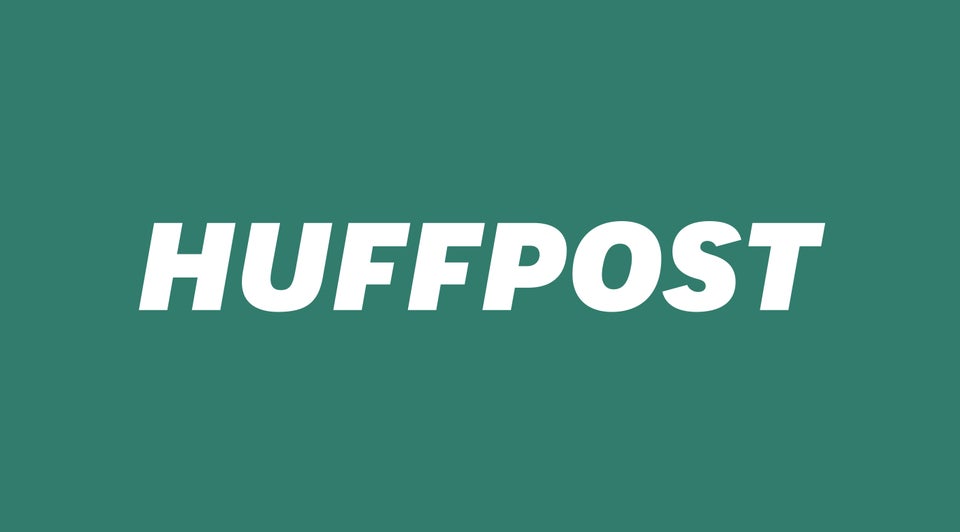 Notable People We've Lost In 2014
Popular in the Community