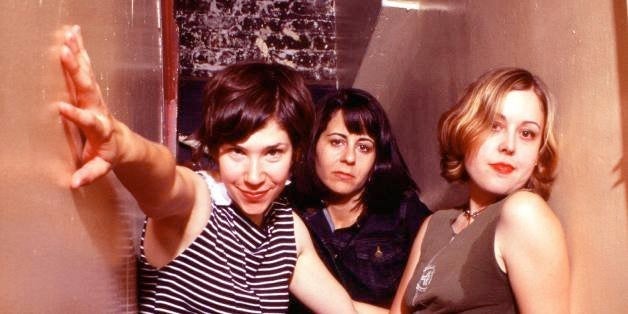 Sleater-Kinney is back! After an indefinite hiatus, some recent teases and a few major hints, the band announced that Carrie Brownstein, Corin Tucker and Janet Weiss will release a new album, "No Cities to Love," on Jan. 20, via Sub Pop. Sleater-Kinney will also go on a 13-date tour in 2015, starting in their home state, Washington.
The first single, "Bury Our Friends," is already out with a lyric video featuring Miranda July (check it out below). It lives up to Sleater-Kinney's legacy of hard guitar riffs and lyrics you just want to chant. The song also appears on "Start Together," the band's career-spanning vinyl box set, which contains a 44-page booklet of photos.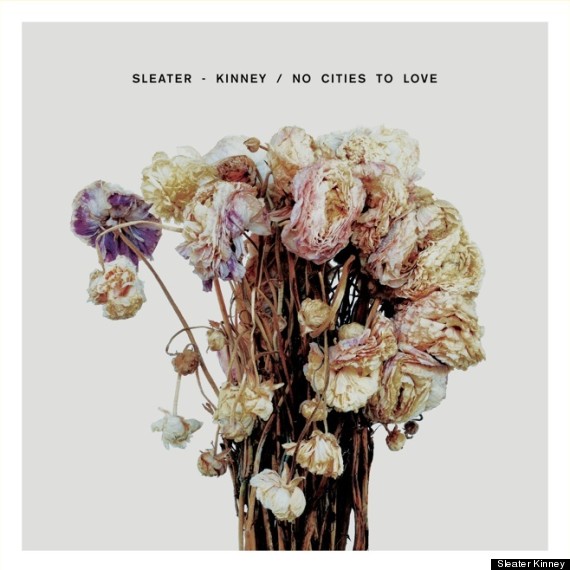 "No Cities to Love" was secretly recorded in San Francisco's Tiny Telephone Recordings and was produced by John Goodmanson, who worked on Sleater-Kinney's past four albums. "We sound possessed on these songs," Brownstein said in a statement. "Willing it all -- the entire weight of the band and what it means to us -- back into existence." She also spoke about the new music at length in an email to NPR. "Sleater-Kinney isn't something you can do half-assed or half-heartedly," she wrote. "We have to really want it."
Sleater-Kinney disbanded in 2005 and performed a raucous goodbye gig in Portland, Oregon in August 2006. They only reunited to cover "Rockin' In The Free World" with Pearl Jam in 2013. The band formed in Olympia, Washington, in 1994 and was one of the most influential bands in the riot grrrl movement. Welcome back.
This article has been updated to note that the band performed together in 2013.
Popular in the Community