A bold new solution for homelessness is rising in California's Orange County.
On September 21, the nonprofit organization American Family Housing set up the first of 54 shipping containers that will provide housing for homeless veterans in Midway City, Calif., the Los Angeles Times reported. Once they're stacked and connected, the containers will form a sleek two-story residence with 16 units.
Called Potter's Lane, the residence will be California's first shipping-container apartment building. It is expected to be completed by January.
"We are not putting people in shipping containers," American Family Housing CEO Donna Gallup told the Times. "We are putting them in housing — very energy-efficient, very structurally strong, very beautiful multifamily housing."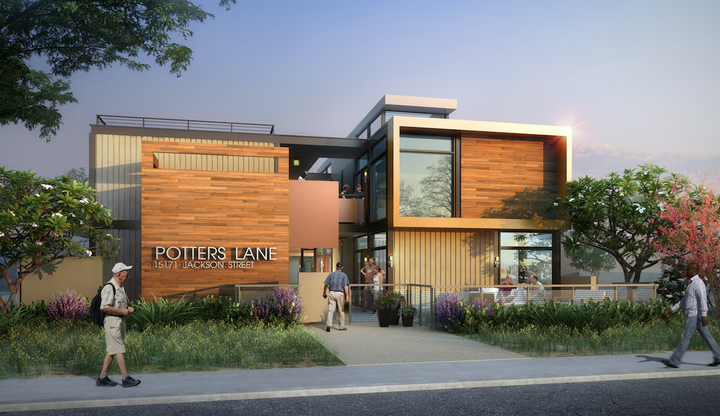 Homelessness is a major problem across the country but especially in California. The Golden State accounted for 21 percent of the nation's homeless population in 2015, with a total of 115,738, according to the U.S. Department of Housing and Urban Development.
California also had the largest number of homeless veterans in 2015: 11,311, or 24 percent of the total homeless veteran population in the U.S.
While Potter's Lane will serve only a tiny fraction of the homeless veterans in need, Gallup told the Times that she hopes it will inspire many others.
"It is an incredible need in Orange County," Gallup told KPCC, a public radio station in Pasadena, Calif. "We've had an increase in homelessness...and it is something that is important to honor those that have served our country."
Tenants will pay up to 30 percent of their income to rent the apartments, according to online housing publication Curbed LA. Residents without income will pay nothing at first, and be assigned a case manager to help them obtain government benefits.
Each 480-square-foot apartment will have a bedroom and dining area, a kitchen, a bathroom and two walls with floor-to-ceiling windows.
Potter's Lane will also have common areas and gardens for residents to "interact, building a sense of community," according to the American Family Housing website.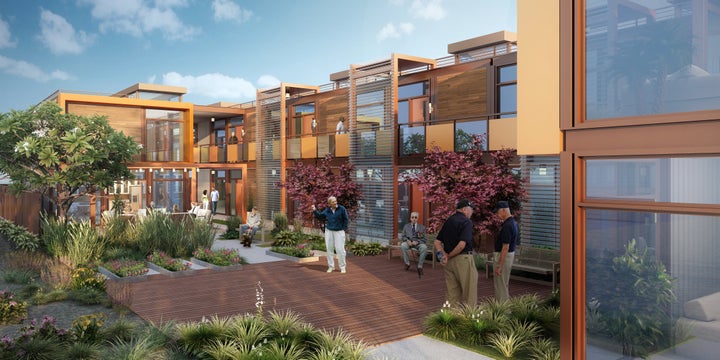 The construction of Potter's Lane is expected to take nine months, according to KPCC. Traditional supportive housing typically takes two to three years to build.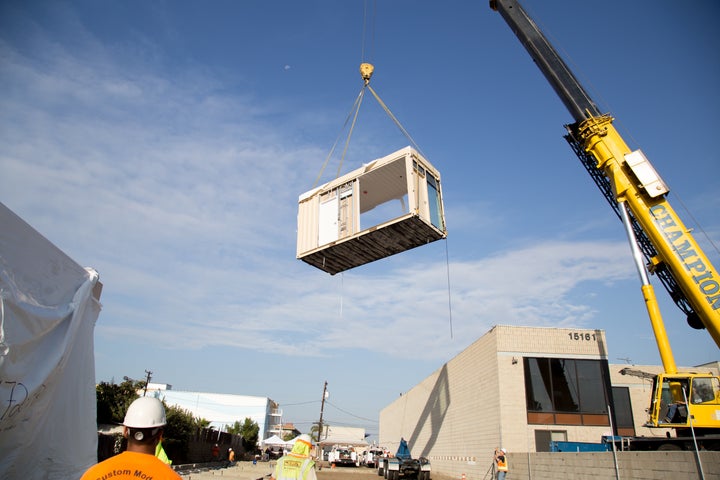 Related
Before You Go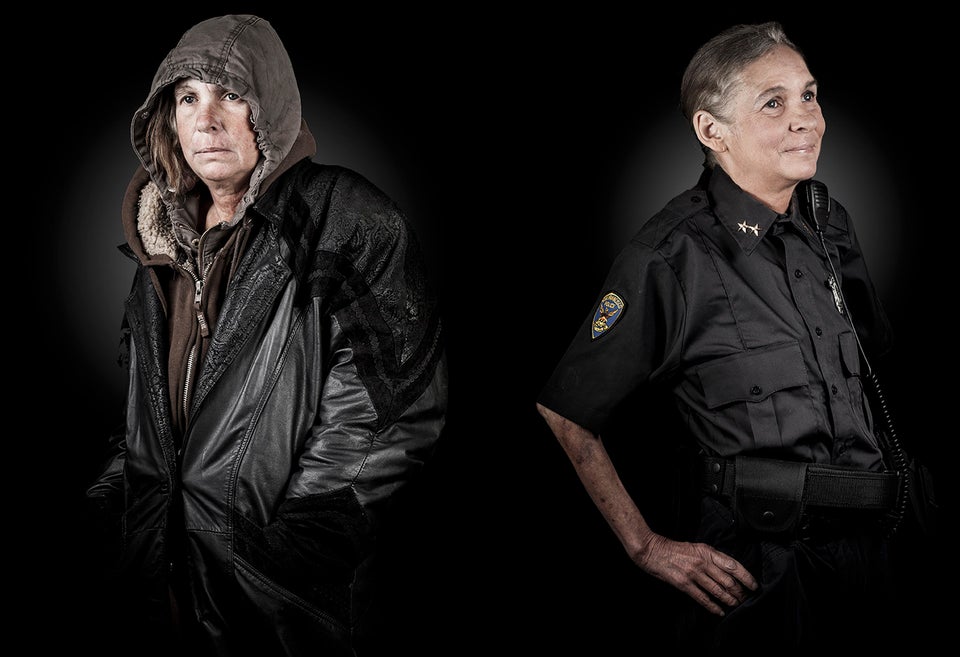 Homeless people as they imagine themselves
Popular in the Community