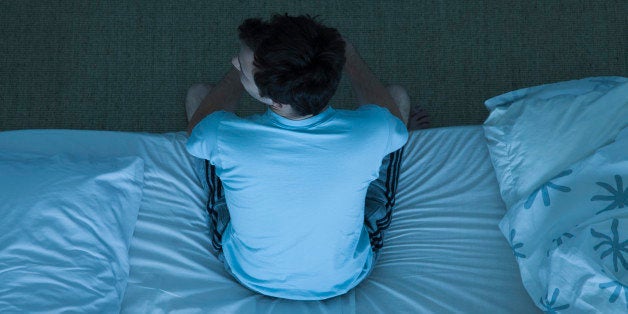 In recognition of World Sleep Day and with the help of research firm KJT Group, Philips conducted a survey titled "Sleep: A Global Perspective" to help gain insight into the main sleep disturbances affecting people worldwide. They found that worrisome thoughts about work and economic or financial issues are the top two stressors keeping people awake at night. Speaking with almost 8,000 people across 10 countries, the research team gathered information regarding participants' sleep times, wake times, daily routines, sleeping environments and perceptions of their work-life balance to determine the greatest obstacles in the way of developing healthier sleep habits.
There is no question whether people believe sleep is important. Ninety-six percent of respondents said sleep is valuable to them, and sleep proved the most valuable of the 12 measured factors influencing a person's overall health and well-being. However, money and financial security ranked a close second, and 28 percent said economic and financial stress was their most common sleep disrupter, followed by work stress at 25 percent.
"Our report indicates how psychological factors can impact sleep, and how those factors can change depending on the times in which we live," Mark Aloia, Ph.D., the senior director of global clinical research for Philips, said in a statement. "Combating stress is critical to a good night's sleep, but the toughest part for people is often just getting motivated to make changes."
Speaking of changes (or lack thereof), 57 percent of participants said that while the quality of their sleep could be better, they haven't taken any measures to improve it. This gap between diagnosing a problem and implementing and maintaining steps to solve it is where much of the world falls short on healthful habits in general.
"There are a lot of things that feed into inaction in terms of healthy living," Aloia told The Huffington Post. "There's the individual, psychological component -- the feeling that my life isn't bad enough to need dramatic change -- and implementing and maintaining those changes is hard. And there's the societal component -- we wear lack of sleep like a badge, and as long as we do that as a society, we are going to make it very hard to take action at a societal level."
When it comes to sleep efficiency specifically, Aloia says employers must take the lead in allowing their employees to value their health in order to help minimize the current conflict between sleep needs and existing stress. The resulting healthy workforce isn't just helpful for the employees individually -- it's better for the company's bottom line.
Aloia also said that even though it didn't rank at the top of the list, we still shouldn't downplay the role that technology plays in disrupting the quality and quantity of our nightly shut-eye. According to the survey, 67 percent of people still sleep with their cell phones within reach, and 21 percent said that technology significantly disrupts their sleep.
"Technology is a facilitator of change, but it doesn't change behavior," he said. "On a personal level, we need to value technology enough to personalize it and create that change in our own lives." Instead of using distraction techniques like watching television (and even reading a book!) during our necessary decompression time at the end of the day, Aloia suggests trying mindfulness, meditation or gentle exercise, all of which provide a mental buffering of sorts and create hormonal changes in the body that help us work through sleep-disturbing stress.
To learn more about the survey, check out the infographic below.

Related
Before You Go
E-readers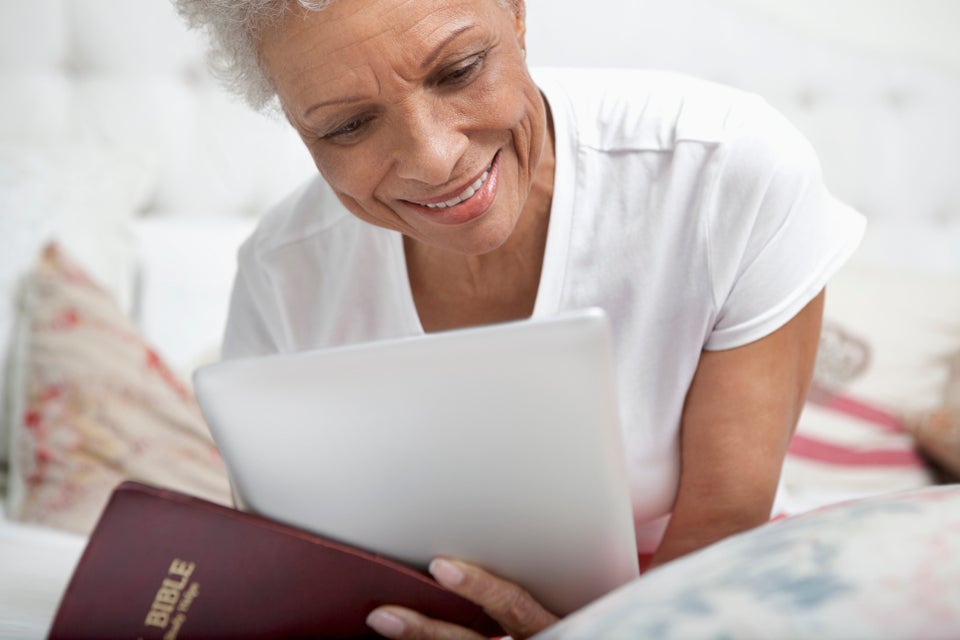 Monashee Frantz via Getty Images
Being overweight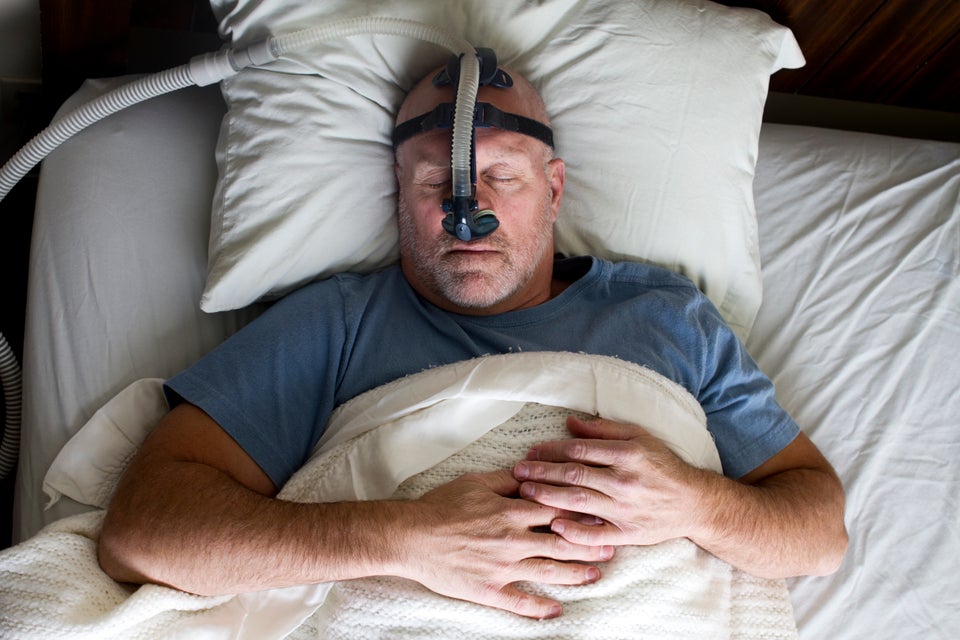 Medications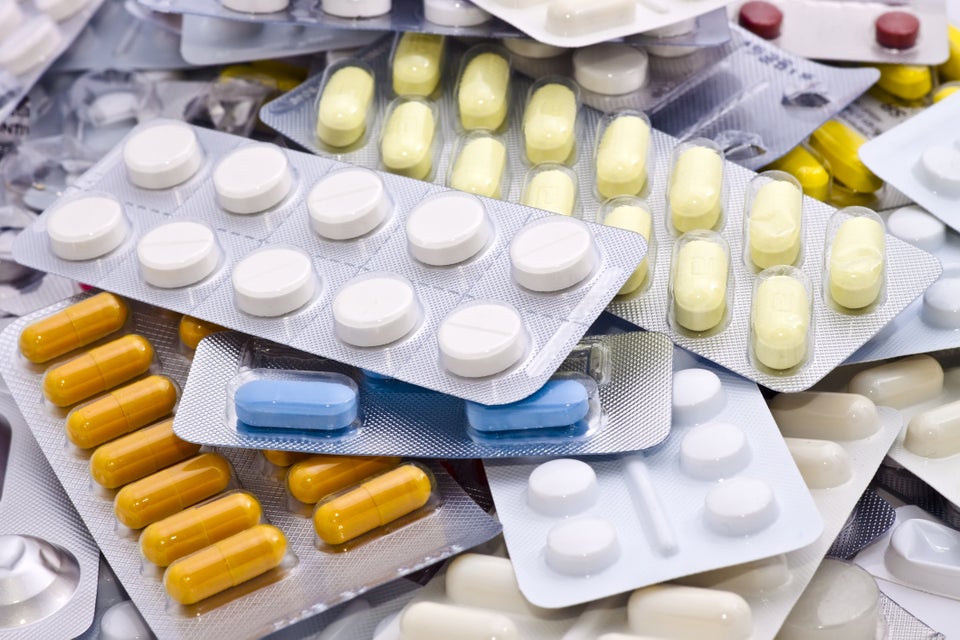 A warm bath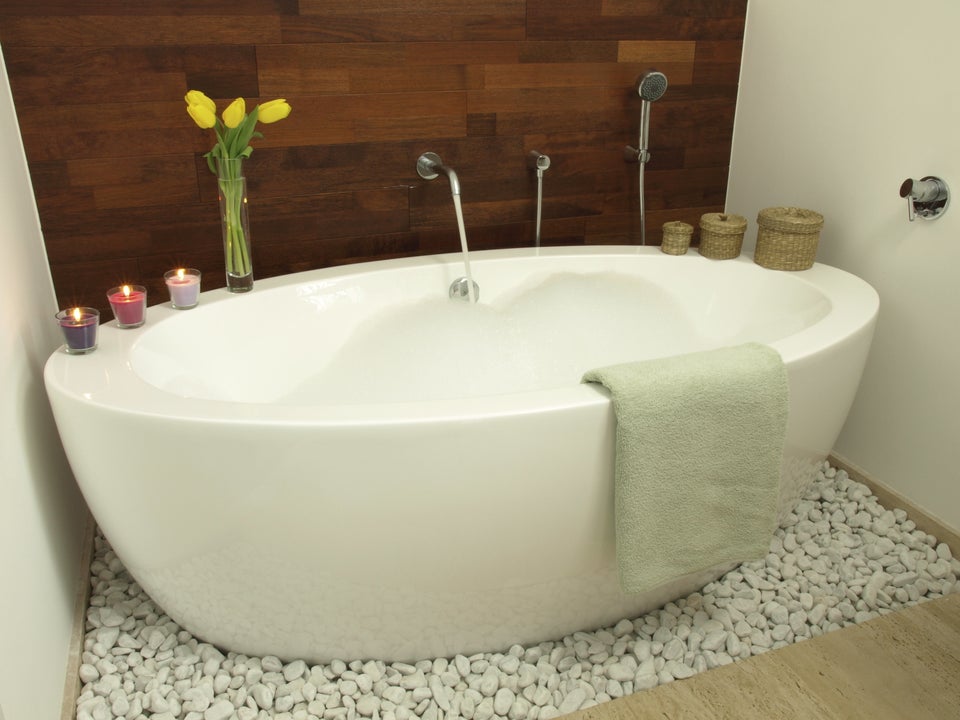 KatarzynaBialasiewicz via Getty Images
Choosing the wrong foods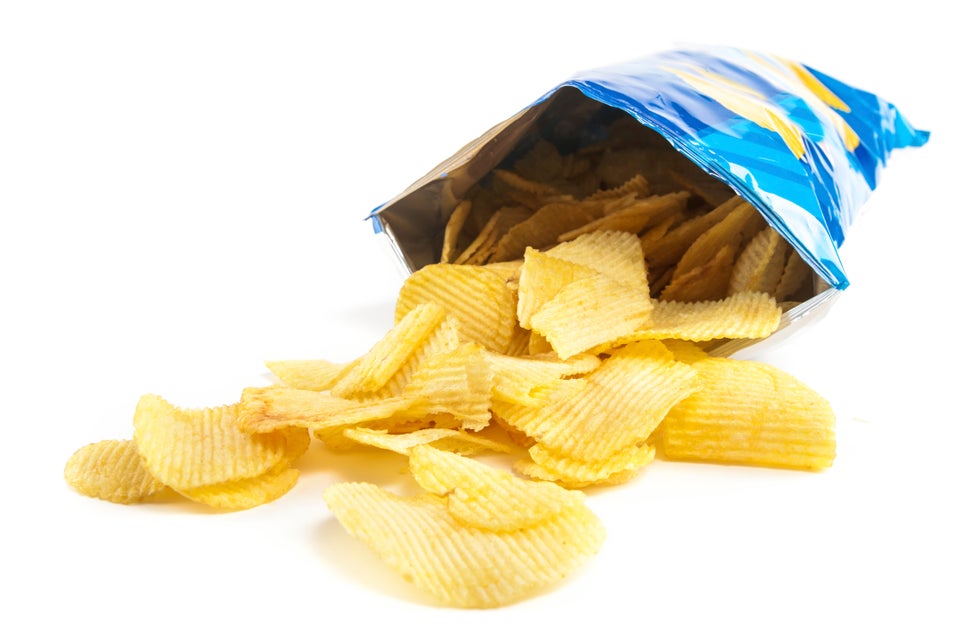 yalcinsonat1 via Getty Images
Clutter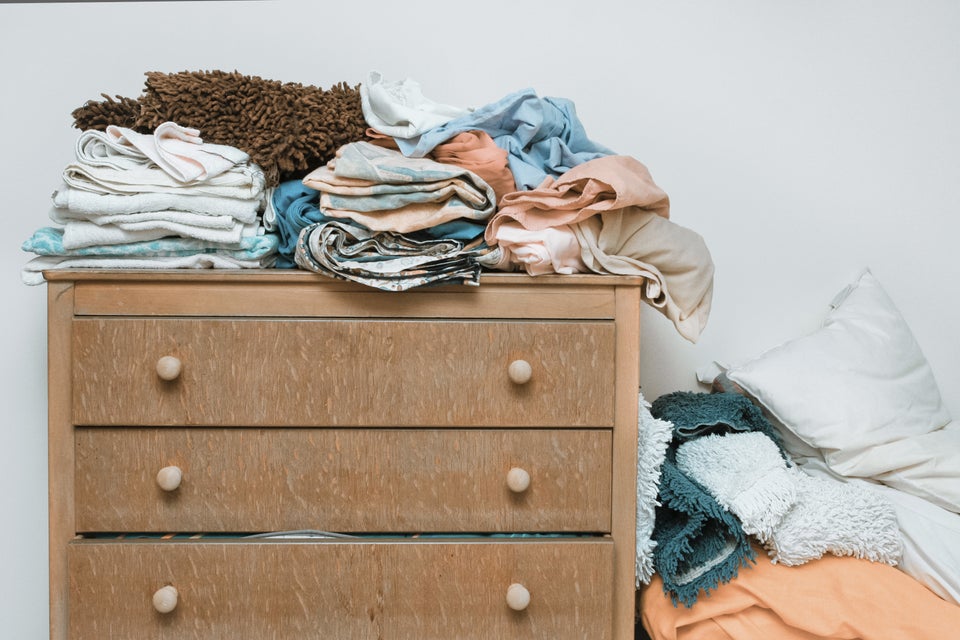 trgowanlock via Getty Images
Exercise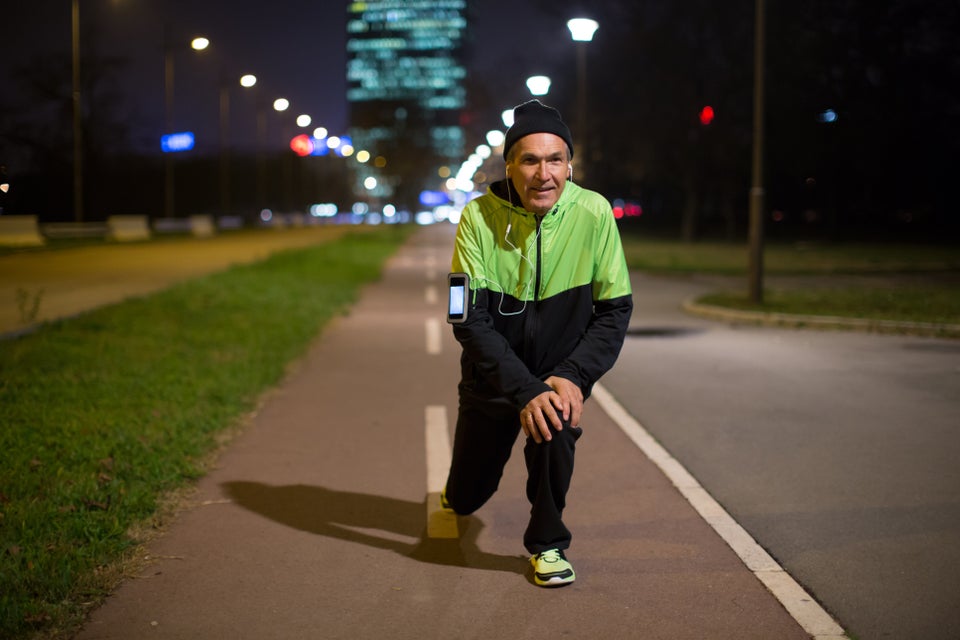 Stress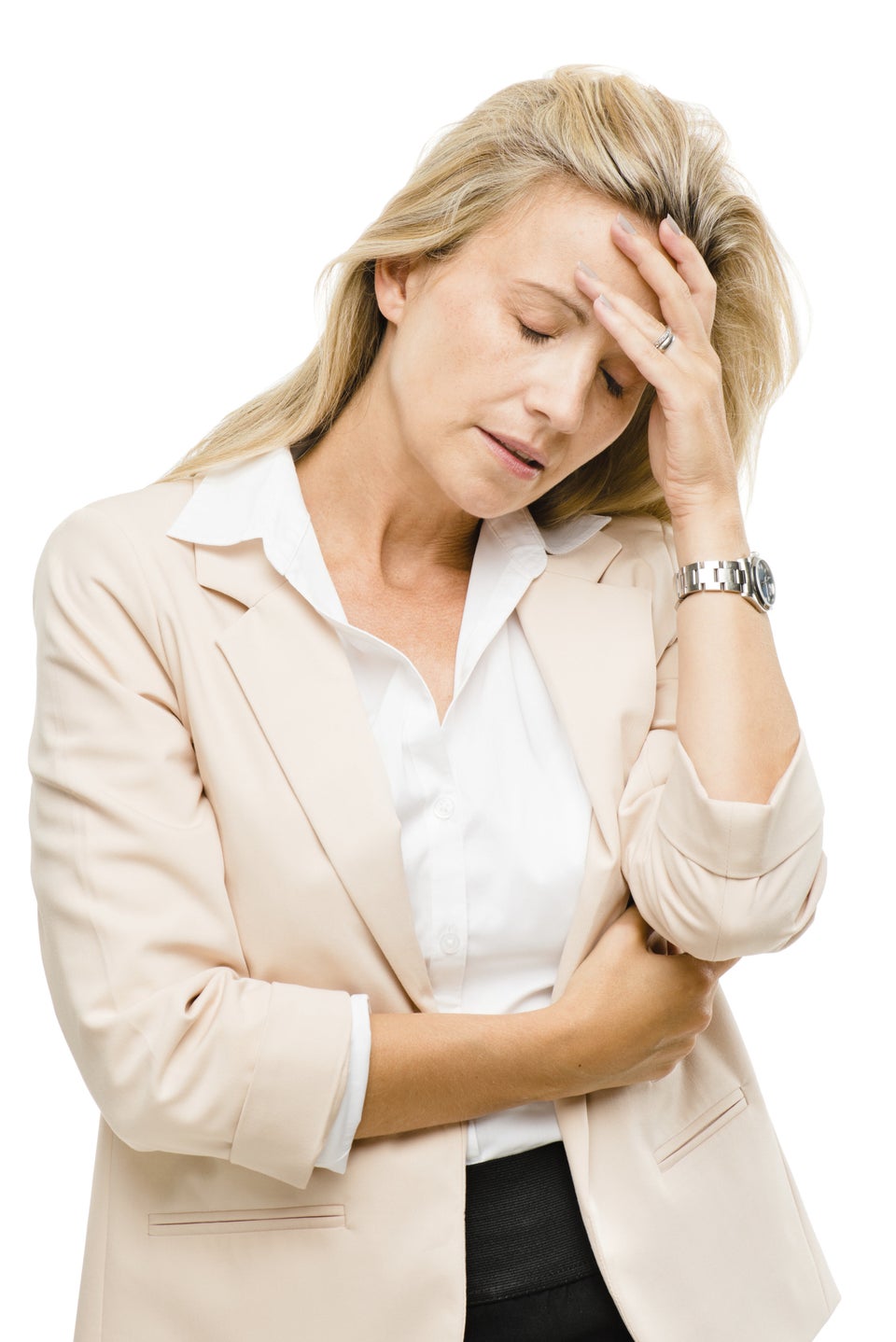 bevangoldswain via Getty Images