Unlike some other health conditions, sleep apnea is never really observed by the person who has it. It usually takes a worried bed partner expressing concern for a person to even realize something might be wrong.
Showing a medical model of what happens within the airways may not communicate the gravity of the condition to a patient -- which is at least part of the reason why Philips Respironics included the video above in its SleepMapper app and web-based portal for people living with sleep apnea. In the short clip, we see an individual's breathing stop as if we're merely sitting nearby -- a unique perspective for sleep apnea patients. Notice how the abdomen continues to rise and fall, but the chest stays still during the seconds of the apnea episode.
Perhaps this video -- along with the other tools available within the app and online -- will help inspire people with sleep apnea to follow treatment plans and take other steps that may improve their condition, Mark Aloia, Ph.D., the senior director of global clinical research for Philips Healthcare, told The Huffington Post at SLEEP2014, the 28th annual meeting of the Associated Professional Sleep Societies. Certain lifestyle changes, like losing weight, avoiding alcohol before bed and side sleeping, may improve sleep apnea. After all, health care these days is all about behavior change, he said.
Watch the video above and then tell us in the comments: Did the apnea episode startle you?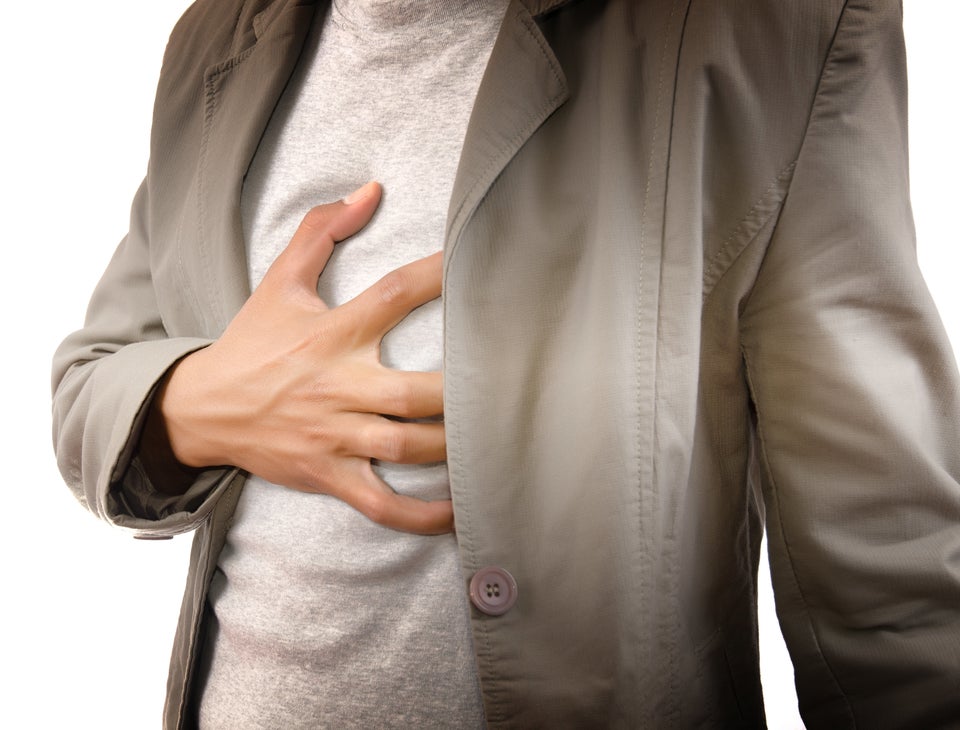 Health Concerns Linked With Sleep Apnea