Having trouble catching your 40 winks? The key may be when you choose to exercise. According to Sharecare expert Dr. Vonda Wright, M.D., a little early-morning sweat session has big benefits to sleep compared to workouts completed later in the day.
Not only do a.m. exercisers spend more time in deep sleep, they're also more likely to stick with their workout routine.
For more big benefits of a morning walk on your sleep habits (and beyond), check out the clip above.
Related
Before You Go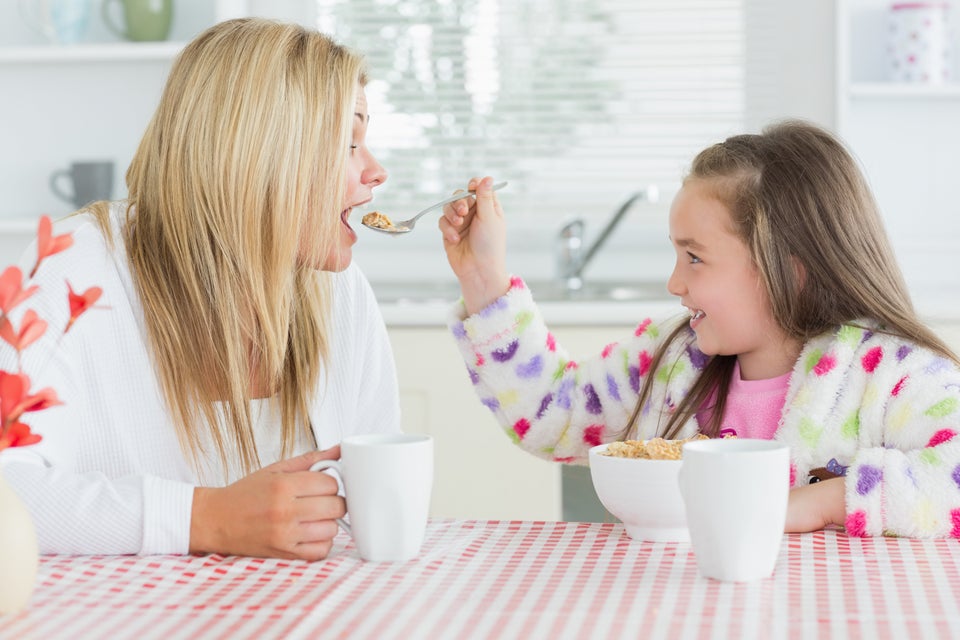 Tricks To Waking Up In The Morning